We are proud of the hard work, and dedication that our employees do every day. We have the best service technicians in Ohio for customizing and refurbishing trucking equipment! That is why we are proud to unveil our virtual showroom, where you can see our service technicians' latest and greatest accomplishments. From custom body works that a customer needs, to a complete refurbishment of rusty, old machinery into a brand new looking piece of equipment. We offer customization and refurbishments for any cranes, service bodies, auto recovery and emergency vehicle unit you may need.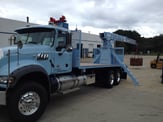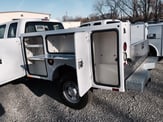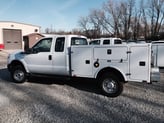 You can find our virtual showroom on our website.
Our service technicians will be more than happy to help your business, and keep your equipment looking sharp.
To find out more about what we can customize, or refurbish for you, contact us at 330-633-6000.