Companies buy used lift equipment for a number of reasons. Some companies may prefer the lower up-front costs of used equipment or perhaps don't require a new model for the application. No matter the reason for purchasing used equipment, it is important to keep several things in mind as you weigh your options. Read on to discover our tips for buying used lift equipment.
1. Buy used lift equipment through a reputable dealer
In today's world, you can buy used lift equipment from a plethora of options. Craigslist, eBay, Facebook Marketplace, or attending an auction are all routes you could take. However, if you want to ensure your machine is reliable and verifiable then you should go through a reputable dealer such as Fallsway Equipment Company.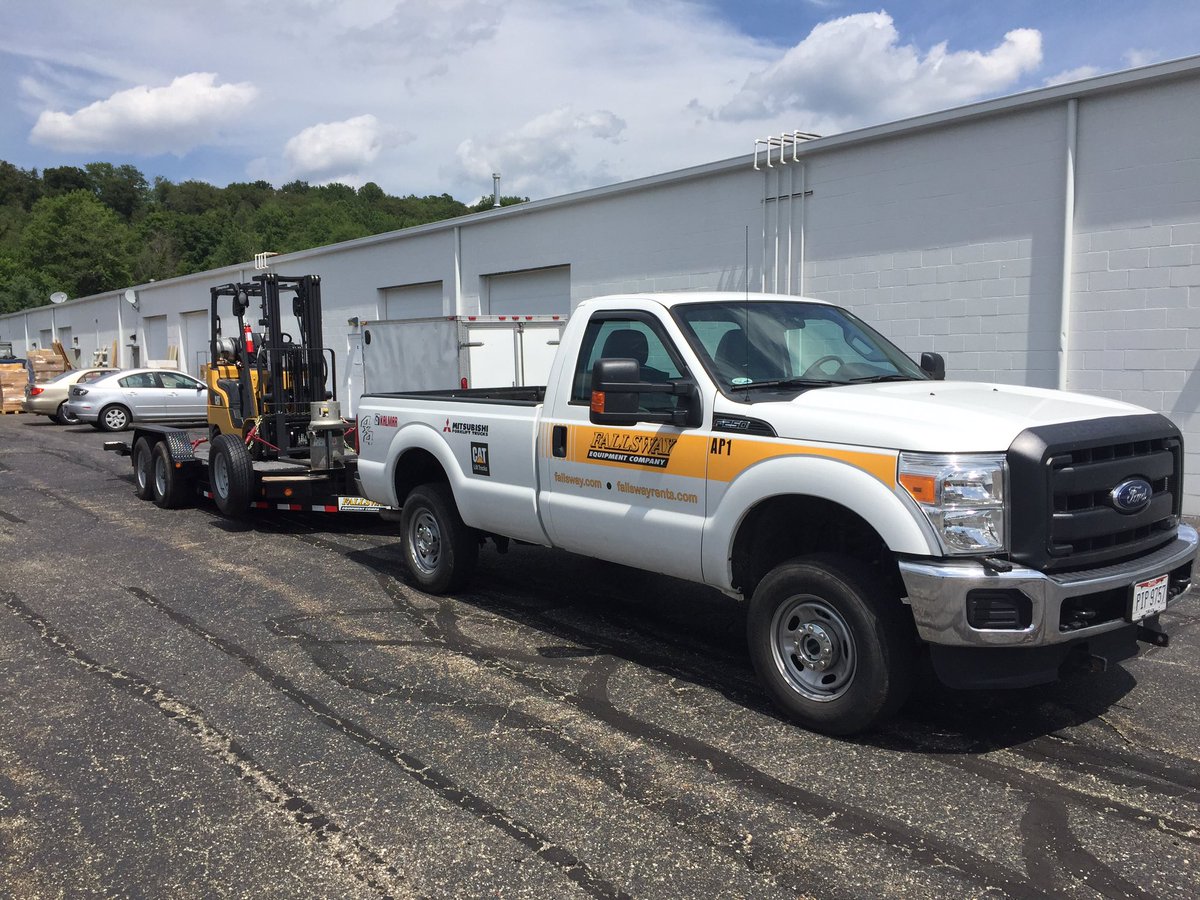 2. Inspect the equipment
Seeing is believing and inspecting a used piece of equipment in person is the best way to inspect a lift. If you are unable to see a lift in person, you should request photographs and videos of the machine to ensure everything is as promised.
3. Maintenance
Ensure that the machine has gone through regular maintenance throughout its history. Request maintenance records as proof of the equipment's repair history and as evidence that the condition is as the seller described.
4. Age
Many used lifts will be more than 5-6 years old but if you are able to find a newer piece of equipment, we suggest you go that route. Keep in mind you will be paying more for newer used lift equipment.
5. Hour meter
Similar to cars, in most cases the hour meter, or mile meter, is significantly more important than the age of the lift or car. Consider you are buying a 7-year lift with 4,000 hours on it versus a 5-year lift with 7,000 hours on it. In this case, we would suggest the 7-year-old lift since it has significantly fewer hours on it.
6. Purchase equipment with a guarantee
A great way to protect yourself in purchasing used equipment is by obtaining a warranty or guarantee. You can also protect your future with the vehicle by getting a maintenance and repair package. These services can all be provided by Fallsway Equipment, contact us today if you wish to learn more!
7. Environment
Inquire about the environment the lift equipment was used in or stored at. Clean environments typically will produce a more reliable machine than, for example, a lift that was used on a harsh work site. Fallsway keeps all used equipment inside of a temperature-controlled warehouse to ensure our used lifts are reliable.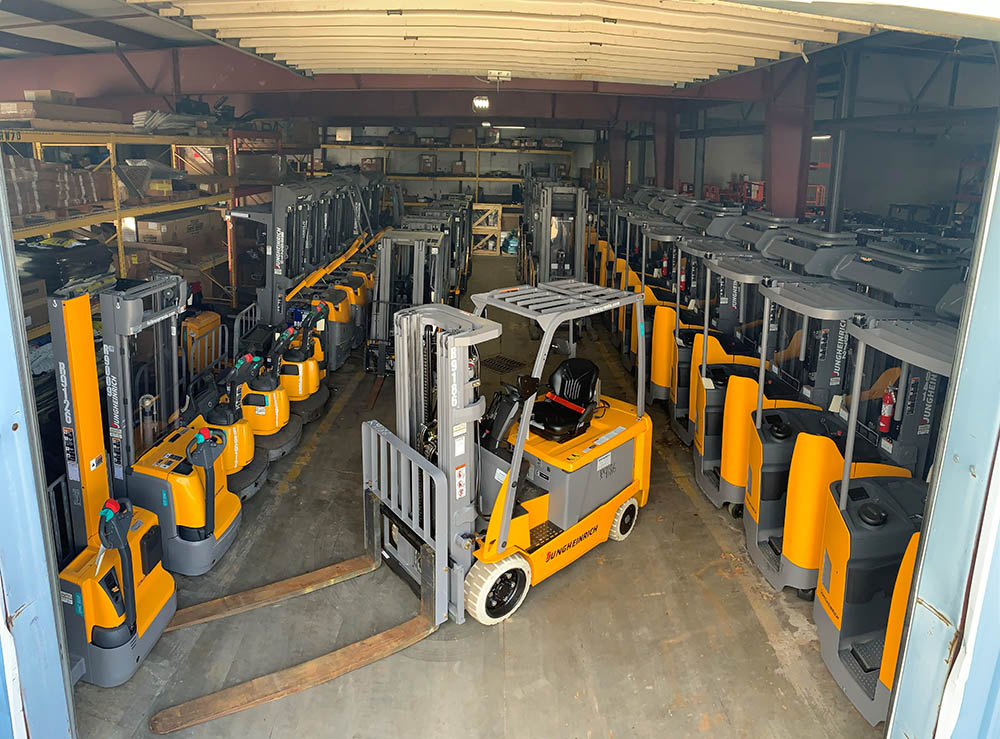 8. Used does not equal bargain
Used equipment will always provide you with cost savings over new equipment, but that does not mean you should purchase the lowest price available. The lowest-priced equipment is typically closer to the end of its useful life and could very well be in disrepair. Ask yourself if you were buying a used car would you always purchase the cheapest one?
Conclusion
Keep these tips in mind when you are considering purchasing used lift equipment. Browse our selection of used equipment here. If you have any questions or would like to get in contact with our team, contact us today!