Material Handling Systems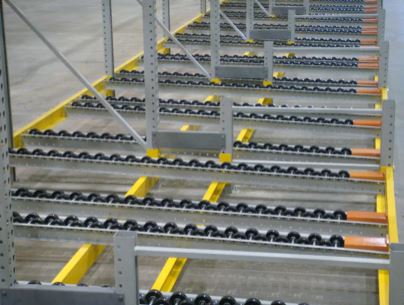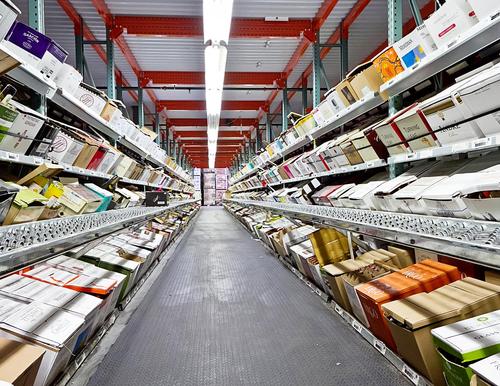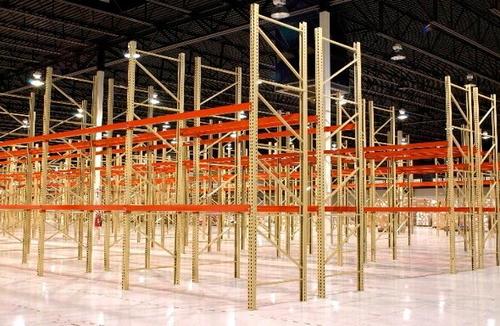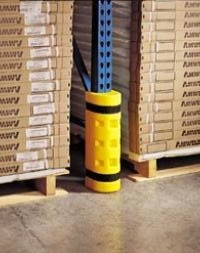 Have you experienced changes in your warehouse and want to see if there are ways to improve your material handling systems? Fallsway wants to help grow your business, so we have a team that designs custom material handling solutions to fit your working environment.
First, our experts begin by assessing your needs and evaluating options from our premier racking system manufacturers. Then, our team of engineers uses the latest AutoCAD to configure a unique design for your specifications and regulations. Once the material handling system is configured, the installation process is implemented into your current system seamlessly.
What we offer:
Racking
Mezzanines
Wire Decking
Conveyors
Safety Equipment
Vertical Lifts
Automated Systems
Workstations
Mobile Shelving
We understand that it may be hard for you to keep up with the latest technology and trends for your warehouse's operations. At Fallsway we have consultants dedicated to understanding the technology and how it can be implemented into your business. We want to provide you with a solution dedicated to increasing your maximum production while decreasing operational costs for the future growth of your company.
Fill out a form below and one of our experts will contact you to work through your next custom racking system quote.
Warehouse Equipment Information Request