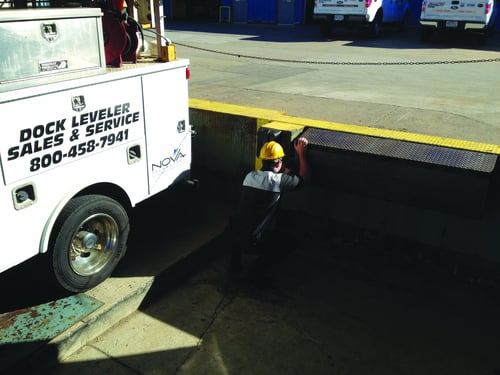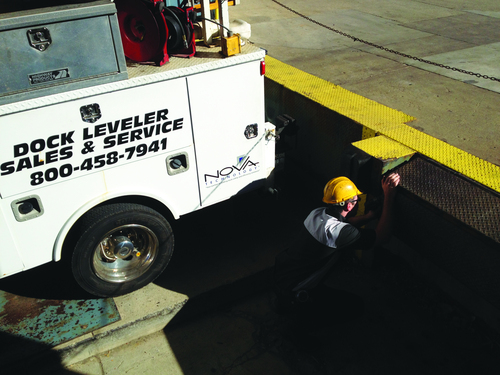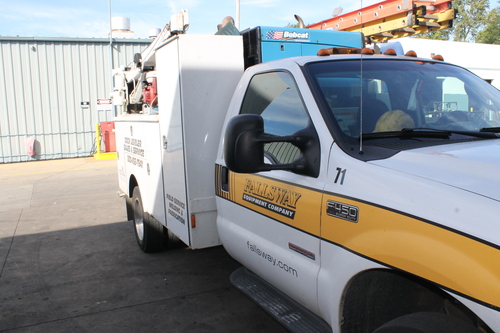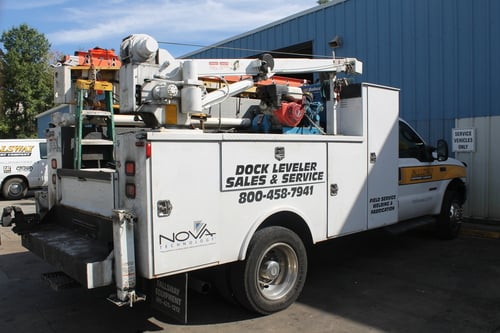 Fallsway knows the importance of a flawlessly working dock to ensure the timely operation of your business. In addition to our warehouse and loading dock equipment, we offer exceptionally priced dock equipment maintenance service that includes the following:
Clean debris from pit
Inspect leveler for visual cracks
Inspect for missing hardware
Check for worn or loose fasteners
Lubricate all grease fittings and linkages
Adjust Dock Leveler for proper operations
Adjust Vehicle Restraint for proper operation
Inspect Vehicle Restraint safety lights for proper operation
Check condition of dock seal or shelter
Inspect for loose or worn dock bumpers
Inspect lip and deck for wear or damages
We also provide a final check to verify proper operation of your equipment and vehicles. Fallsway Equipment provides dock equipment in Ohio, Michigan, Pennsylvania, Indiana, West Virginia, and Kentucky.
If you have questions about dock equipment maintenance for your business or would like to schedule service, contact us today!
Dock Equipment Sign Up Sheet
In order to have a successful business, it is important to make sure all equipment (including the dock) are up-to-date, secure and does the job. Interested in signing up for the dock equipment planning maintenance program? Fill out the sign-up sheet and we will get you scheduled!
Warehouse Equipment Information Request