At Fallsway we are committed to exceeding your expectations. One way we exceed that expectation is by offering a wide range of products and services to our clients. One of these services is for outfitting police vehicles with the client's best interest in mind. Not only do we carry a variety of products for law enforcement vehicles, but we also work with our suppliers to develop products to fit your specific needs and applications.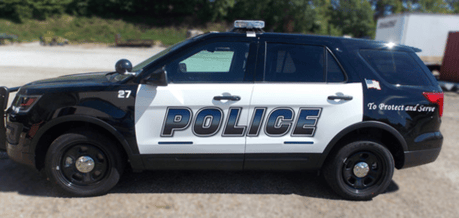 From computer mounts to window armor, we represent the top brands in the industry for:
Weapon mounts
Dog cages
Lighting products
Computer mounts
Partitions
Window Armor
Push bumpers
And much more!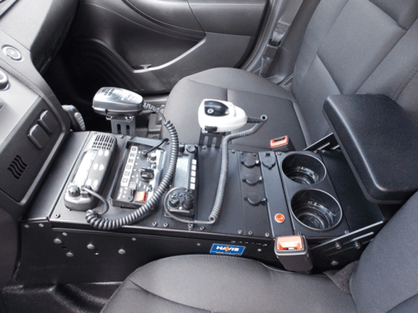 With years of experience working with law enforcement we work tirelessly to provide the best solution. Whether it's our professionals using their time with your police department or our mechanics implementing the vision, our goal is to fulfill your needs. With each police department receiving a specific outfitting for their needs we are confident that you will find a solution that leaves you satisfied.
We currently service police stations in Ohio, Michigan, Pennsylvania, Indiana, West Virginia, and Kentucky. Let our EVT-certified technicians come out and see if Fallsway is the right fit for you. Click here to visit our website.