Fallsway Equipment Company is excited to announce that a new demo of the Kalmar DCG 160-6 forklift is now available. For those jobs that need a little more power than the average lift this Kalmar is able to provide all the assistance needed. Some of the specifications on this incredible unit include:
2015 Kalmar DCG 160-6
Capacity- 36,000 lbs
EGO Cabin (Air conditioning)
157 in reach
This new Kalmar is designed, tested, and proven to be at the top of its class. Don't just take our word, check out the video below to see for yourself before setting up your demo.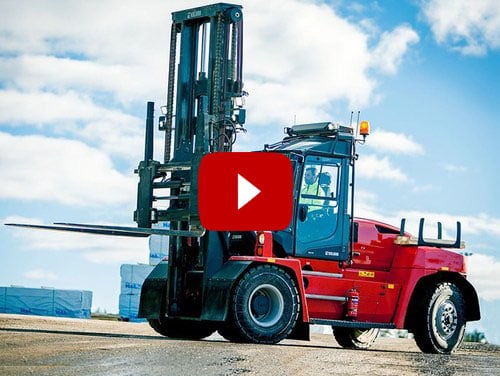 Please contact Fallsway Equipment if you you would like to set up a personal demo of the Kalmar lift truck, or if you have any additional questions.
Fallsway Equipment
(330) 633-6000