The emergency equipment motto here at Fallsway is simple, "Keep emergency equipment on the road to protect and serve our community." One way we live this motto is by offering Fire Truck Refurbishment, a proven fleet maintenance strategy that can extend the life on a vehicle for a fraction of the cost. As any vehicle nears the end of its life, we as owners are all faced with a difficult decision. Do we buy a new vehicle or pay to make it new again? This decision is even more complicated for something as expensive as a new truck. We have often heard over the years that many departments simply can't afford a new truck. That is why we offer a full list of refurbishment services including:
Complete chassis service & repairs
Warranty paintwork
Full-body service
Collision repair
Refurbishment
Complete service & repairs for fire pumps
Aerial/Ladder service, repairs & parts
Service & repairs for transmissions
Expert engine diagnostics for all makes & models
Valet service
Customized planned maintenance services
Once services are completed, your refurbished truck will look and feel brand new again!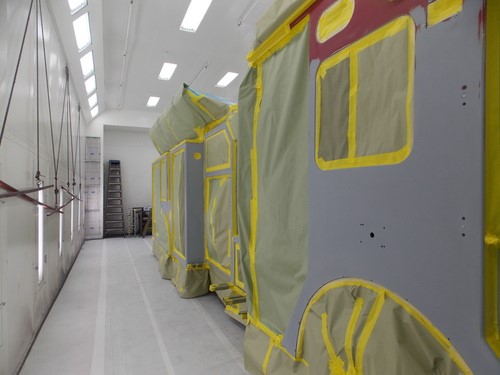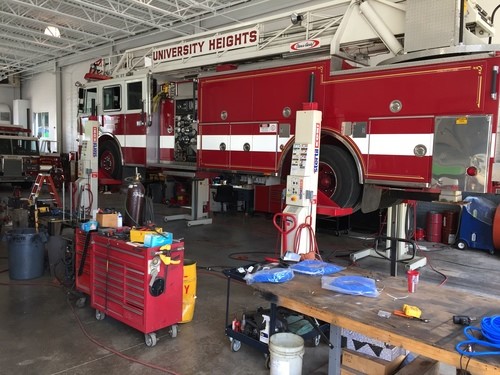 Our priority is simple, keep your vehicles on the road servicing the community. Fallsway refurbishment program can not only extend the life of your machine but most importantly save you money. Whether it is a body repair, engine repair, or new lights Fallsway will get it done.