Fallsway Equipment Company has often be found helping in the local Akron community since 1959. This month we decided to try something new – a book drive. We asked our employees to bring in the unneeded books lying around their houses. From there we could collect and distribute the donated books to worthy causes around the Akron area. The book drive well-received by the Fallsway employees the pallet box was quickly filled with books of all kinds.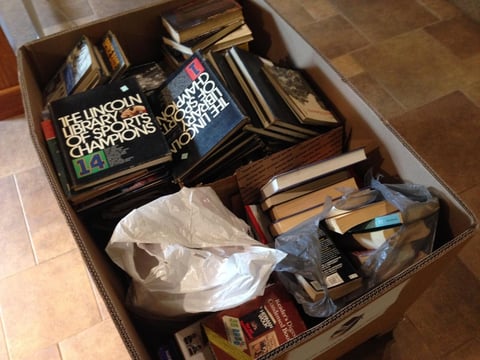 We collected books for a few more weeks until the book drive collection was over. Next, we started to ready the books for their new homes across Akron. We then chose the organizations that would receive the collected variety of books.
The books had to be separated out for each selected organization to receive the books that best suited their needs and goals.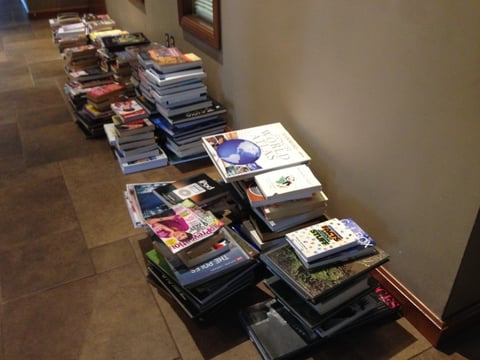 Mature Services, Summit Country Veterans Service Commission and Great Lakes Caring Akron Hospice were the three organizations that were chosen for the book donations. By the end of the book drive we collectively donated over 300 books to these great organizations.
We would like to thank everyone who helped to make this book drive a success.
Contact us with any questions or call 1-800-458-7941