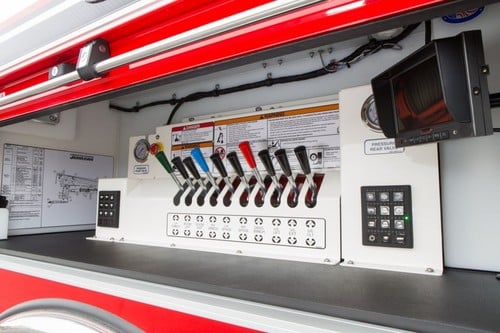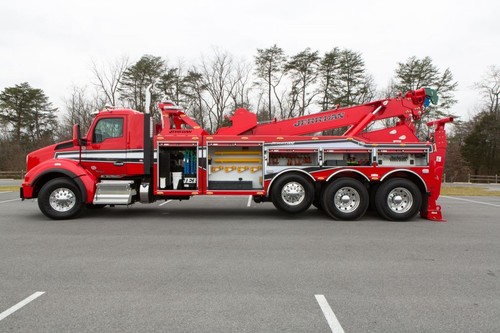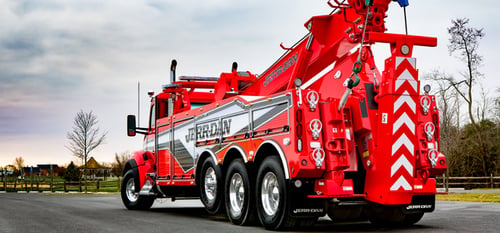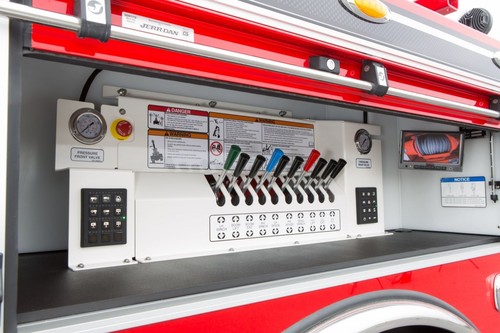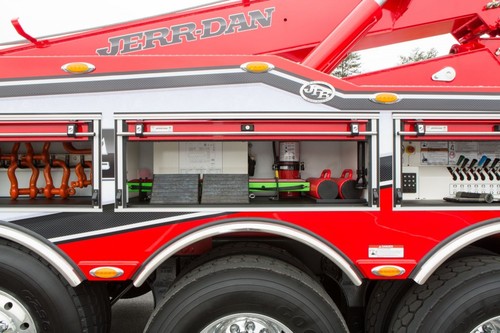 Jerr-Dan 50-Ton JFB Independent Wrecker
Combine strength and beauty with the 50-Ton JFB Independent Wrecker from Jerr-Dan. This heavy-duty wreccker saves you time and money thanks to unmatched towing performance and storage. Combine the industry-leader in towing equipment, Jerr-Dan, with the unmatched capabilities and support from Fallsway, and you get the perfect towing and recovery solutions for your operation. Serving Ohio and the surrounding states, contact Fallsway today for your towing and recovery needs!
Have a question? Contact us today!