Walkie Electric Tow Tractors & Tuggers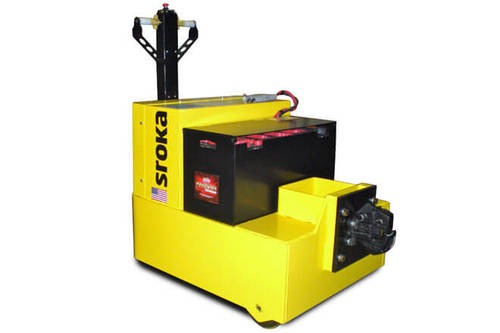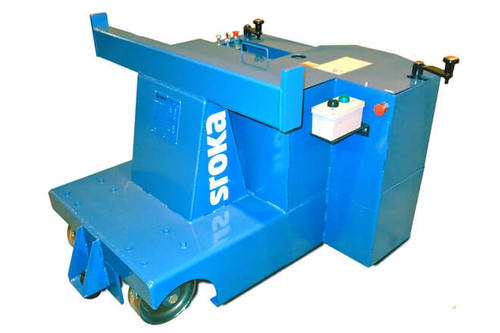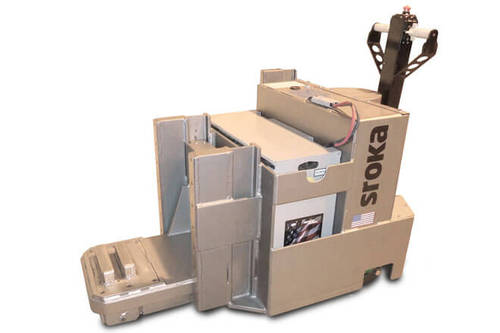 The electric walkie Tow Tractor is rugged in design, yet smooth in operation. Several tow tractor models are available including standard hitch type to tug tow tractors, grip tow tractors and tuggers with a vertical lift for transporting racks and carts. These tuggers can be scaled to any application and custom designed to mate with your specific hitch type. Whether maneuvering a load across a factory or an assembly line, the Sroka tow Tractor will operate with ease. Let us customize your electric tow tractor tugger.
Sroka Tow tractors & tuggers are best suited for the aerospace, railroad, defense, automotive, pharmaceutical & food & beverage industries.
Questions about the Sroka Walkie Electric Tow Tractors and Tuggers? Contact us today!
Forklift Equipment Information Request