Walkie Electric Counterbalance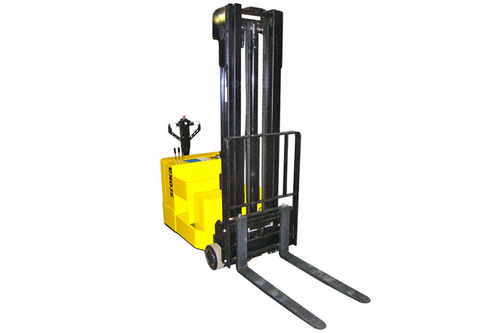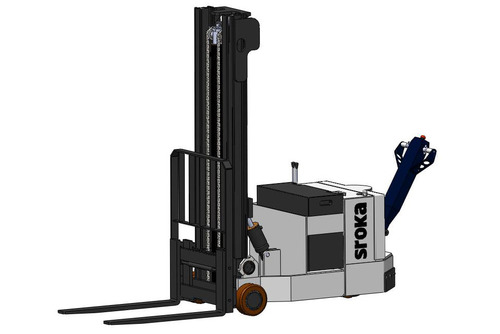 High lift electric walkie counterbalanced stackers are designed to ideally lift and transport loads indoors. Applications include general warehouse and storage, heavy manufacturing, and food, paint and chemical distribution. These forklifts provide exceptional product protection because they do not have outriggers extending beyond the mast carriage. With their rugged design and compact chassis, counterbalanced lift trucks provide more versatility than comparable sit down counterbalanced forklifts for moving loads in restricted areas. Allow us to customize your Sroka electric counterbalanced stacker.
Need more information on Sroka's Walkie Electric Counterbalance forklift? Contact us today!
Forklift Equipment Information Request