Walkie Electric Pallet Jacks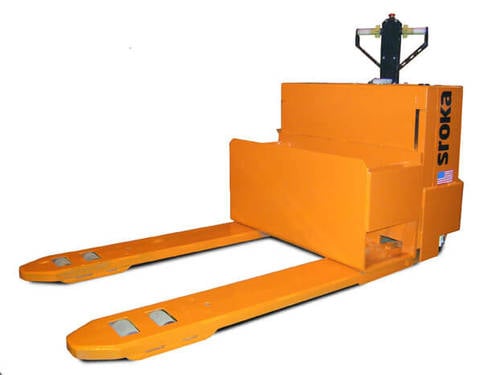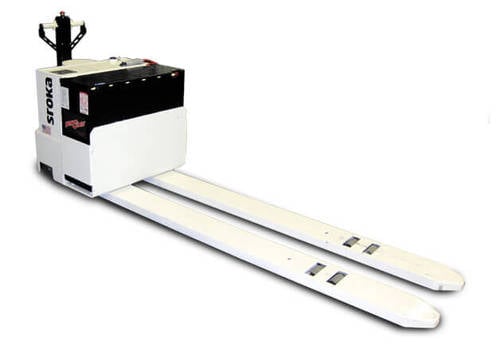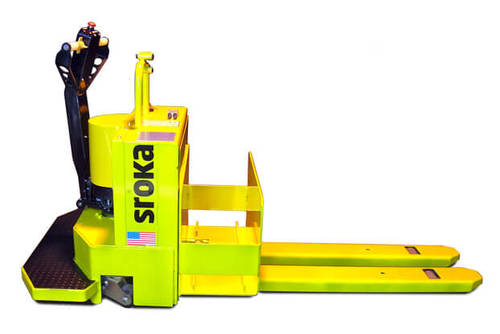 The heavy-duty Sroka electric walkie pallet trucks, also known as an electric pallet jack, are the most rugged, no-nonsense workhorses in the industry. Sroka offers flexible design features and capacities up to 30,000 lbs. Using time-tested designs based on years of heavy-duty applications, our pallet trucks can rely upon day after day. Custom pallet jack options include fork length, fork width, width over forks and fork profile. Let us customize your electric pallet truck to your application.
Questions about the Sroka Walkie Electric Pallet Jacks? Contact us today!
Forklift Equipment Information Request