Walkie Electric Platform Lift Trucks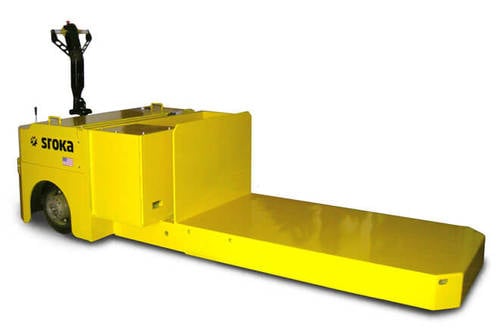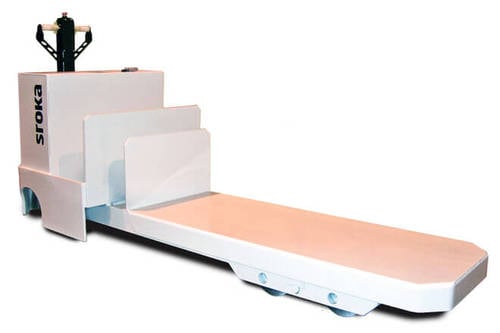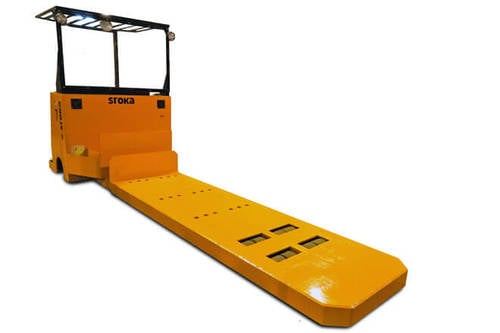 Electric walkie platform lift trucks are designed to lift and transport skidded loads. Because of its compact design, it can transport heavy loads in areas not suited for large counterbalance trucks. Utilize Sroka's flexibility to design an ideal platform truck for your application. Custom platform truck features include platform lift height, length, and width. Let us customize your electric platform lift truck.
Questions about the Sroka Walkie Electric Platform lift trucks? Contact us today!
Forklift Equipment Information Request