Walkie Electric Crane Trucks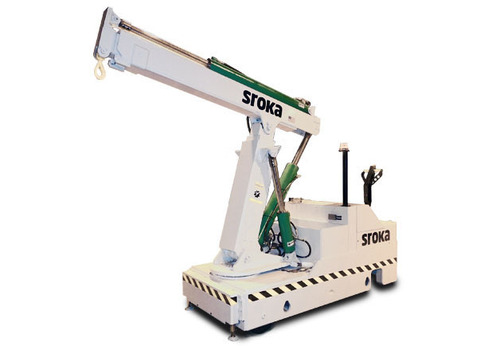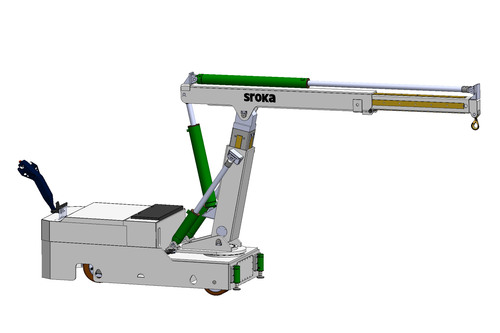 Walkie electric industrial crane trucks are designed to ideally lift and maneuver loads in narrow confined spaces. With their rugged design and compact chassis, these mobile crane trucks from Sroka provide more versatility and much greater capacities than comparable mobile cranes for moving loads in restricted areas. Features include an onboard electronic logic system to ensure the safety of the operators, surroundings, and load.
Questions on the Sroka Walkie Electric Crane Trucks? Contact us today!
Forklift Equipment Information Request