Light Duty Aluminum/Steel Dump Body
Light Duty Aluminum/Steel Dump Body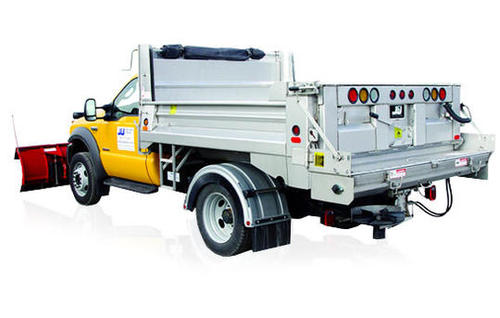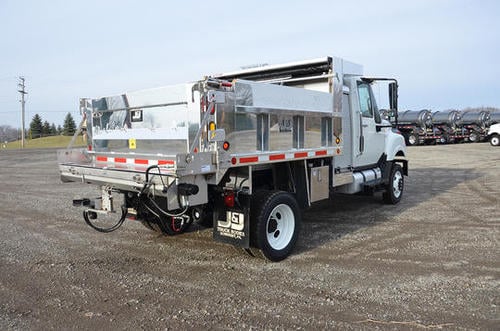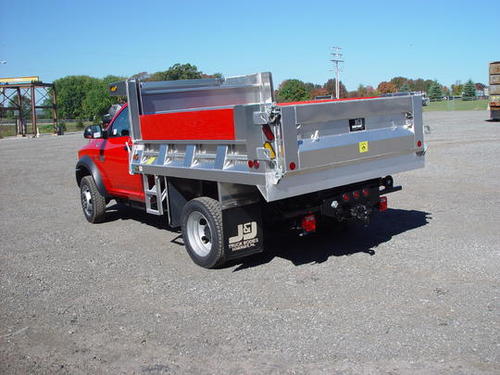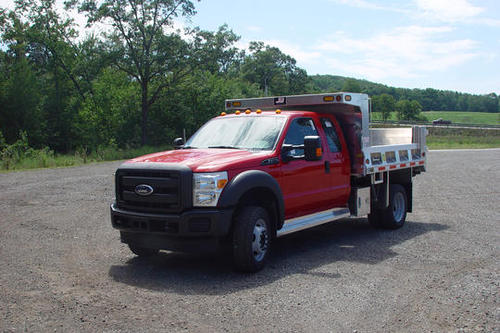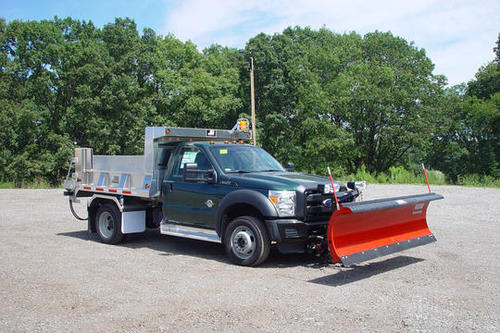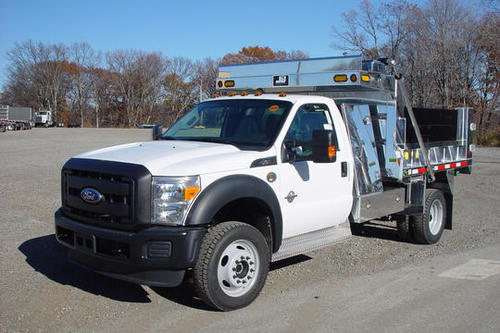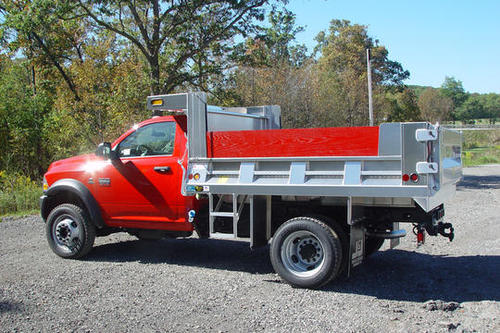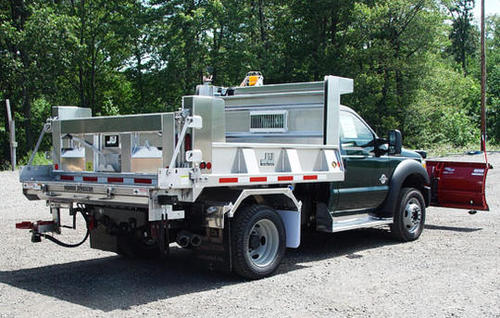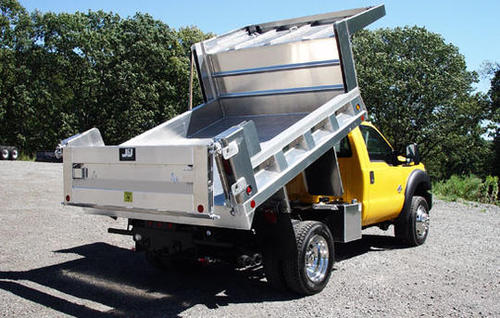 The Light Duty Aluminum/Steel Dump Body is available in both Aluminum and Steel body types, each designed for your application. With its custom-designed dump body, light-duty chassis and J&J's exclusive 6-ton hoist, this dump body is the workhorse of the line.
This dump body is intended for contractors, landscapers and government agencies who need a smaller dump truck that acts like a heavy-duty truck. It is a fantastic option for road maintenance and construction applications.
Learn more about the Light Duty Aluminum/Steel Dump Body's specifications.
Contact us with questions, or give us a call toll-free at (855)-662-4379.
Truck Equipment Information Request