Light Weight Steel Dump Body
Light Weight Steel Dump Body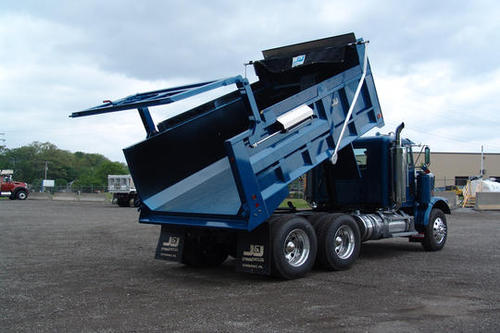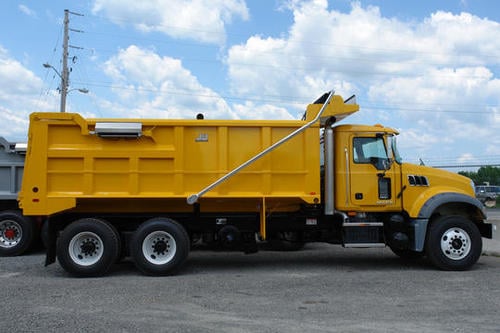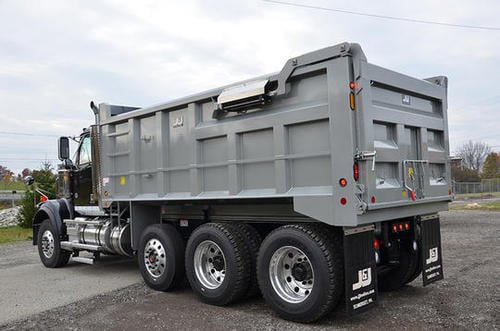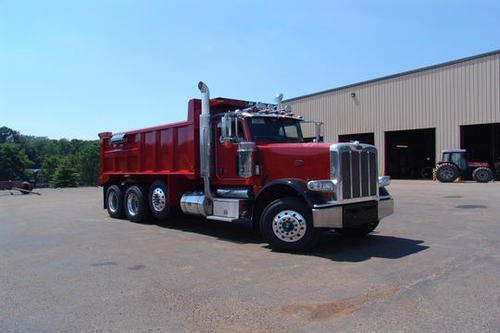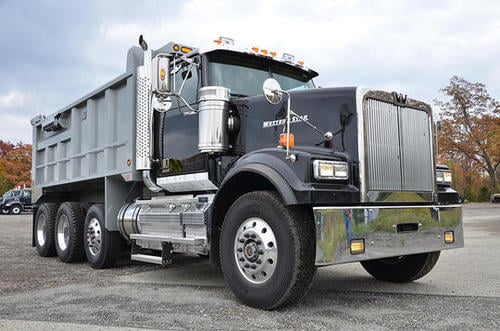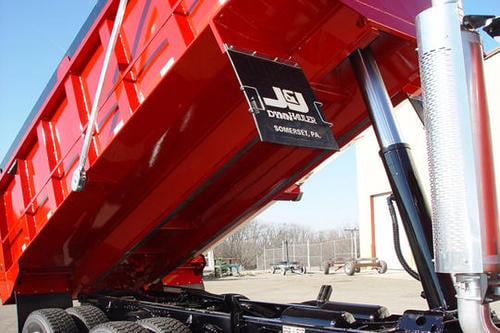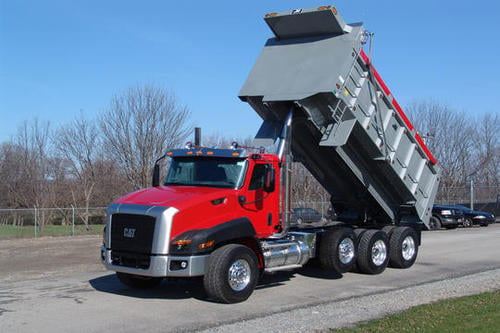 The Light Weight Steel Dump Body provides considerable weight savings over traditional side post models. With an under bed hoist for easy dumping, this dump body is ideal for your bulk material transport needs. Whether you're hauling asphalt or shot rock, the steel dump body's lightweight and abrasion resistant bed is perfect for all materials.
Learn more about the Light Weight Steel Dump Body's specifications.
Contact us with questions, or give us a call toll-free at (855)-662-4379.
Truck Equipment Information Request