Ultra Light Steel Dump Body
Ultra Light Steel Dump Body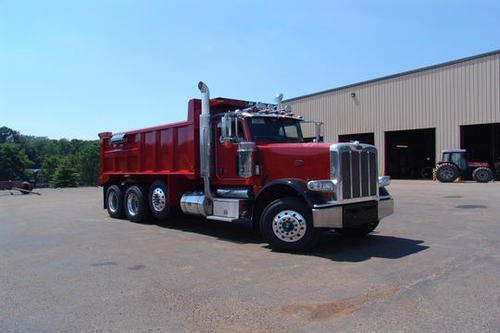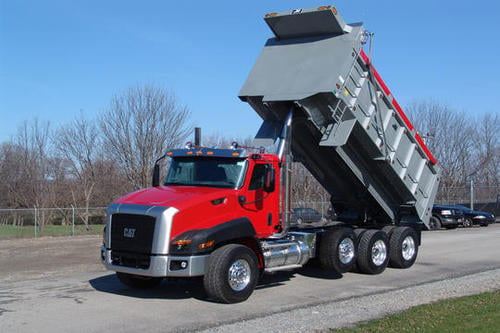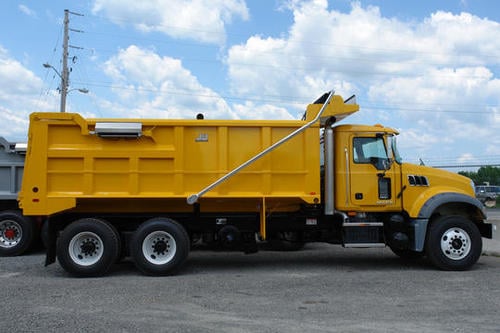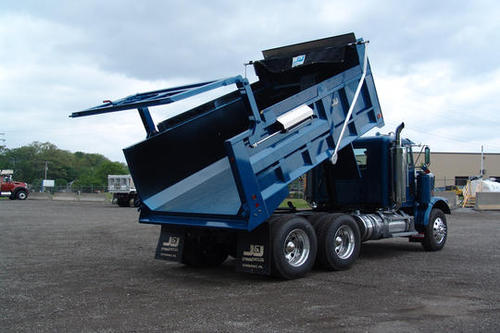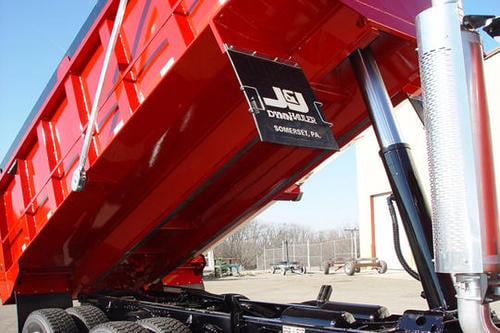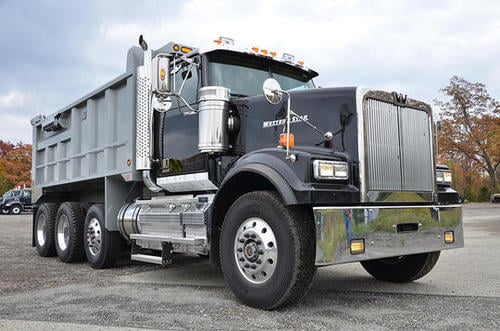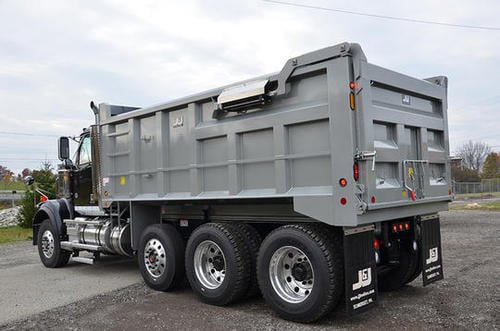 This multi-purpose dump body is an exceptional answer for transporting asphalt in the morning and shot rock in the afternoon. The J&J Ultra-Light Steel Dump Body is equivalent to aluminum dump bodies in mass with the established impact and abrasion resistance of high hard steel. If you haul rock, gravel, asphalt or other masses, J&J's Ultra-Light Steel Dump Body is the right dump body for you.
Learn more about the Ultra Steel Dump body specifications.
Contact us with questions, or give us a call toll-free at (855)-662-4379.
Truck Equipment Information Request