Light Duty Chassis Dump Body
J&J Light Duty Chassis Dump Body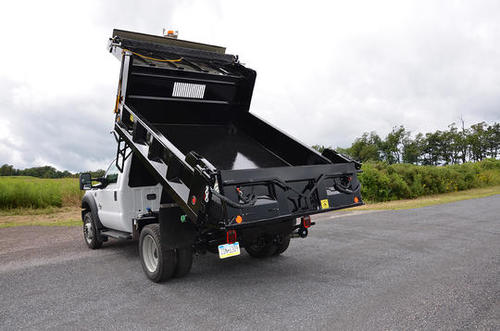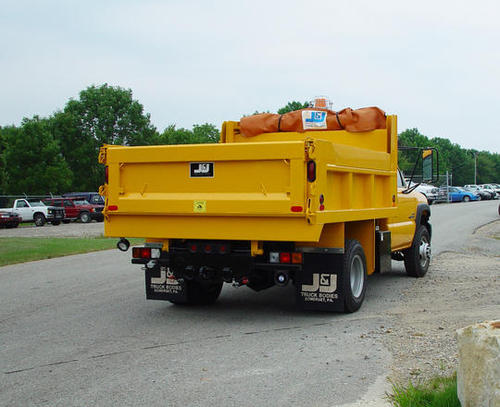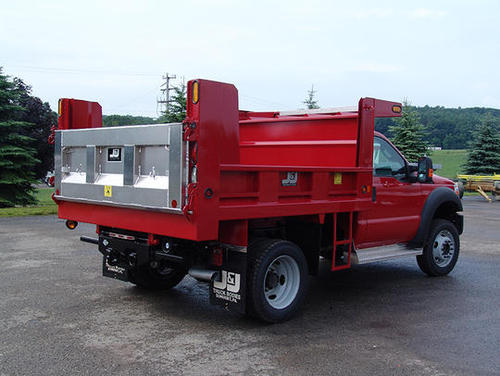 The Light Duty Chassis Dump Body is engineered with an 8-1/2' dump body for a lighter truck design. This body is designed for road maintenance and construction-based applications, specializing in moving materials to the work site and using its 6-ton hoist to dump the materials. J&J truck bodies are made of certified steel, shot blasted to SPC6 and coated with the Sherwin Williams Genesis paint system.
The Light Duty Chassis Dump Body includes a load of convenient features such as a 10 gauge high tensile steel floor, fabricated front rear and side posts, low loading height, up to 24" tailgate, a cab protector and more. Product available in steel, stainless steel or aluminum.
Learn more about J&J's Light Duty Chassis Dump Body specifications.
Contact us with questions, or give us a call toll-free at (855)-662-4379.
Truck Equipment Information Request