Manitou Truck Mounted Forklifts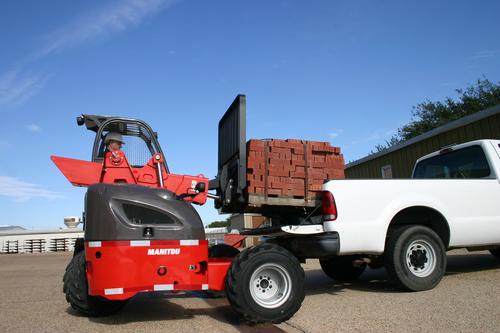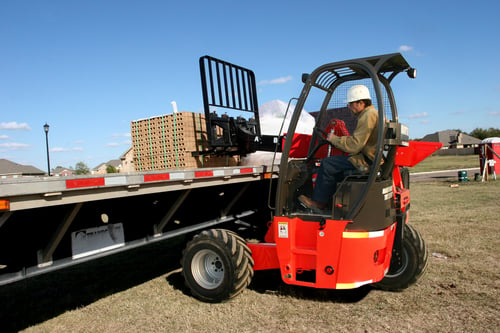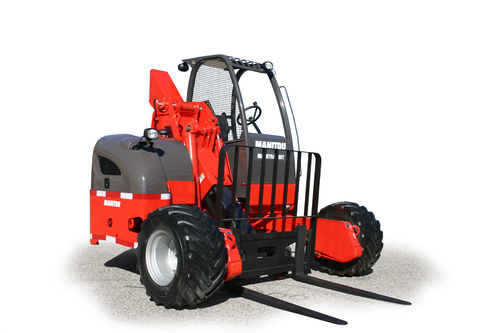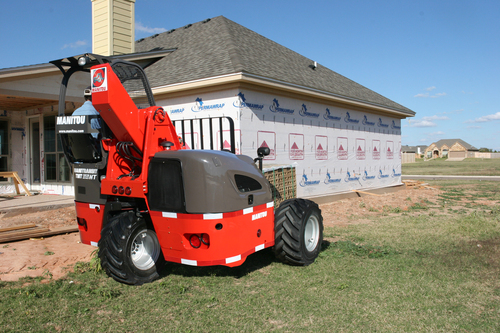 Fallsway Equipment has Manitou Truck Mounted Forklifts for sale and distributes to Canton, Akron, Youngstown, Mansfield, Cleveland, Sandusky and Marion, Ohio.
The Manitou brand of forklifts offers practical solutions adapted to your material handling needs. The exclusive telescopic boom with the TMT series from Manitou offers freedom of movement and helps reduce the cost of on-site movement. The TMT 55 4-way Sideloader integrates the great features of a long boom with 4 wheel steering capabilities, which allows the wheels to pivot hydraulically 90 degrees to either side.
The TMT series allows you to quickly and easily load and unload both indoors and outdoors for increased efficiency and freedom from relying on customers and suppliers for these operations.
Features
Telescopic Boom
Capable of reaching into buildings, over trucks, and onto flatbeds, the TMT offers increased efficiency and flexibility.
Compact, Lightweight Design
With low overall weight and only 56 inches of overhang, the TNT is safely and easily transportable. I can easily maneuver through doorways with its low overall height of 96.5 inches.
Unmatched Versatility
The operator enjoys a full 360-degree view with no mast to block load vision.
Sideshift Technology
The MANITOU side-shift system all but eliminates maintenance issues typical to conventionally installed side-shift systems.
Built To Last
Featuring a one-piece unitized frame, the TNT was built to last.
High Traction and Stability
The extra-wide, severe-duty, lugged tires easily travel over unfinished surfaces. The extended wheelbase creates a larger triangle for enhanced stability.
Looking for a different truck forklift? We also provide truck mounted forklifts from Navigator.
If you are interested in how truck mounted forklifts can help your business, Fallsway can help. Contact us today with your questions!
Forklift Equipment Information Request