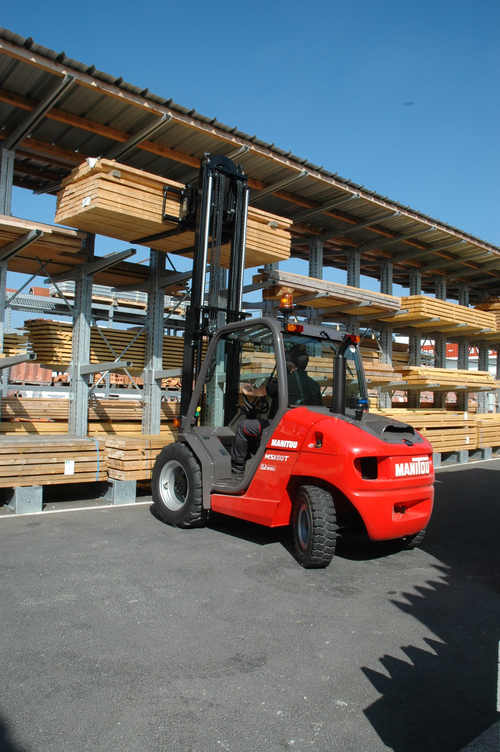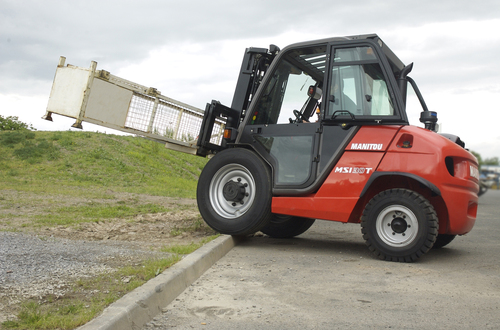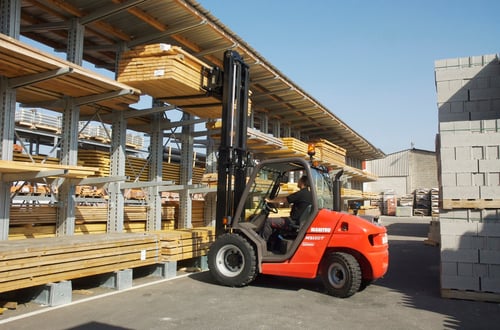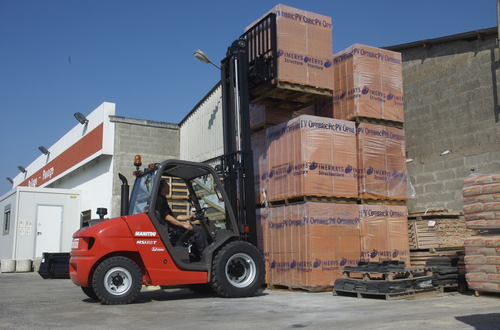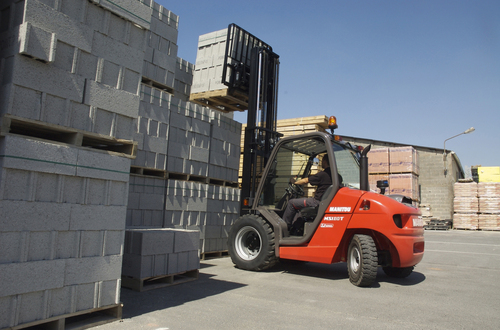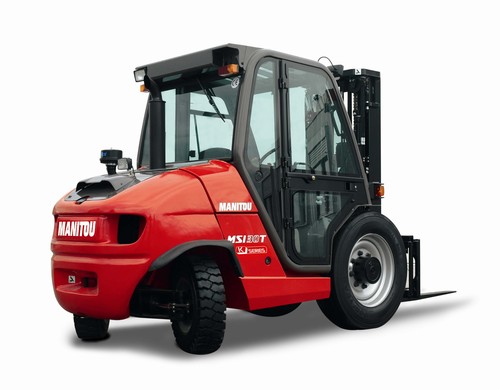 Fallsway Equipment is the exclusive distributor of Manitou MSI Series forklifts in Canton, Akron, Cleveland, Youngstown, and Mansfield Ohio. We also distribute to Weirton, West Virginia and Sharon, Hermitage, Farrell and New Castle, Pennsylvania.
The Manitou Semi-Industrial Forklifts, combine the capabilities of an average industrial forklift, with the ability to travel and handle material outdoors in rough terrain. MSI machines make clearing obstacles easy with their quick maneuverability and stability in most types of terrain with capacities of 5,500 lbs - 11,000 lbs . This hybrid design coupled with a hydrostatic transmission allow the Manitou semi-industrial forklifts to provide pin-point load accuracy and smooth travel on uneven ground, making them capable of performing where other forklifts can not.
Have questions on the Manitou MSI series? Contact Fallsway Equipment today!
Forklift Equipment Information Request