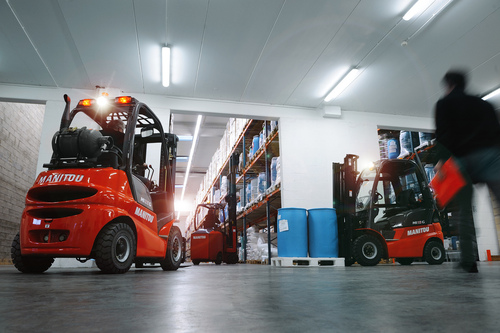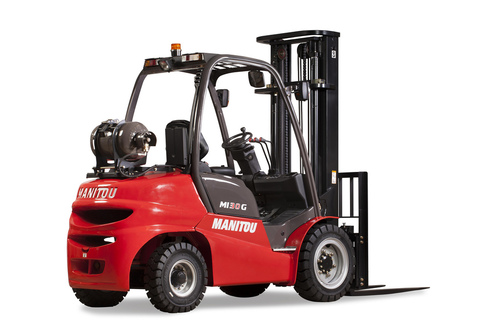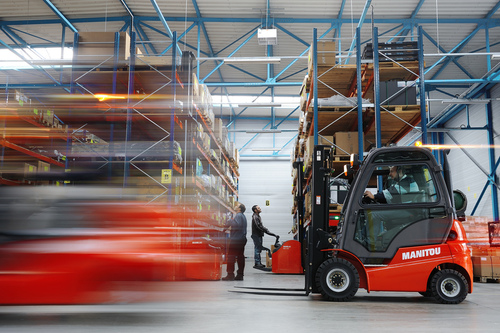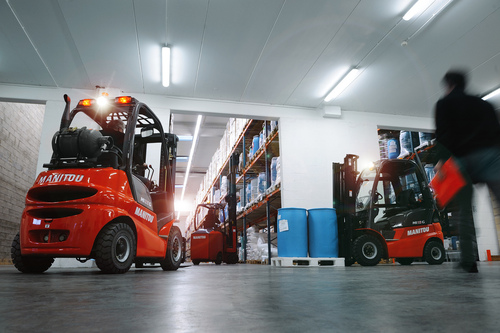 Fallsway Equipment is the exclusive distributor of Manitou MI Series forklifts in Canton, Akron, Cleveland, Youngstown, and Mansfield Ohio. We also distribute to Weirton, West Virginia and Sharon, Hermitage, Farrell and New Castle, Pennsylvania.
The Manitou MI Series are internal combustion masted forklifts that range from 4,400 lbs to 7,700 lbs. Designed for both indoor and outdoor application, this series offers an ergonomic alternative to make day-to-day operation easier for the driver. In addition, this sleek design is easy to maintain and easy to use.
Have a question on the Manitou MI series? Contact Fallsway Equipment today!
Forklift Equipment Information Request