Manitou Masted Forklift Trucks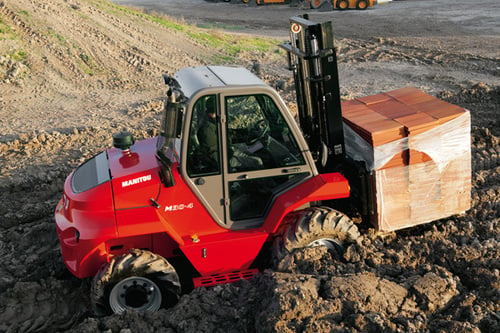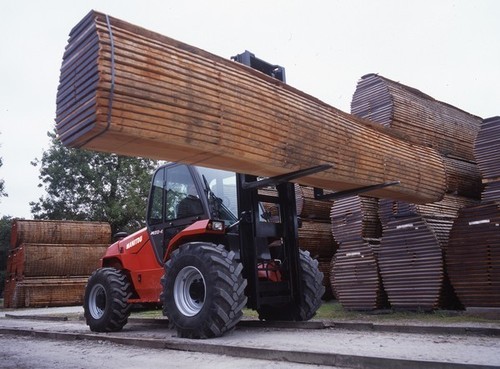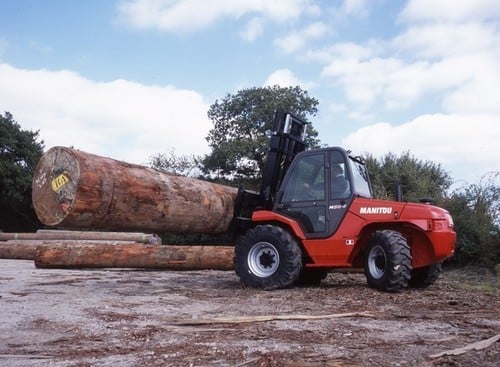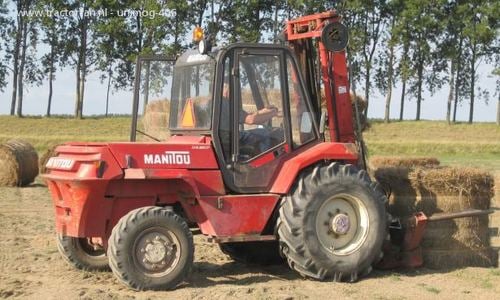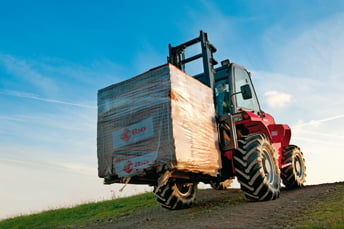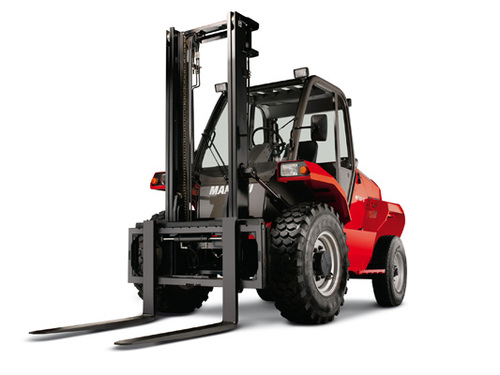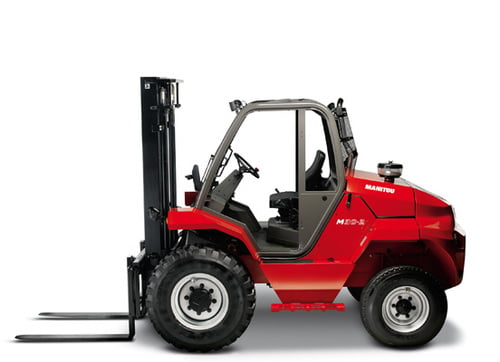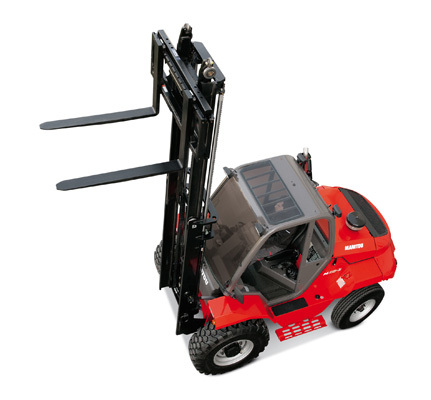 Fallsway Equipment is the exclusive distributor of Manitou Masted Forklift Trucks in Canton, Akron, Youngstown, Mansfield, Cleveland, Sandusky and Marion, Ohio.
If your operations require both maneuverability and stability, a masted forklift truck from Manitou can help. The Manitou series of masted lift trucks were manufactured with rough terrain in mind. They also prioritized operator comfort and easy maintenance during the design phase. So if your business needs a lift truck with great traction and unbeatable comfort, ask a Fallsway representative about Manitou forklifts. You can also check out our Manitou forklift parts.
Interested in a Manitou forklift for sale? Contact us today to get the process started!
Forklift Equipment Information Request