Kalmar Gloria DRG420-450 Reachstackers
Kalmar Gloria DRG420-450 Reachstackers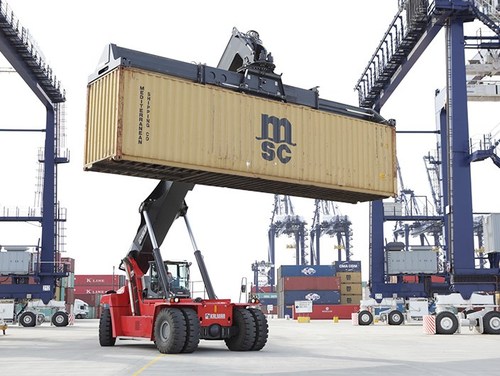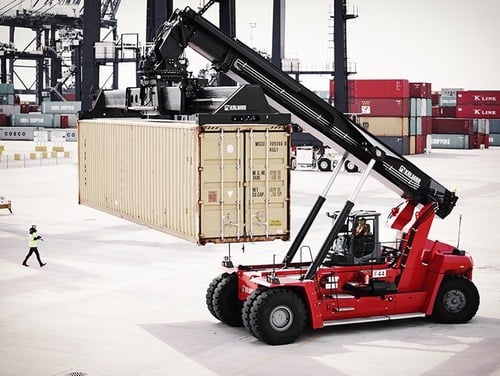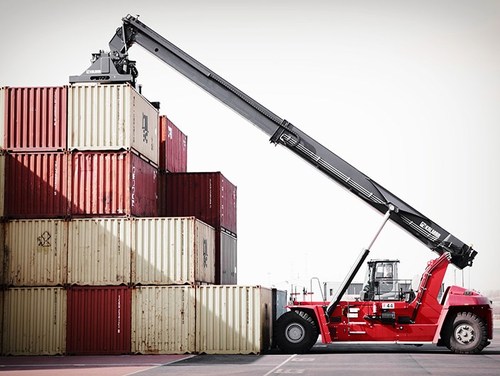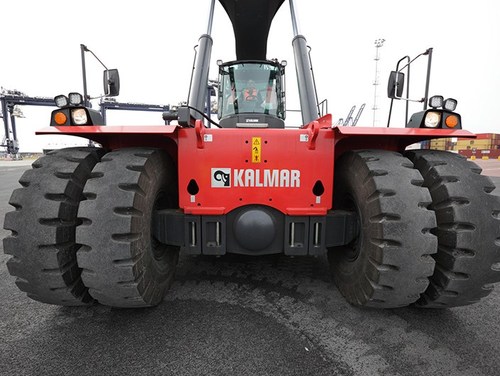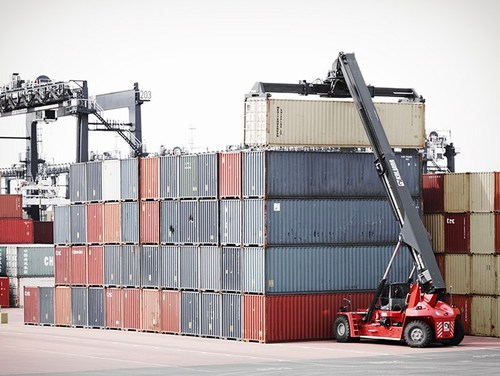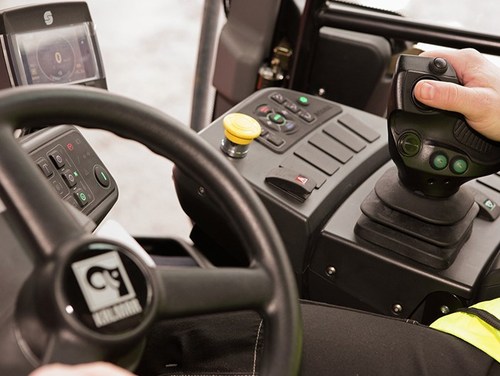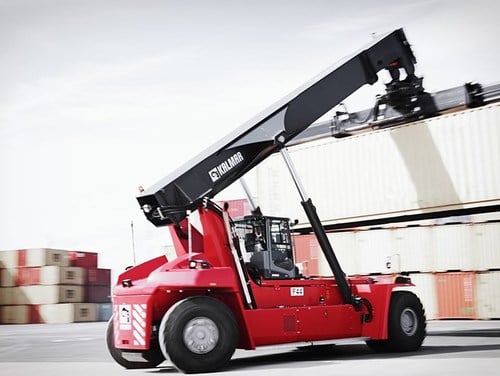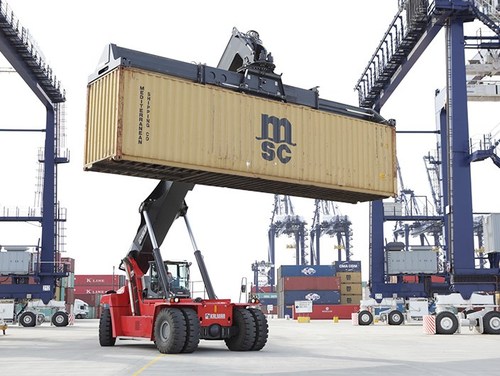 Kalmar went through extensive testing with maintenance workers, operators, and production managers from around the world to find ways to meet the demands that reachstackers face in today's cargo handling world. Kalmar was able to meet these goals by introducing Gloria, the newest generation of Kalmar Reachstackers.
Generation G or Gloria reachstackers surpass on all fronts, delivering value for its complete life cycle. It begins with top-quality materials and designs and features a range of intelligent features that keep costs to a minimum. Gloria ensures reliable operations and efficiency in any application.
Questions about the DRG420-450? Contact Fallsway today!
Forklift Equipment Information Request