Kalmar DRF400-450 Reachstacker Industrial
Kalmar DRF400-450 Reachstacker Industrial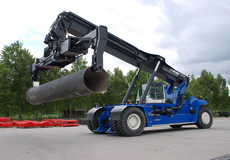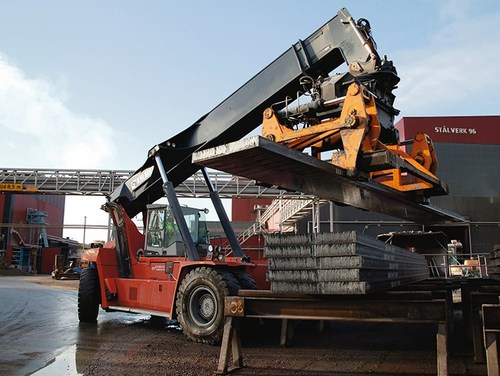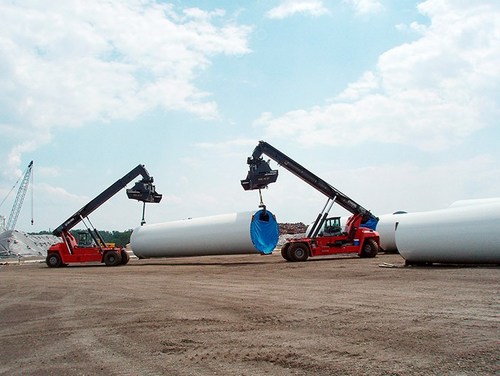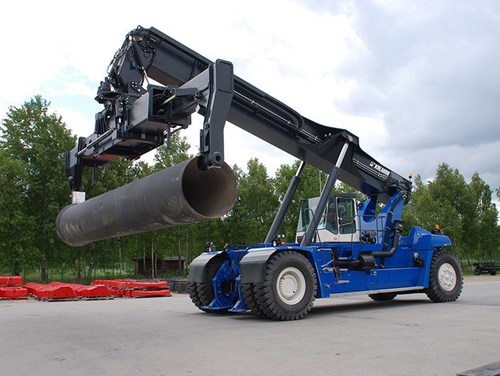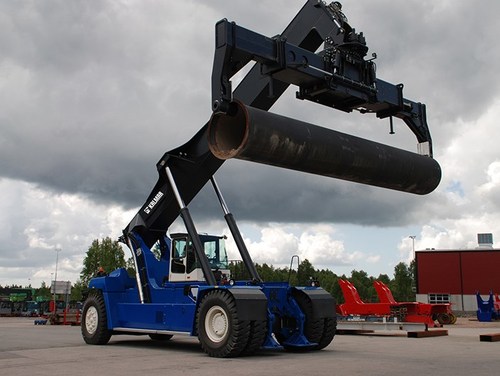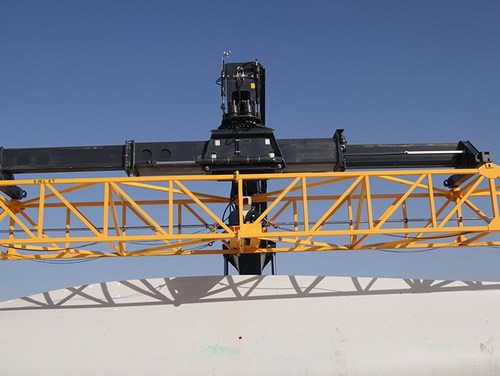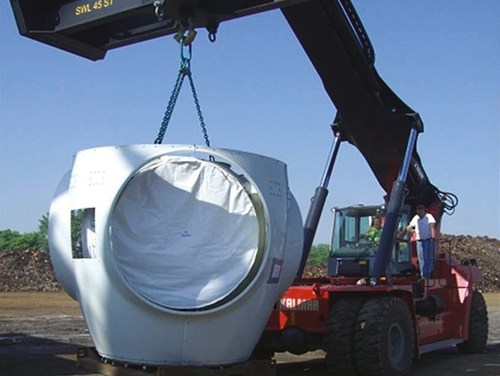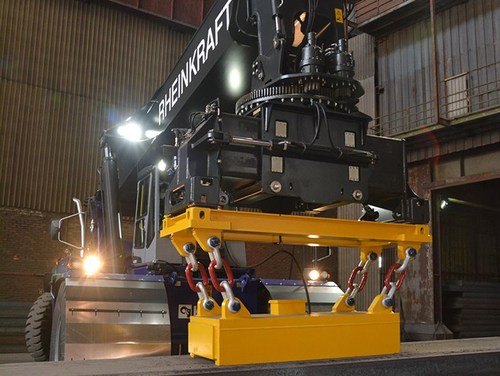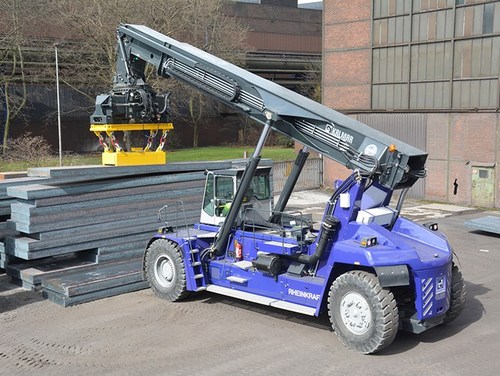 The Kalmar DRF400-450 Reachstacker Industrial can be used in a range of industrial applications including steel handling, wind-turbine, and constructions sites. With its innovative design from the crane boom to the cabin this Reachstacker can stand up to any application.
Kalmar understands that these Reachstackers are used in applications with very high work demands, meaning long shifts that have no room for downtime. They have materials to move that are unique in shape so that requires attachments that are just as versatile.
Kalmar's ergonomically designed industrial Reachstacker is the most extensively tested machines in the world, after being placed in ports, construction sites and job sites around the world to find any application it can't complete, the newest generation of Industrial Reachstacker can get the job done.
Questions about the DRF400-450? Contact Fallsway today!
Forklift Equipment Information Request