Kalmar DRT450 Reachstacker
Kalmar DRT450 Reachstacker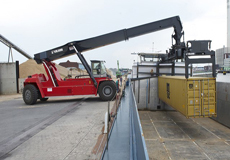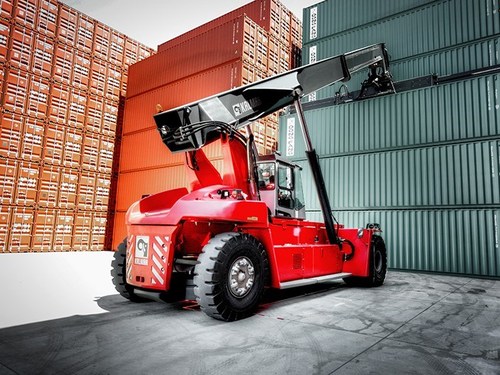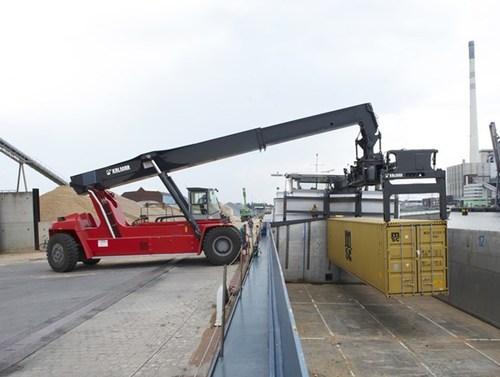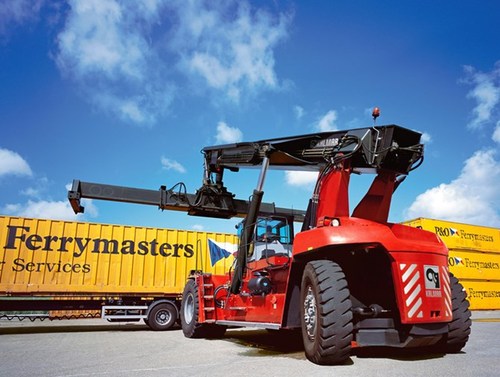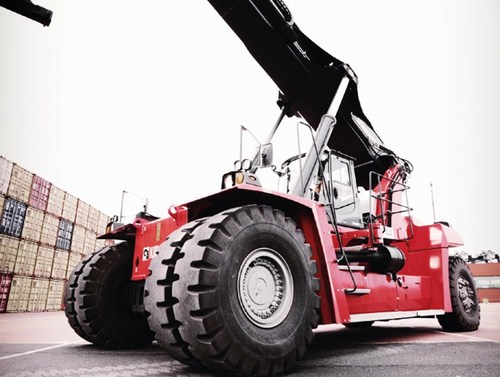 The Kalmar DRT450 Reachstacker is designed from years of experience to bring operator comfort, efficiency and quality assurance to your application.
When operating the Kalmar DRT Reachstacker the operator must be able to maneuver the unit with ease, especially since each millimeter counts when moving loaded containers. From the large cabin window for improved visibility, to the ergonomically designed driver environment these features and more ensure the operator can have confidence while operating this reachstacker.
This reachstacker is built with quality parts to ensure that the reachstacker is operational and productive with as little down time as possible. From the high efficiency engine to the effective filtration system for the hydraulics this unit can stand up to any application and be maintained easily.
Questions about the DRT450? Contact Fallsway today!
Forklift Equipment Information Request