EKS 314 High-Level Order Picker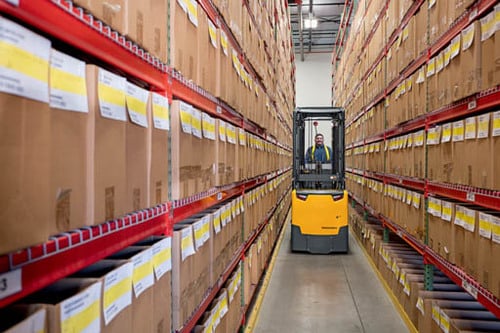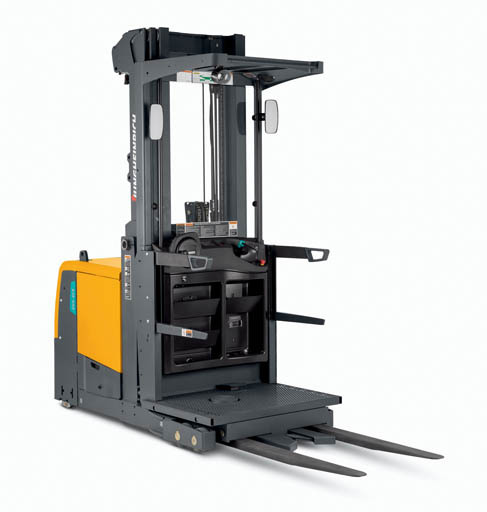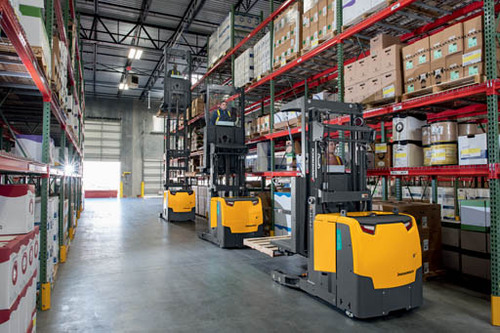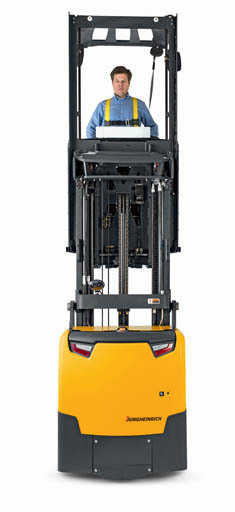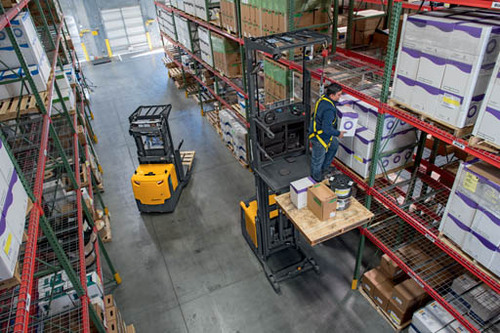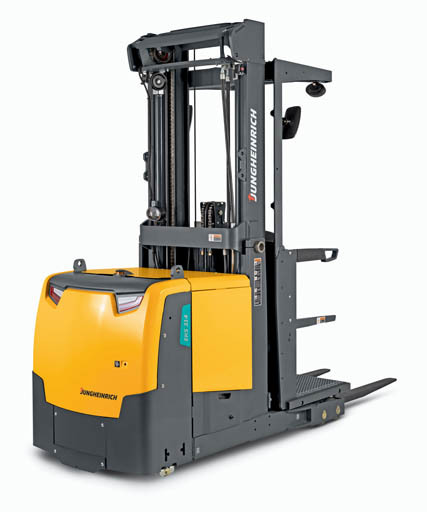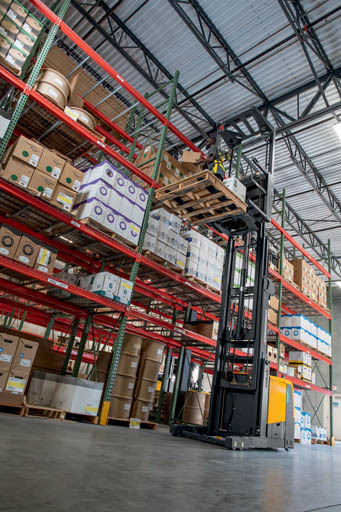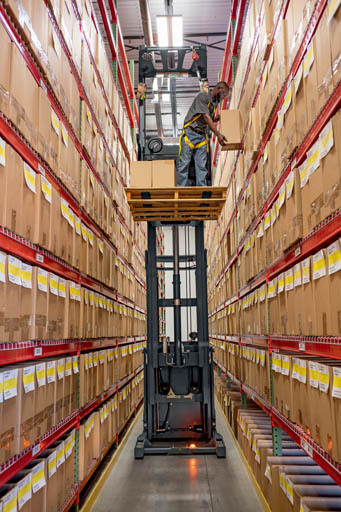 Fallsway Equipment is the exclusive distributor of Jungheinrich EKS 314 High-Level Order Picker in Canton, Akron, Youngstown, Mansfield, and Marion, Ohio. We also distribute to Weirton, West Virginia, and Sharon, Hermitage, Farrell and New Castle, Pennsylvania.
The EKS 314 high-level order picker is setting a new standard in ergonomic design, efficiency, and high throughput performance. Capable of lifting loads up to 3,000 lbs. and order picking heights up to 366", this truck is designed for high pick rates and high-density storage operations.
Run 16 Hours on One Battery Charge:
This machine is backed by Jungheinrich's 2 Shift 1 Charge which allows for it to run up to 16 hours on one battery charge. This will maximize your operator's productivity with more picks per shift. Through the advances in Jungheinrich's 3-phase AC technology, they can now deliver strong acceleration, high-lifting, and lower speeds at the industry's longest run times.
Superior Comfort and Control:
Jungheinrich put this machine through the ropes to provide the customer with a first-rate experience when picking products at ground level or 30 feet in the air. Junheinrich Curve Control will automatically reduce speeds while turning corners. The electric steering helps to reduce the effort required to control the truck, which will help your operators to feel comfortable at the end of their shift and increase productivity during the shift. Automatic pallet grip is designed to automatically lock pallets for a secure grip which gives your operator superior control over the load.
Increased Technology, Smarter Performance:
With Jungheinrich's increasing expertise in technology and design, the EKS 314 offers your operation dynamic precision, control, and efficiency for a product demanding working place. The EKS 314 order picker has sealed components for added security in environments that are dusty or moist - minimizing downtime and maintenance costs. The EKS also offers smarter performance options such as RFID technology to be self-guided within the aisle. Your operator will now be happy that they can see underneath the operator platform when elevated due to a monitor and attached camera. This will keep your operator feeling safe, allowing him to have a clear under platform view, thus increasing safety in the workplace.
Contact us with questions about Jungheinrich Order Pickers, or give us a call toll-free at (855)-662-4379.