8,000-12,000 lb. Trucks Pneumatic Tire CAT Forklifts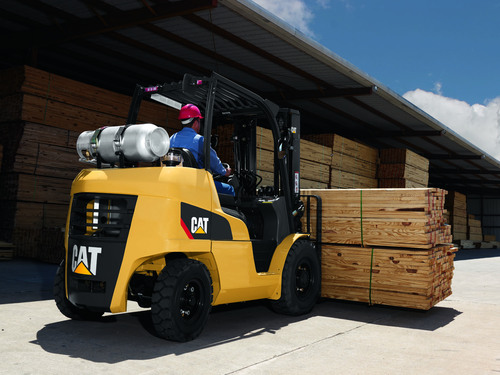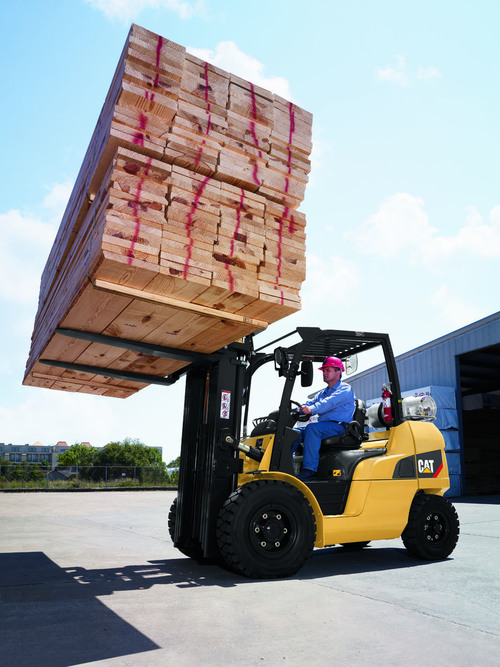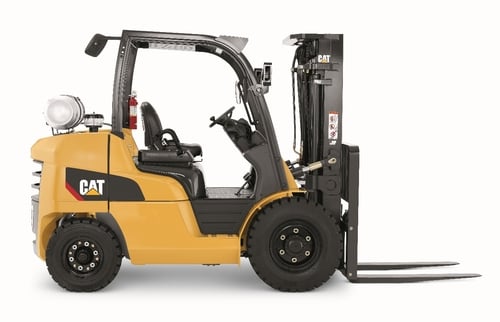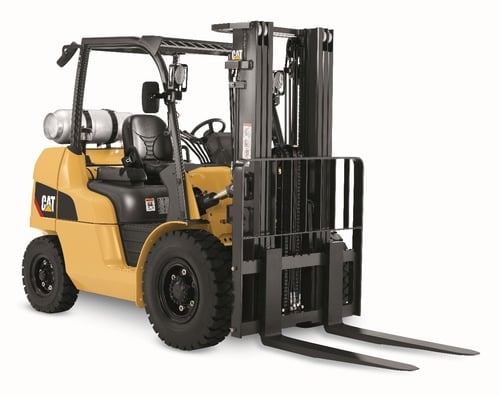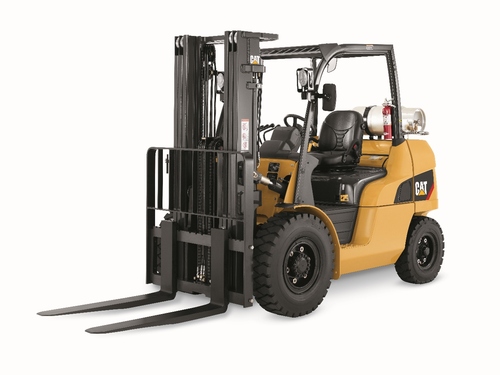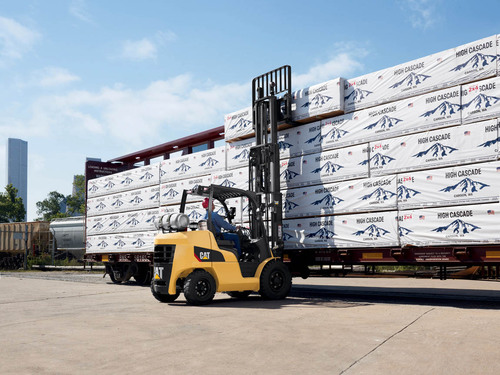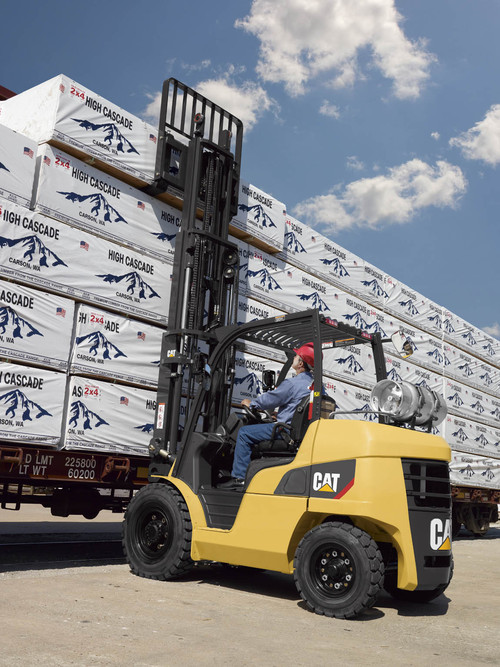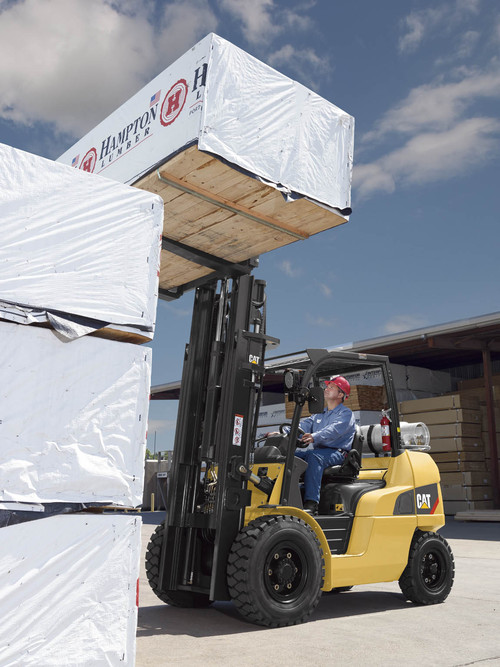 Fallsway Equipment is the exclusive distributor of 8,000-12,000 lb. Trucks Pneumatic Tire CAT forklifts in Canton, Akron, Youngstown, Mansfield, and Marion Ohio. We also distribute to Weirton, West Virginia and Sharon, Hermitage, Farrell, and New Castle, Pennsylvania.
The GP40N-GP55N/DP40N-DP55N series of lift trucks, equipped with a Tier 4 Final engine, helps protect the operator, equipment, and the environment while improving the efficiency of your business. Designed to work in the most challenging applications, these tires thrive in lumber, cement, pipe, and other heavy-duty applications where their strength can effectively be put to the test.
Learn more about these 8,000 - 12,000 lb. forklifts in our customer testimonial below.
Have questions about CAT Forklifts? Contact Fallsway today!
Forklift Equipment Information Request