3,000-7,000 lb Capacity Pneumatic Tire Cat Forklifts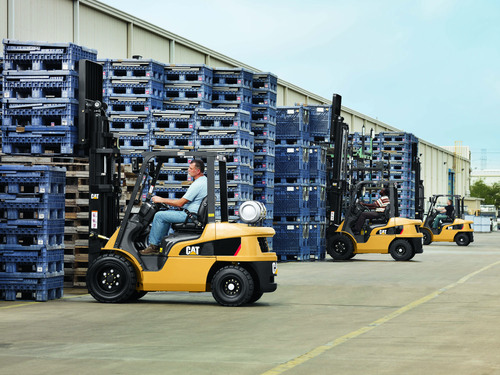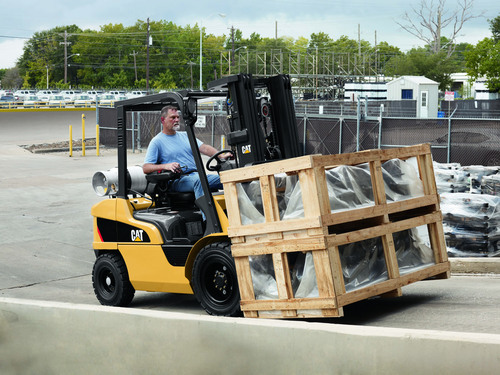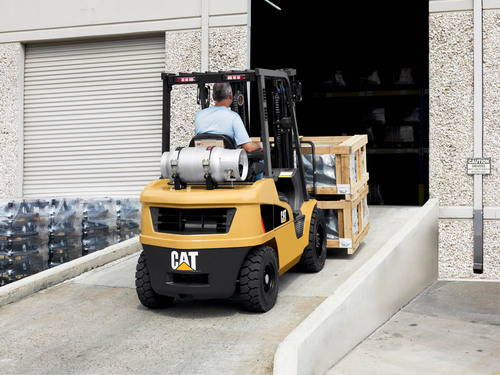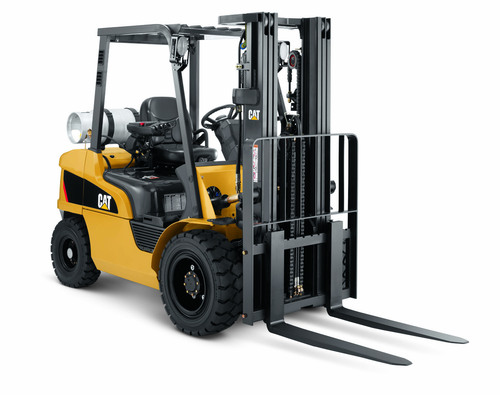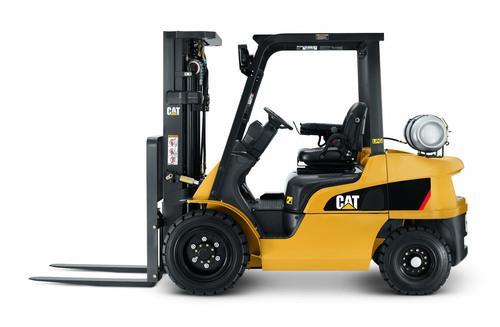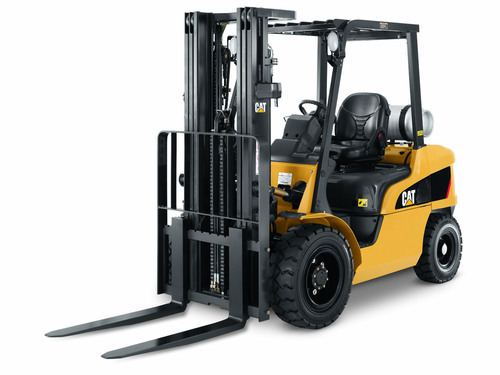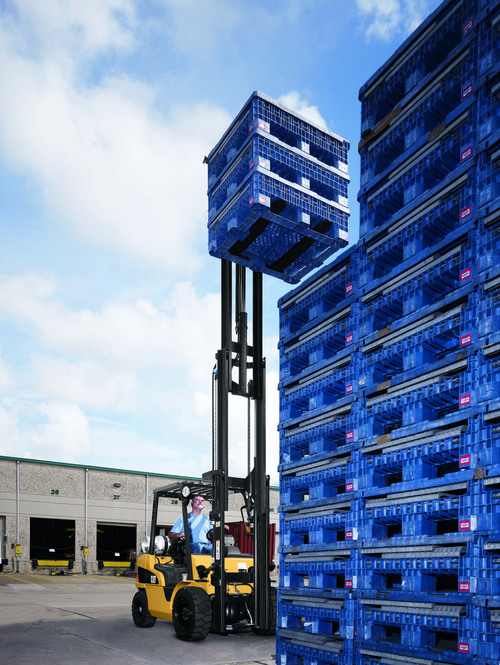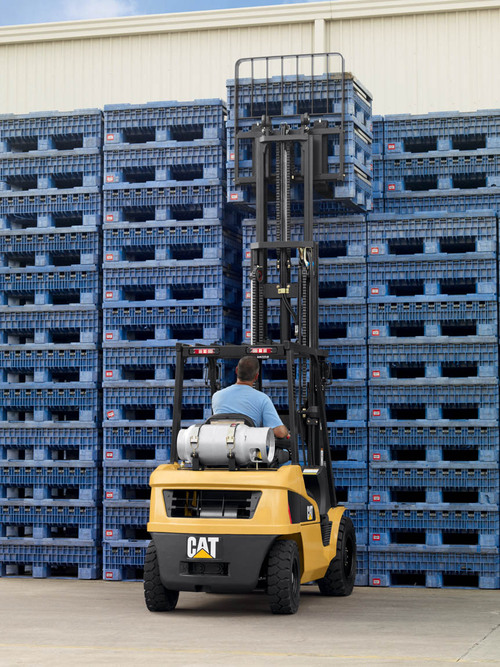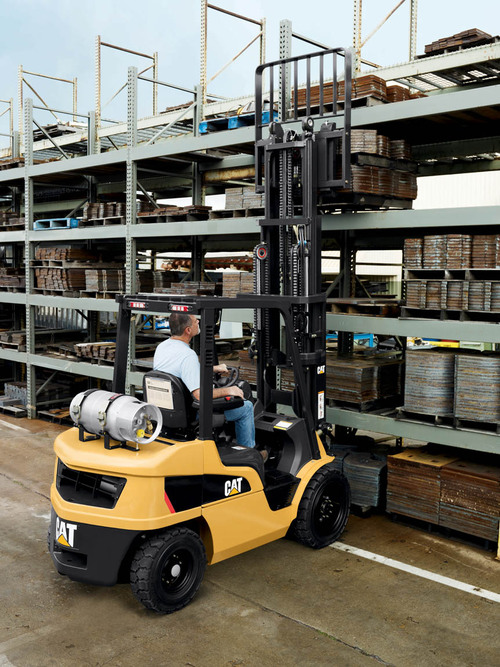 Fallsway Equipment is the exclusive distributor of 3,000-7,000 lb Capacity Pneumatic Tire CAT forklifts in Canton, Akron, Youngstown, Mansfield, and Marion Ohio. We also distribute to Weirton, West Virginia and Sharon, Hermitage, Farrell, and New Castle, Pennsylvania.
GP15N-GP35N/DP20N-DP35N series, heart-of-the-line forklifts, provides dependable material handling performance with a highly efficient fuel system for optimum productivity. With an advanced onboard diagnostic system, ground speed control and Fuel Saver Mode, these forklifts were built for harsh, rugged applications, without sacrificing operator comfort and convenience.
Have questions about CAT Forklifts? Contact Fallsway today!

Forklift Equipment Information Request