15,500 lb Capacity Pneumatic Tire Cat Forklifts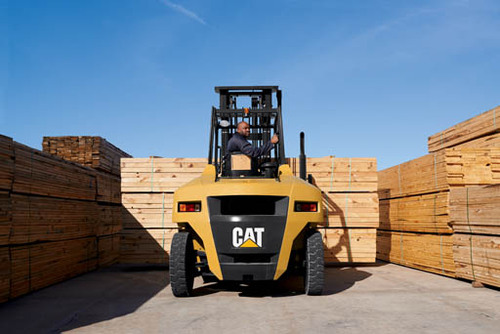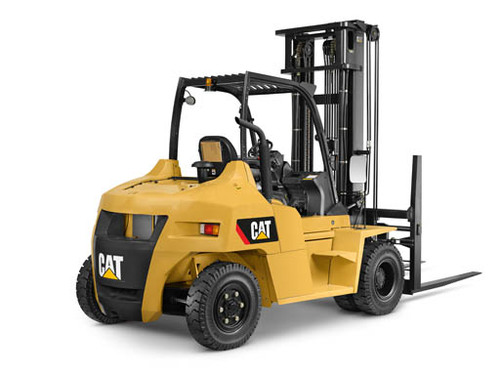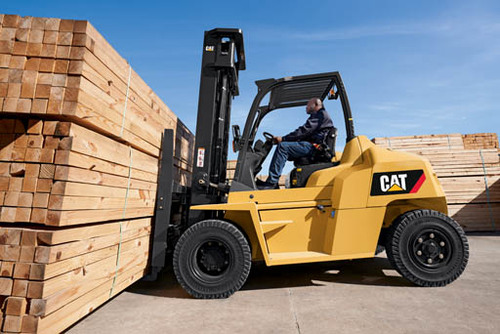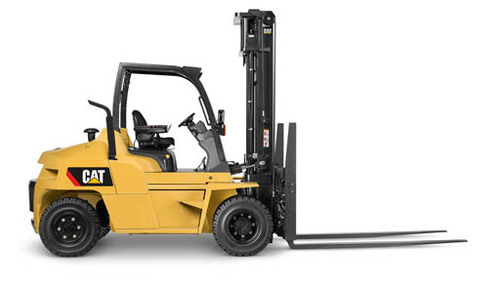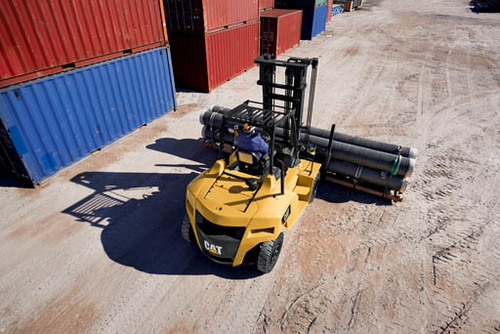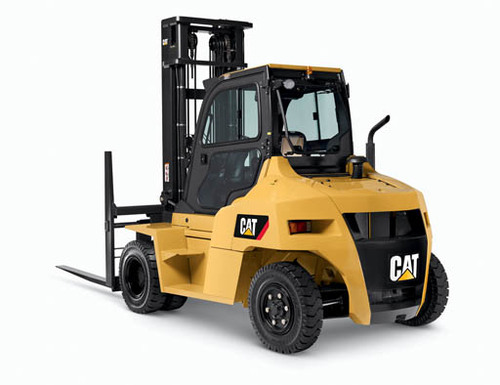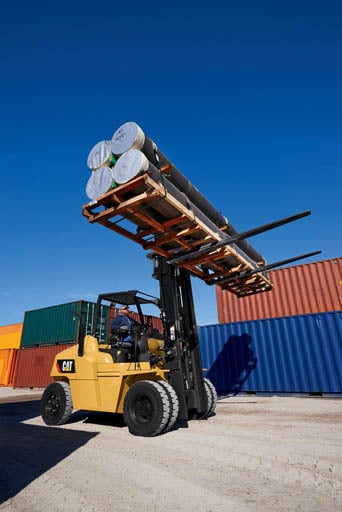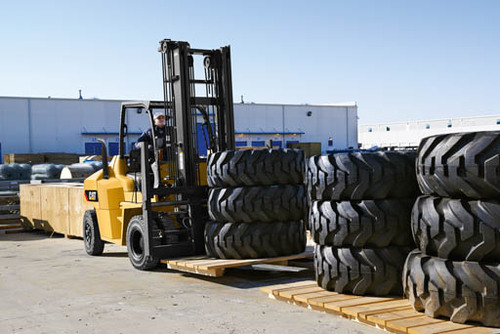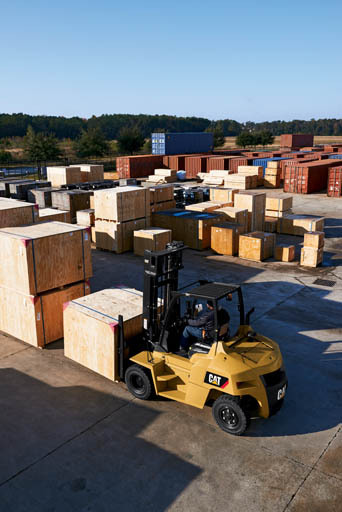 Fallsway Equipment is the exclusive distributor of 15,500 lb Capacity Pneumatic Tire CAT forklifts in Canton, Akron, Youngstown, Mansfield and Marion Ohio. We also distribute to Weirton, West Virginia and Sharon, Hermitage, Farrell and New Castle, Pennsylvania.
The automatic transmission and high-stall torque converter of the DP70E1 lift truck, offer precision inching and smooth acceleration. This forklift helps simplify operations while enhancing productivity, using an auto-shift feature that shifts gears up or down based on travel speed. This lift truck was built for harsh, rugged material handling applications, without sacrificing operator comfort or convenience.
Questions? Contact Fallsway today!
Forklift Equipment Information Request