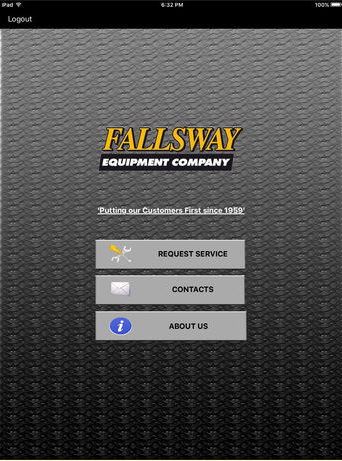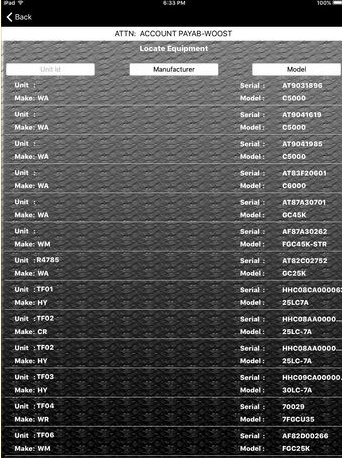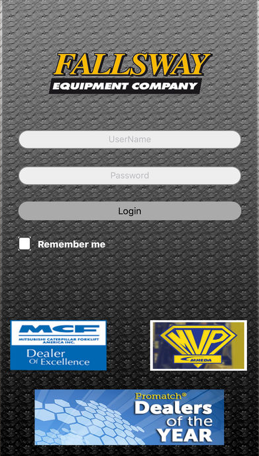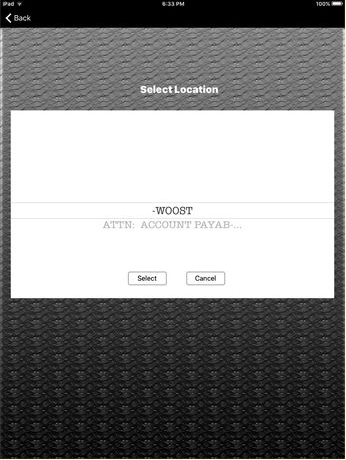 Fallsway is now offering an entirely functional mobile service app for your smart device or phone! Do you want service requests at the touch of your screen? Ask our service department on how to become set up your fleet on our free mobile app! Once we add all of your lift trucks into the database, you can request service or report a downed forklifts from the convenience of your smart device! Give one of our service technicians a call on how to get your fleet signed up for this mobile support app!
Download our free mobile service app at the icon below: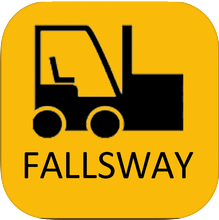 Want to learn more about our free mobile service app? Contact Fallsway today!