After-Hours Service Request
After-Hours Service Request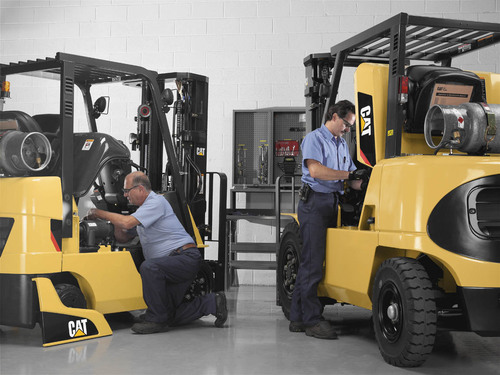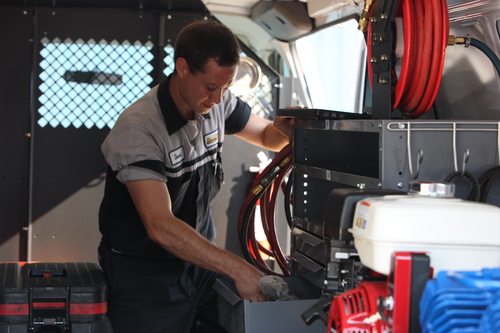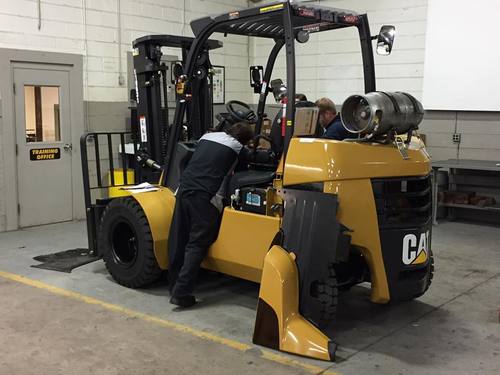 Are you in need of emergency after-hours forklift service and repair? No worries, Fallsway has you covered.
If your lift truck breaks down or needs service, and you need it fixed before normal business hours, we have operators available 24/7 here to help. There are several things to know before calling, including:
After-hours consists of all time outside our normal business hours; M-F 8:00 am - 4:30 pm.
If this is not an emergency, and you can wait until our normal business hours,

click here

to fill out a form. You will be contacted immediately when we open.
Labor rates may be adjusted based on available technicians.
There will be a minimum charge.
We do not guarantee we have the parts necessary to fix your truck. Our technicians carry the parts necessary for standard service and repair, but some specialty parts may need to be ordered.
If we do not have the necessary part(s) to service your truck after cross-referencing technician inventory, or for whatever we are unable to service your forklift, action will be delayed until normal business hours.
For Emergency After-Hour Lift Truck Service Call: 330-606-2582