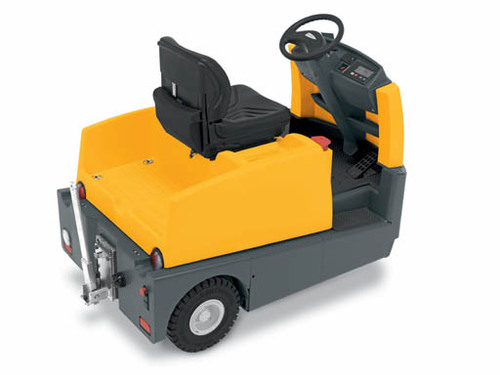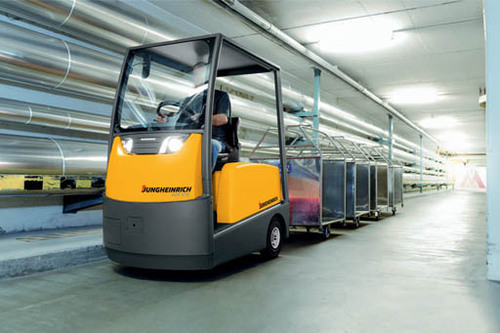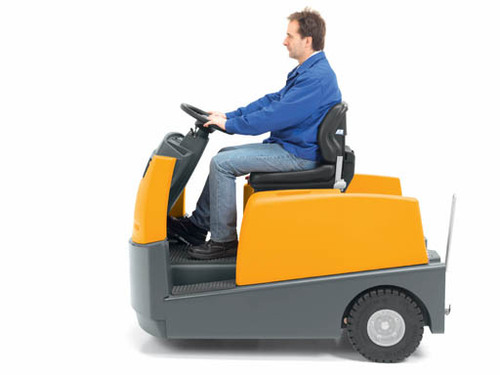 Jungheinrich Mid-Size Tow Tractor
The Jungheinrich Ezs 570NA / 580NA / 590NA
The Jungheinrich® EZS series includes rugged, economic tow tractors for towing loads up to 19,800 lbs. The ability to connect several trailers together helps to provide flexibility and increased efficiency in most day to day operations.
The Key Advantages:
Powerful acceleration
High top speed with significant energy savings
Extended operating times
Reduced maitnenance through omision of carbon brushes.
Available for Purchase, Lease, Rent, or Demo!
Have a question? Contact us today!