EKX 410/412/514/516K/516 Turret Trucks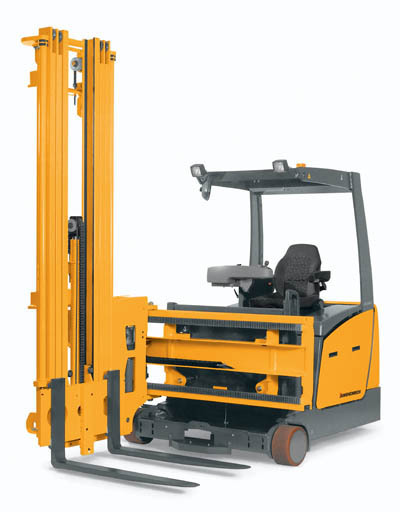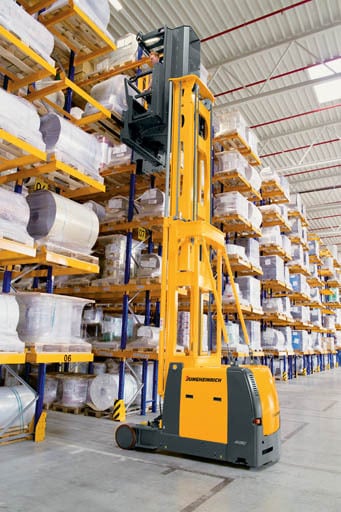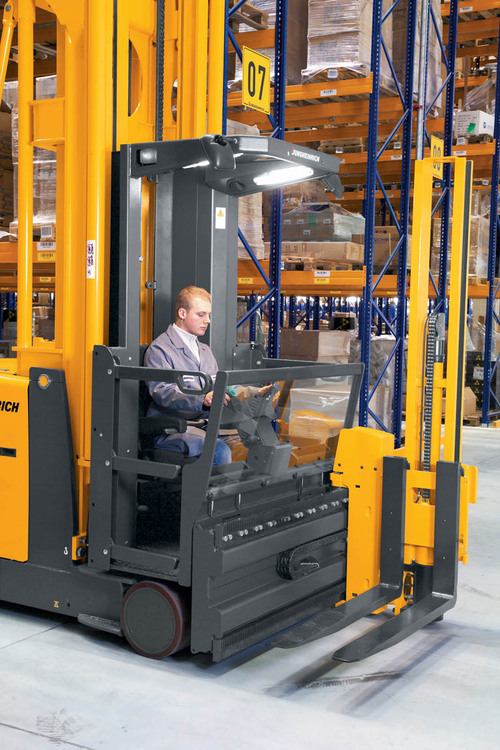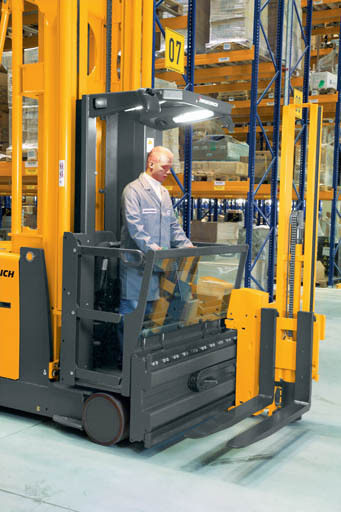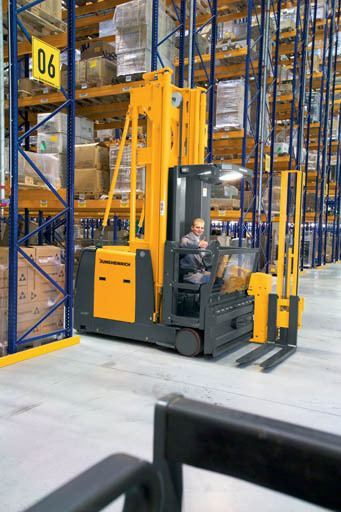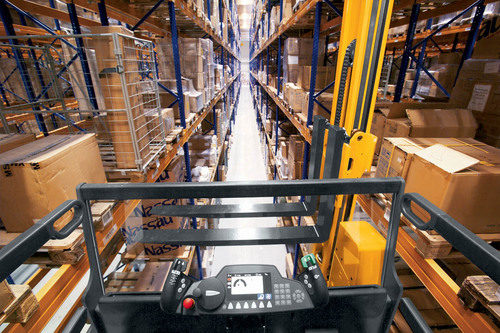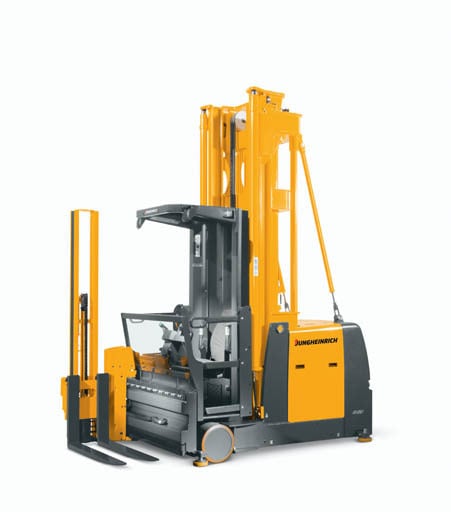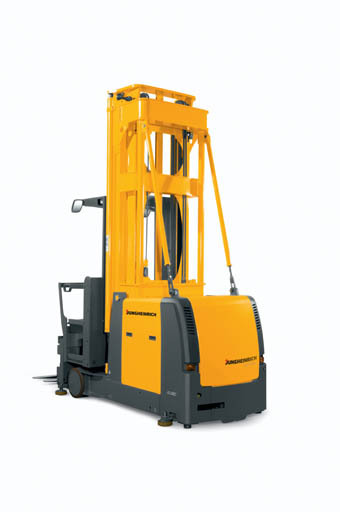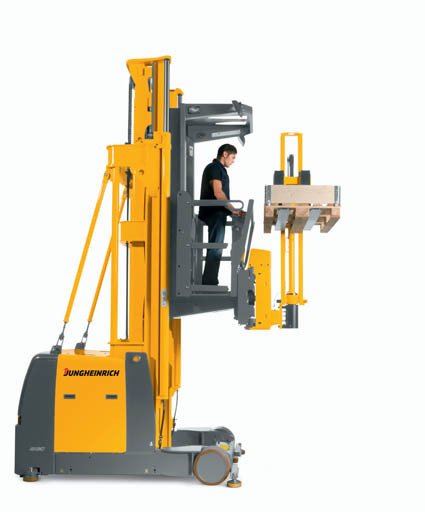 Fallsway Equipment is the exclusive distributor of Jungheinrich EKX 410 / 412 / 514 / 516K / 516 Turret Trucks in Canton, Akron, Youngstown, Mansfield, and Marion, Ohio. We also distribute to Weirton, West Virginia, and Sharon, Hermitage, Farrell and New Castle, Pennsylvania.
The Jungheinrich EKX 410 / 412 / 514 / 516K / 516 Turret Trucks are best utilized in narrow aisle warehouse applications and sets a new standard for flexibility, low-cost operation, and ergonomics. With application-based configurations, the adaptability of the EXK series shows increased productivity in any warehouse setting.
The EKX 5 Series (EKX 514, EKX 516k, EKX 516) are all included in the 2 Shifts 1 Charge guarantee from Jungheinrich.
Infinite control of hydraulic motor speed for high efficiency
Efficiency in high racking warehouse applications is a must. The EKX 410 / 412 / 514 / 516K / 516 understands this need and utilizes a system with hydraulic pump motors that only use enough energy to complete the requested action without exerting any excess energy. These powerful motors create great efficiency while also making functions seamless.
Ergonomics and comfort
Operator comfort in the EKX series is apparent in its use of a large footwell that makes for easy entry and exit, its unhindered window of the load and the travel path, and comfortable seat for long shifts and absorption of vibrations. An ergonomically aimed control handle creates an easy forklift experience for the operator.
commissioning and maintenance
The EKX has a "Teach-in" process that teaches the forklift the precise configuration of the warehouse, allowing the lift itself to increase its productivity. Maintenance can also be diagnosed through this system via the modem. Maintenance is simple and set at intervals to ensure the operators know when to contact your service provider.
Contact us with questions about Jungheinrich Turret Trucks, or give us a call toll-free at (855)-662-4379.
Forklift Equipment Information Request