EJE 225/225E Walkie Pallet Trucks
EJE 225/225E Walkie Pallet Trucks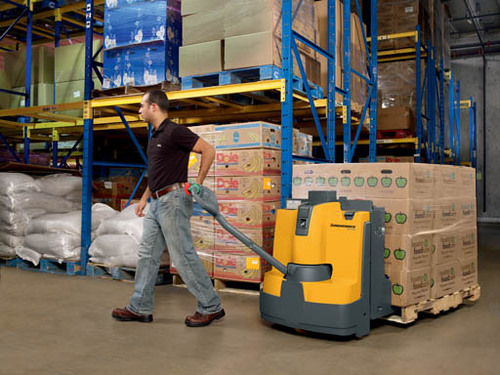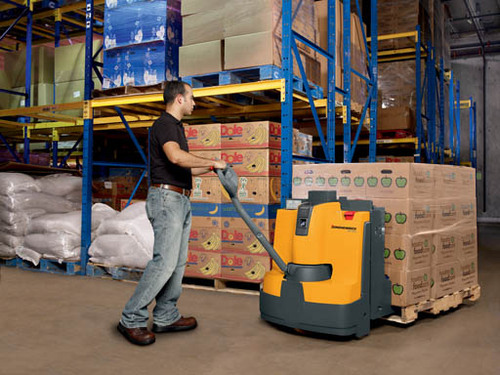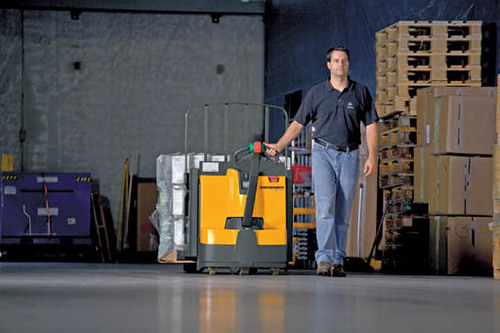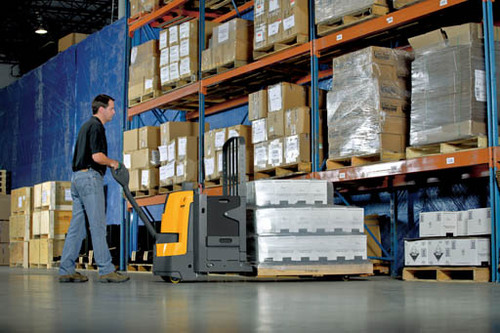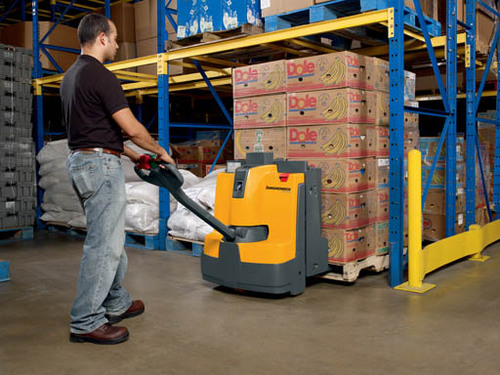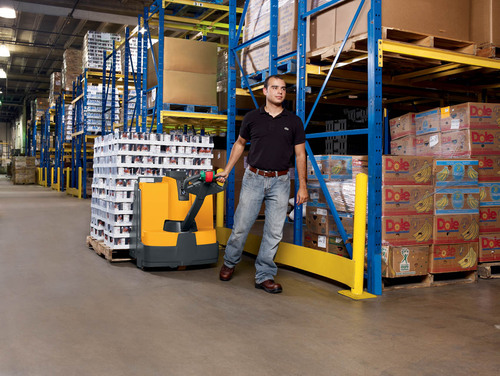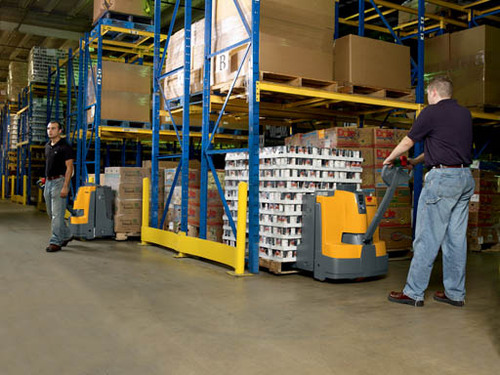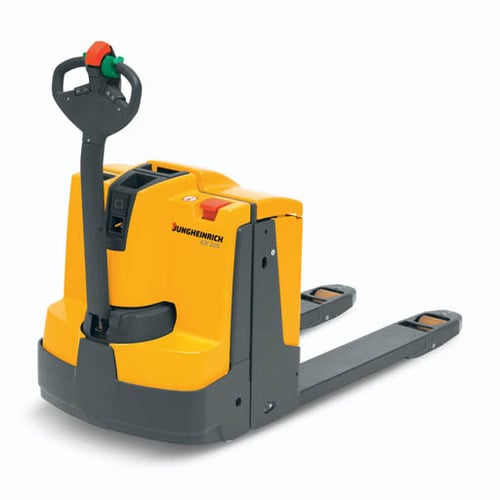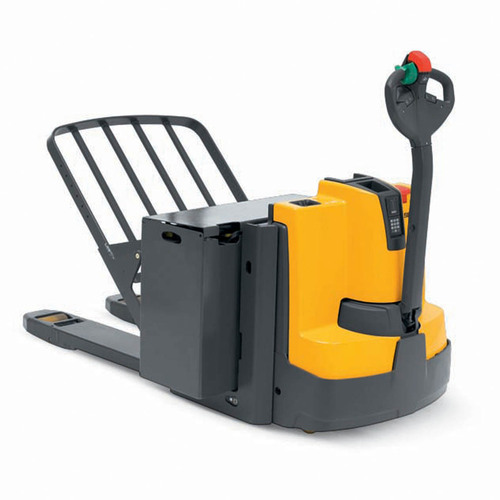 Fallsway Equipment is the exclusive distributor of Jungheinrich EJE 225/225E Walkie Pallet Truck in Canton, Akron, Youngstown, Mansfield and Marion, Ohio. We also distribute to Weirton, West Virginia, and Sharon, Hermitage, Farrell and New Castle, Pennsylvania.
The Jungheinrich EJE 225 walkie pallet truck is designed for high capacity, multi-shift applications where a high volume of distribution, ramp loading and transport of heavy loads is common. The EJE is full of helpful features such as SpeedControl, multi-function handle, and advanced 3-phase AC technology.
Rugged lift truck construction for the toughest applications
The EJE 225 is built with high-quality steel to stand up to the toughest applications. The forklifts chassis is created with 0.3-inch thick steel, and the frame of the EJE is built to withstand demanding jobs and hold strong. Along with the reinforced forks, the EJE is ready for any warehouse application.
Long operating times
Battery life is always a concern in electric forklifts and the EJE 225 has the solution. With a medium and large battery compartment, the ability to choose the right size for your application is easy. Also available is the option to have an integrated charger built into the EJE 225, enabling it to be charged on the fly in any wall outlet.
multi-function handle head
The EJE 225 comes standard with a multi-function handle that makes handling the EJE easy and adjustable to applications. With its intuitive design, the handle is created with the operator in mind, with controls for raise and lower within thumbs reach, resulting in smooth lifting.
Reduced maintenance
Maintenance on the EJE 225 is reduced with the inclusion of the 3-phase AC technology, which eliminates the need to use carbon brushes. The easy access one-piece front cover makes getting to problem components simple and fast. ProTracLink ensures that the EJE support wheels are the same height no matter the surface, greatly reducing the chance of wheel damage.
Contact us with questions about Jungheinrich Walkie Pallet Trucks, or give us a call toll-free at (855)-662-4379.
Forklift Equipment Information Request