ECR 327/336 Walkie End Rider Pallet Truck
ECR 327/336 Walkie End Rider Pallet Truck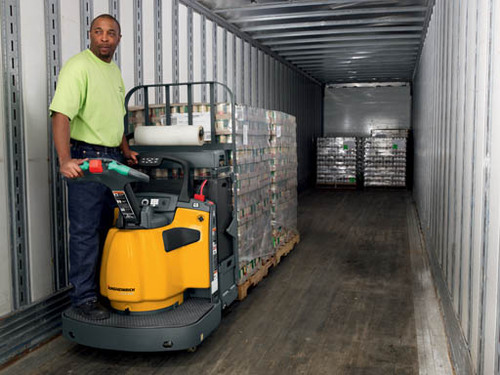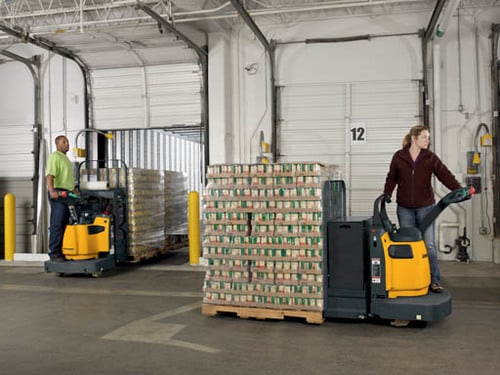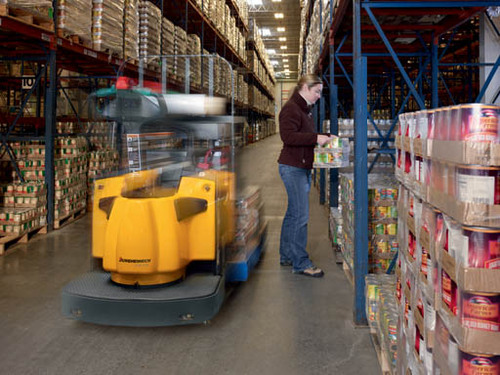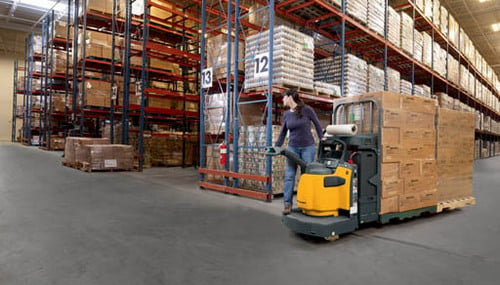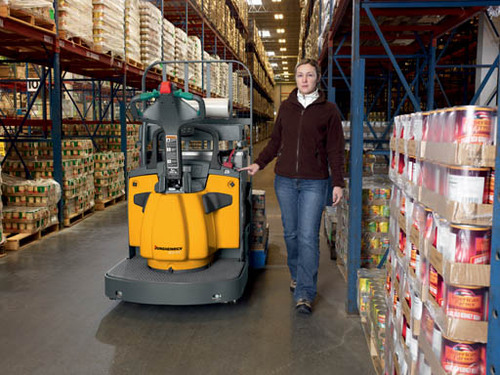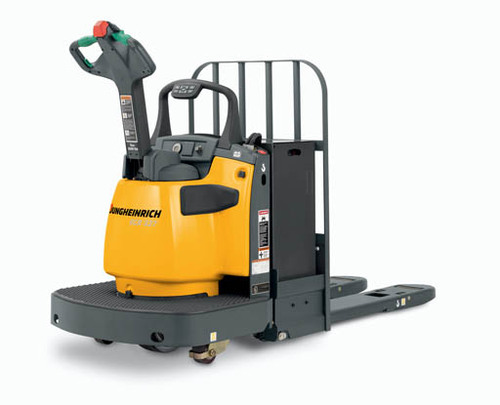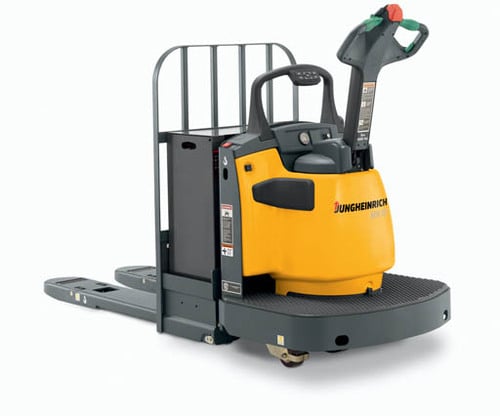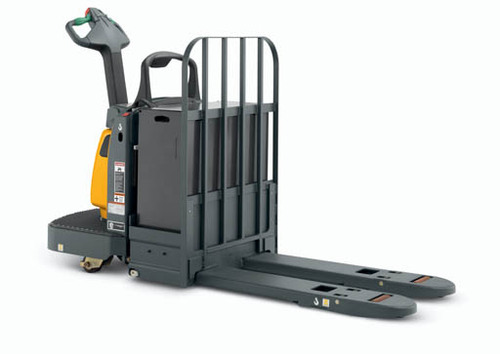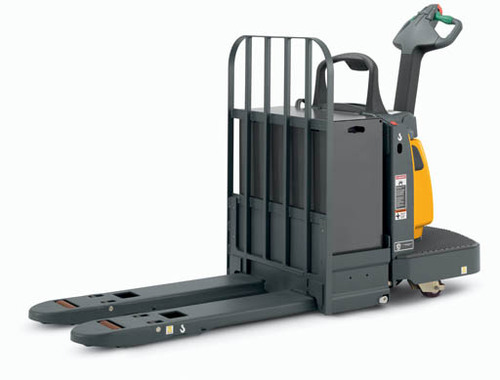 Fallsway Equipment is the exclusive distributor of Jungheinrich ECR 327/336 Walkie End Rider Pallet Truck in Canton, Akron, Youngstown, Mansfield and Marion, Ohio. We also distribute to Weirton, West Virginia, and Sharon, Hermitage, Farrell and New Castle, Pennsylvania.
The Jungheinrich ECR series of walkie end-rider lift truck utilizes its 3-phase AC drive motors to supply hour after hour of reliable operation. Built strong and dependable, this walkie has the capacity to lift heavy loads at speeds of up to 9.3 mph. This walkie is built strong and has great features to make your operator productive in any warehouse application.
Serviceability
The ECR boasts many operator-friendly features. An electromagnetic braking system allows the truck to use electromagnets instead of standard mechanical brakes, reducing the wear on brake components. The unit also comes with regenerative brakes, which allows for the lift truck to stop before the electromagnetic brakes are applied, thus keeping the brakes in good working order longer.
Durability
The durability of Jungheinrich's ERC walkie pallet truck is possible with the addition of the use of high-quality steel that is used throughout the truck. Demanding applications call for a strong truck and the ERC delivers.
Ergonomics
Jungheinrich understands that operators must be in a comfortable environment to ensure top productivity. From the generous operator platform that allows the operator to move freely, to the twist grip handle that ensures the operator has a good handle on the controls, the ERC is built with the operator in mind.
Contact us with questions about Jungheinrich Walkie End Rider Pallet Trucks, or give us a call toll-free at (855)-662-4379.
Forklift Equipment Information Request