4,500-6,500 lb Capacity Electric Cushion Tire
4,500-6,500 lb Capacity Electric Cushion Mitsubishi Forklifts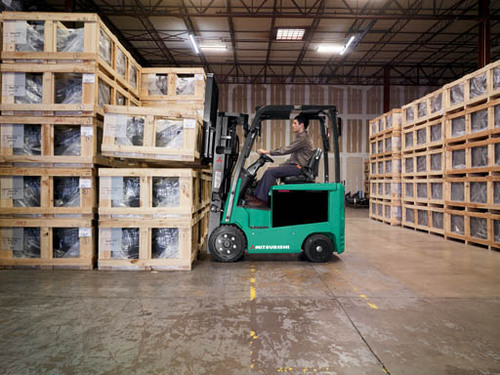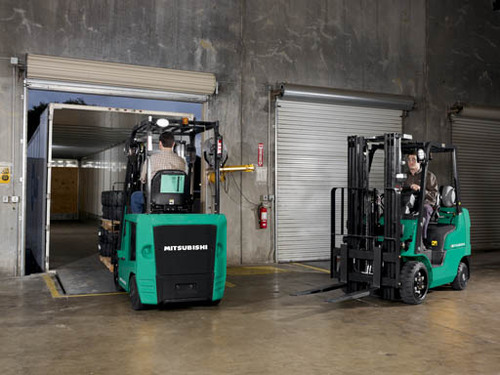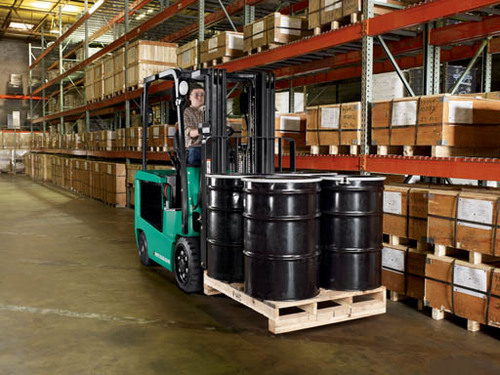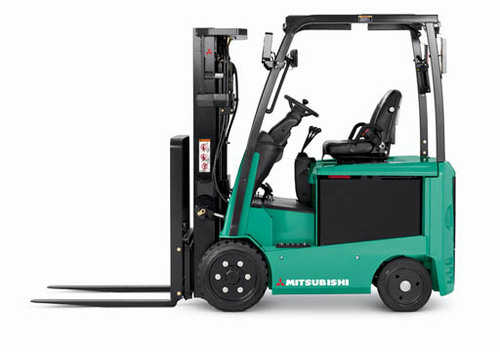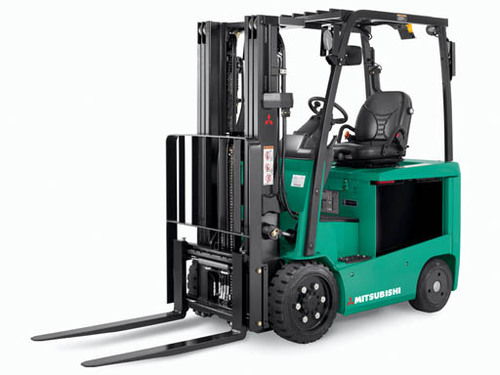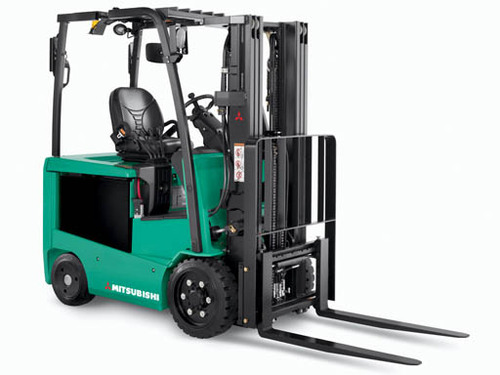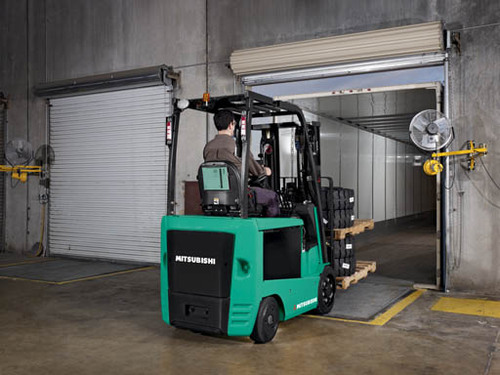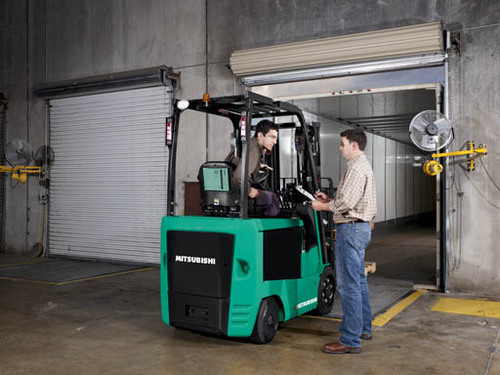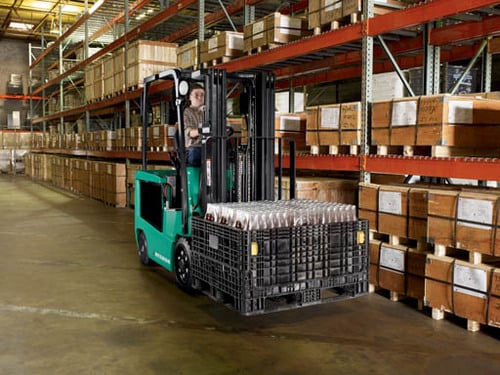 Fallsway Equipment is the exclusive distributor of Mitsubishi forklifts in Canton, Akron, Youngstown, Mansfield and Marion, Ohio. We also distribute to Weirton, West Virginia, and Sharon, Hermitage, Farrell and New Castle, Pennsylvania.
The 4,500-6,500 lb series of electric cushion tire forklifts features exceptional comfort and durable construction. Seat-side hydraulic levers provide comfort and ease in controlling the lift functions, and the truck's rock-solid frame ensures added stability, while the low maintenance components help to maximize uptime. The FBC22N2-FBC30LN2 forklift series is designed to deliver high performance while being extremely efficient and using less energy.
Questions? Contact Fallsway today!
Forklift Equipment Information Request