3,000-4,000 lb Capacity Stand-Up Counterbalanced
3,000-4,000 lb Capacity Stand-Up Counterbalance Mitsubishi Forklifts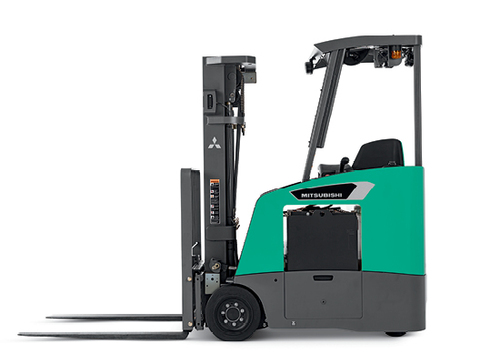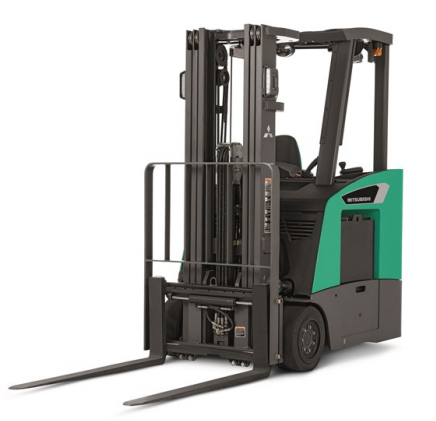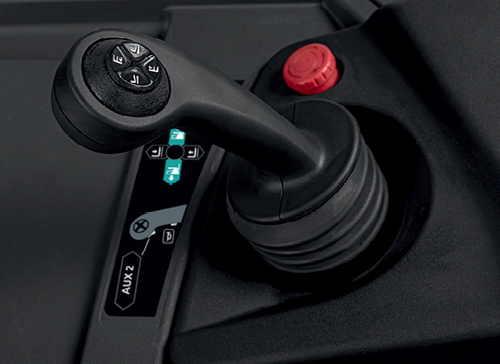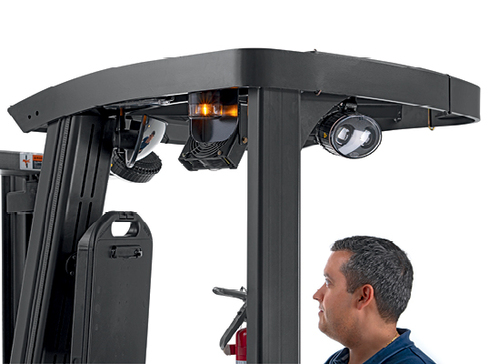 Fallsway Equipment is the exclusive distributor of Mitsubishi forklifts in Canton, Akron, Youngstown, Mansfield and Marion, Ohio. We also distribute to Weirton, West Virginia, and Sharon, Hermitage, Farrell and New Castle, Pennsylvania.
When compared to sit-down electric forklift trucks, the FBCS14N-FBCS18N is designed to perform in very confined spaces. Manufactured with exceptional quality and superior value, the Mitsubishi FBCS14N-FBCS18N is a flexible, smart, efficient, and ergonomic option and built with the operator in mind.
Questions? Contact Fallsway today!
Forklift Equipment Information Request