3,000-4,000 lb Capacity 3-Wheel Mitsubishi Forklifts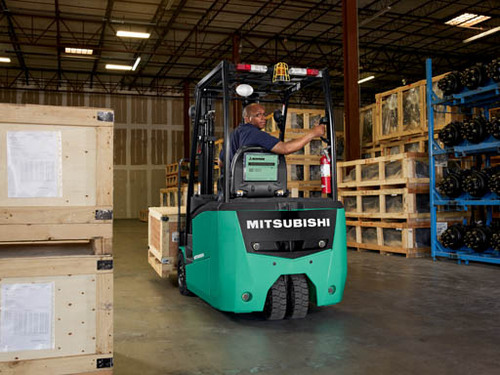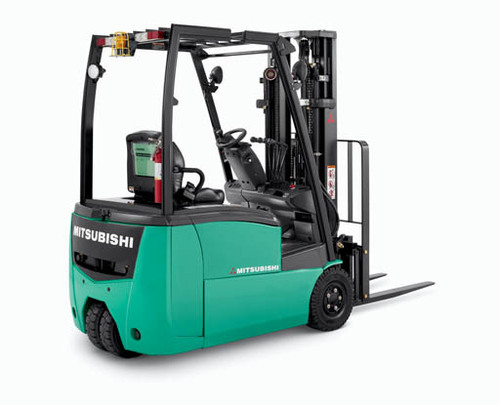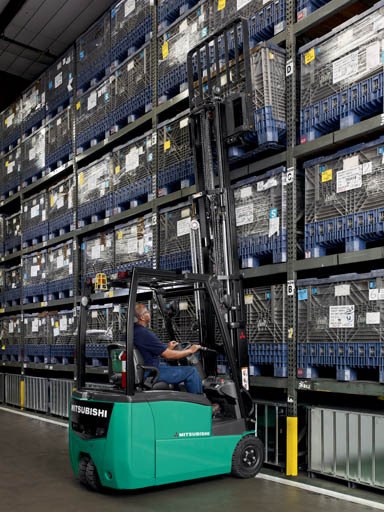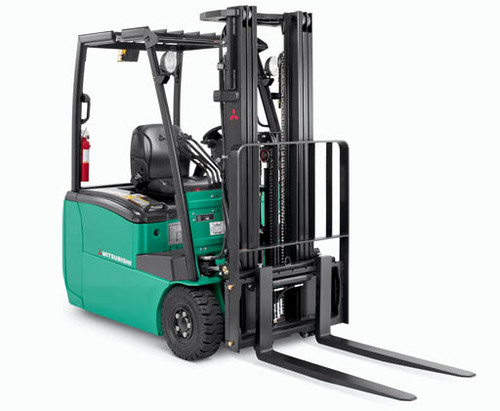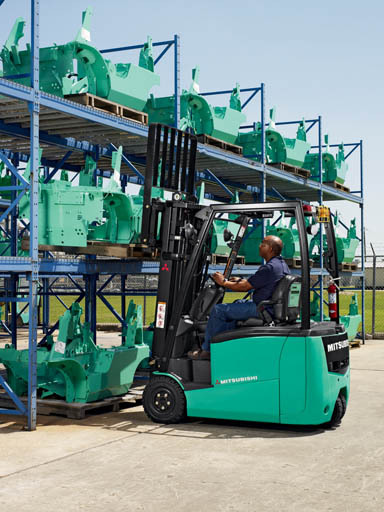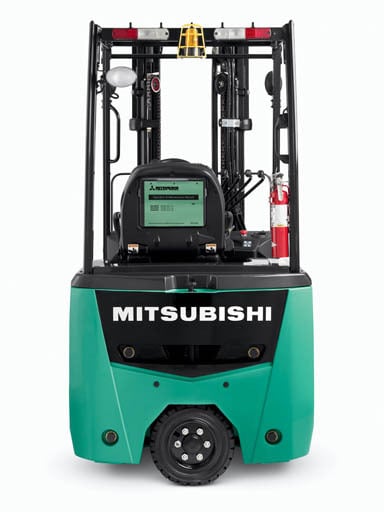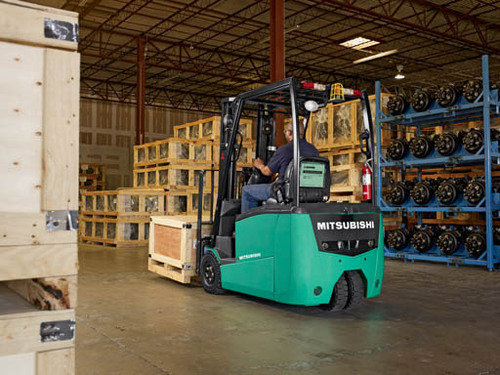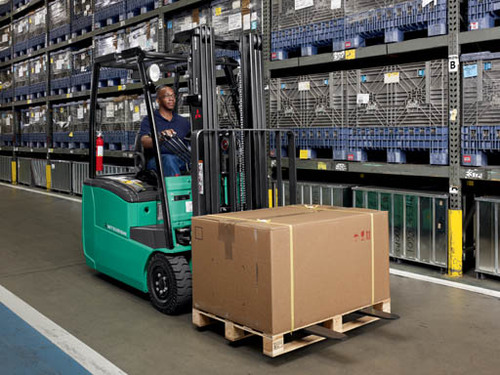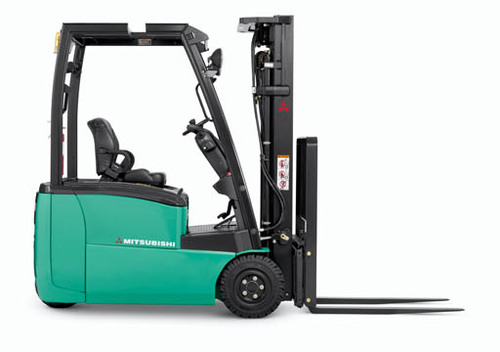 Fallsway Equipment is the exclusive distributor of Mitsubishi forklifts in Canton, Akron, Youngstown, Mansfield and Marion, Ohio. We also distribute to Weirton, West Virginia, and Sharon, Hermitage, Farrell and New Castle, Pennsylvania.
The FB16PNT–FB20PNT, a new series of 3-wheel forklifts, features heavy-duty alternating current (AC) drive and hydraulic motors that are sealed for added protection from contaminants such as dust and moisture.

This series is capable of operating in a variety of applications; this series also provides an ergonomic operator compartment that makes it possible for operators to be not only comfortable, but also efficient throughout their shift.
Additional comfort options include pneumatic tires and a full-suspension seat that can be added to create a smooth ride on rough or uneven surfaces. Other optional features include the Cold Storage Modification for trucks operating in refrigerator or freezer applications, and quad masts and side shifters for increased productivity in dock-to-stock applications.
Questions? Contact Fallsway today!
Forklift Equipment Information Request