Forklift Warehouse Solutions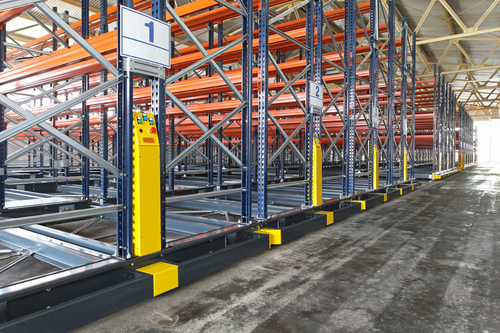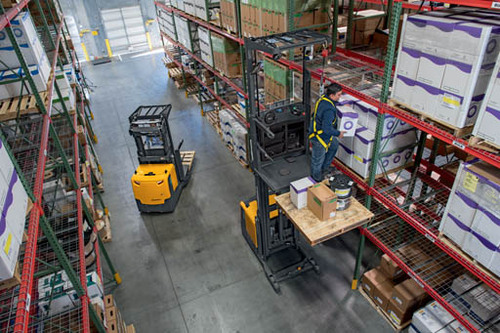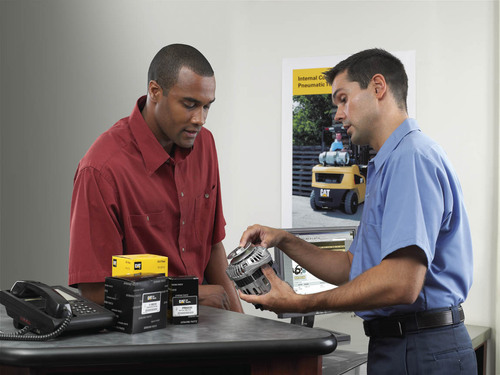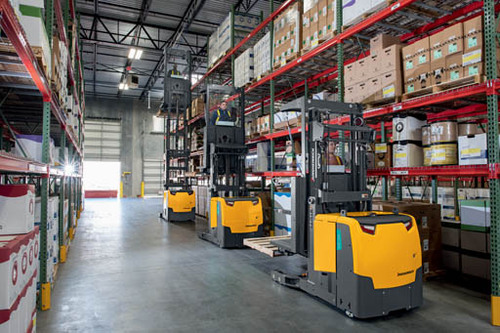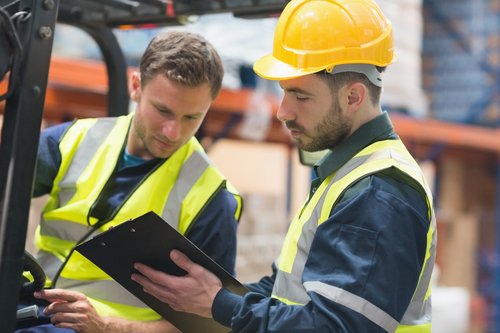 Offering a wide range of design and installation support services for your warehouse, Fallsway provides solutions catered to your specific needs. We combine our resources, technology, and expertise to maximize storage space, reduce operational and labor costs and optimize your warehouse.
Not all operations, warehouses, and applications are the same. We are eager to understand your business and work with you to create an individualized plan for your unique needs!
Warehouse solutions include:
Warehouse Design & Planning
Racking
Installing Warehouse Management Technology
Warehouse Systems Engineering
Conveyor Systems & Sortation
Warehouse Storage & Supplies