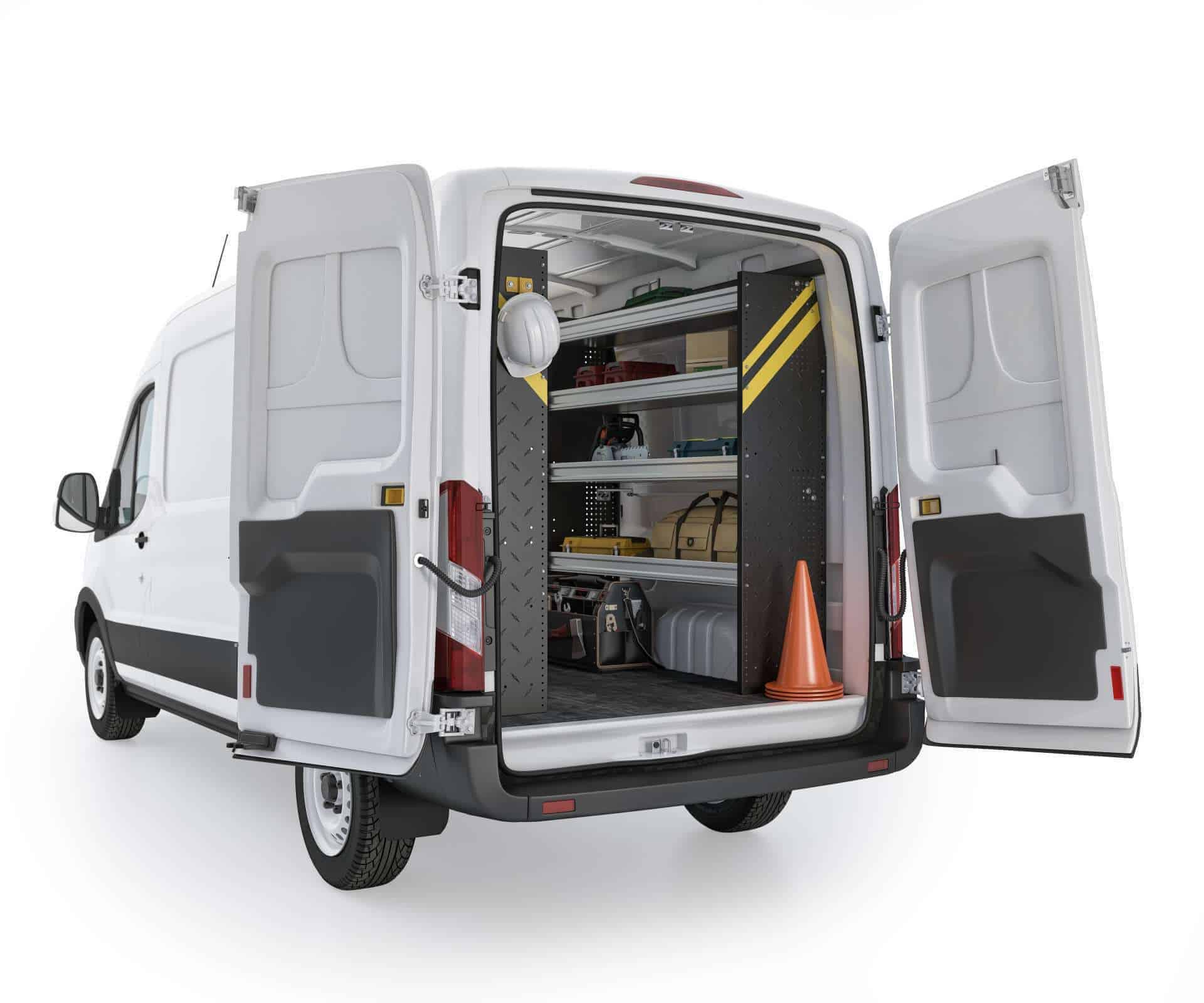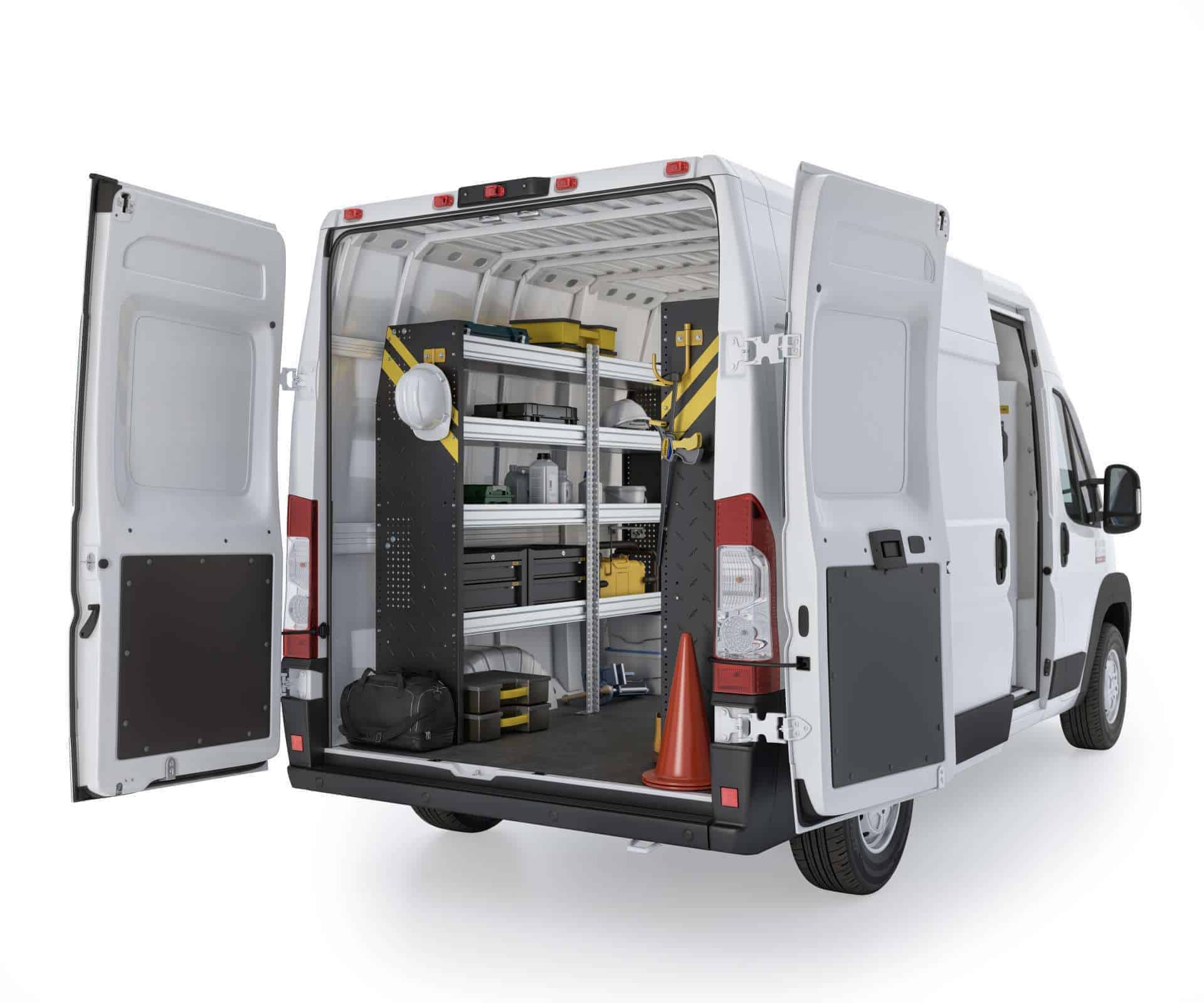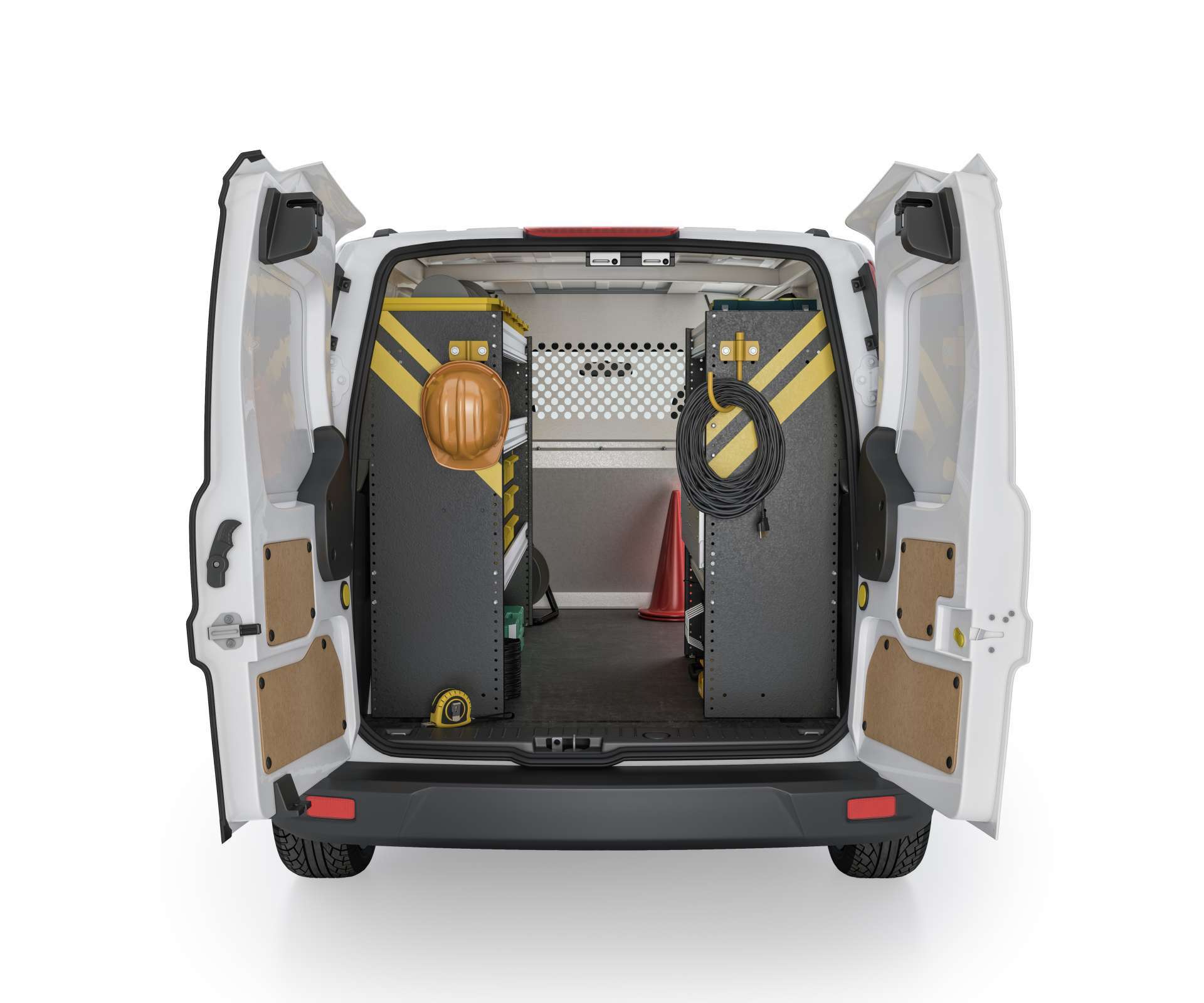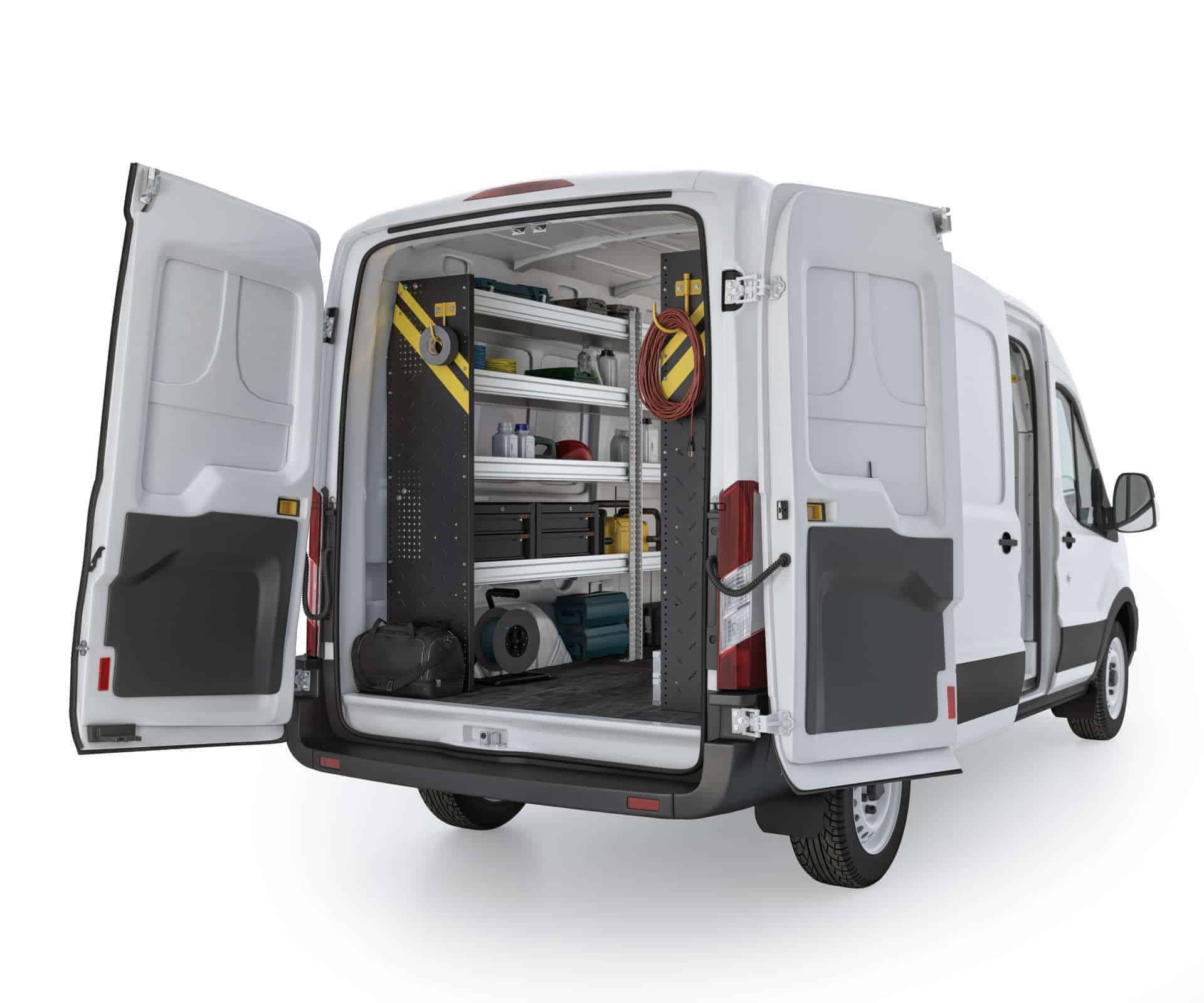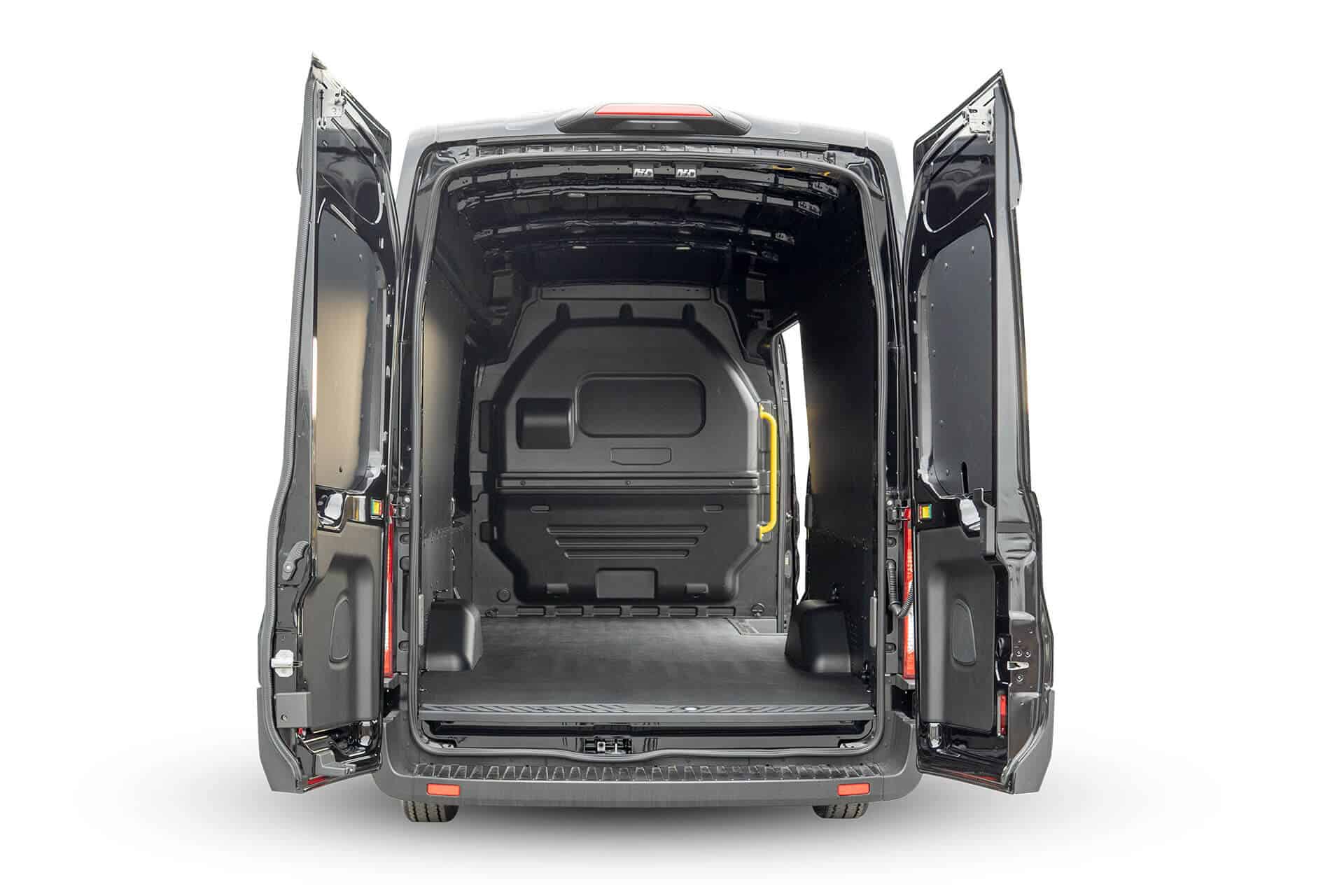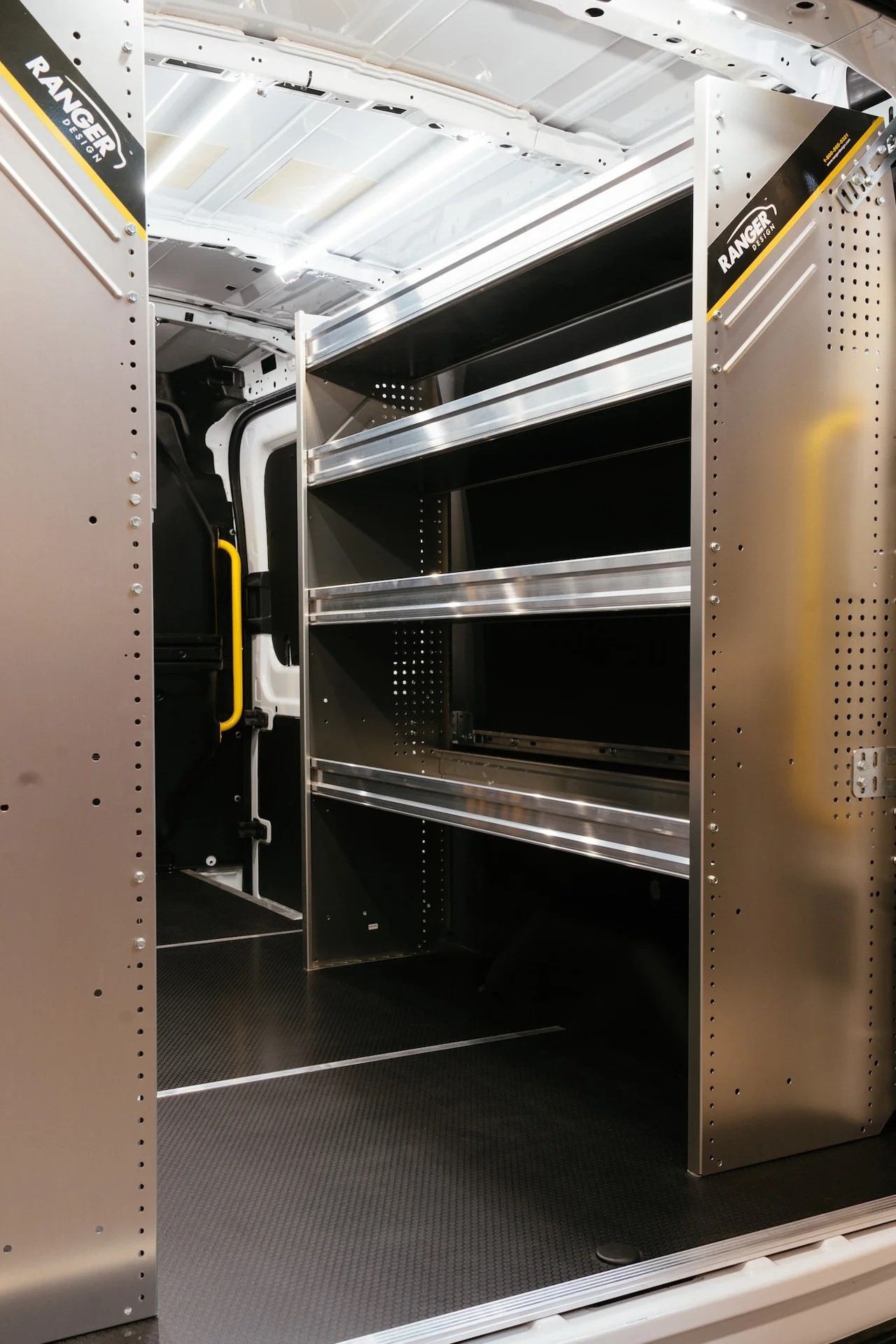 When you are looking for van racking, van shelving, and storage equipment, you need products that are built using heavy-duty materials and have been engineered to be quiet and rattle-free. Ranger Design offers a line-up of products to meet those needs. In addition, the products have an industry leading warranty, so you'll enjoy years of dependable service.
Ranger Design products are geared to meet your unique requirements. It doesn't matter if you have a cargo van, cube van or enclosed trailer. Ranger Design and Fallsway have a solution that can help you get organized and maximize your commercial vehicle's cargo space.
With over 1,000 items in our product line-up, we are able to provide you with:
For more information, check out the attachments below or contact us and speak to a specialist about any Ranger Design product needs.
Truck Equipment Information Request