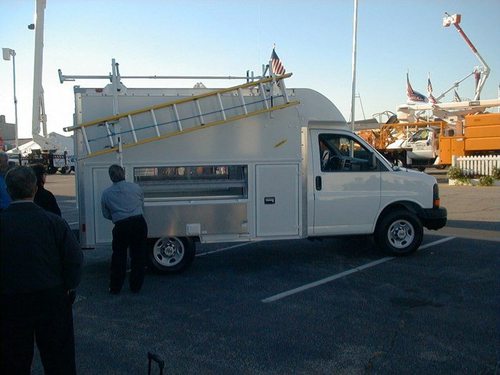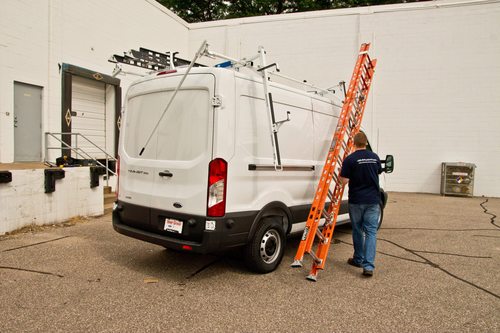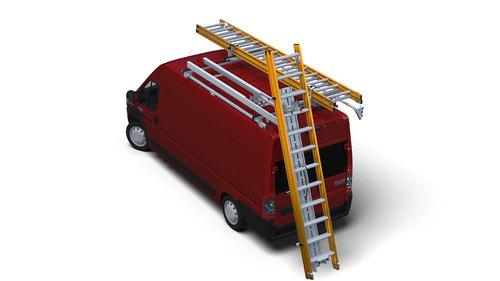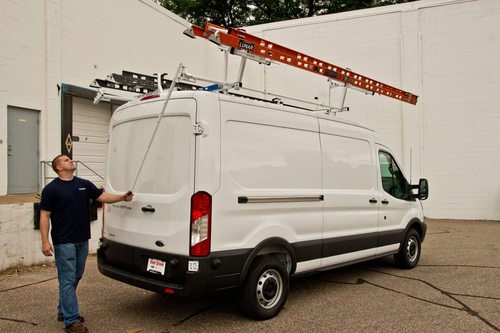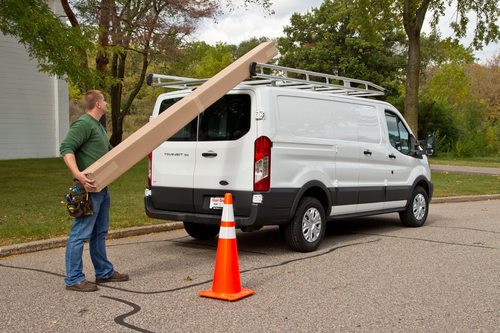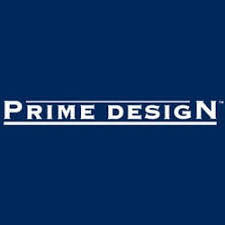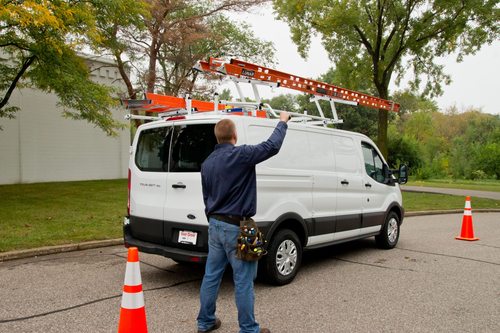 Are you looking for an ergonomic ladder rack that reduces back and muscle strain, while allowing the operator to keep feet safely on the ground? Prime Design's philosophy starts with the worker, trying to make the job easier, safer, and more comfortable for the human body. They design their products accordingly, putting as much focus on the quality of materials and construction. Prime Design products are designed to greatly reduce operator stress and fatigue, reducing the risk or work-related injuries and increasing worker productivity.
Fallsway Equipment is a distributor and upfitter for Prime Design products.
ErgoRack
The ErgoRack is designed to reduce muscle stress, eliminate the risk of injury, and speed the job of loading and unloading ladders from a work van. Being light-weight, safe, and easy to use, this product has hydraulic cylinders to provide a smooth, controlled descent. You are able to deploy with only 2 fingers and it takes less than seconds! This is the most popular racking system and comes also comes in the Low Profile and Utility options. Learn more about the ErgoRack!
AluRack
The AluRack features the industry's original rolling bar, which makes it safe and easy to load bulky sheets of plywood, drywall, pipe and even weekend toys from the back of the truck. The lightweight, yet rugged design can carry all of your cargo and withstand challenging weather conditions. Enjoy a durable, lightweight anodized aluminum that enhances the vehicle's professional image. Learn more about the AluRack!
DeployPro
Upgrade your fleet vehicle's ladder storage solution with the DeployPro™ system – the industry's only ergonomic, rear deploying solution for safe and productive fleet vehicles. The rear deploying design allows the user to safely load and unload ladders from behind the vehicle, shielded from potential road hazards or traffic. The system's ergonomic features help protect the operator from muscle stress, strain, and fatigue. Learn more about the DeployPro!
For more information, check out the attachments below or contact us and speak to a specialist about any Prime Design product needs.
Truck Equipment Information Request