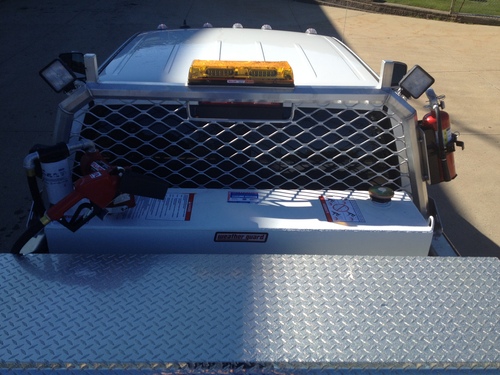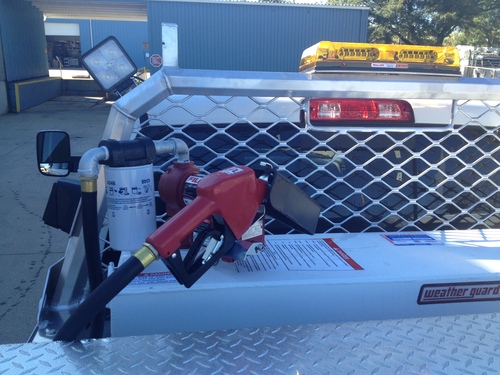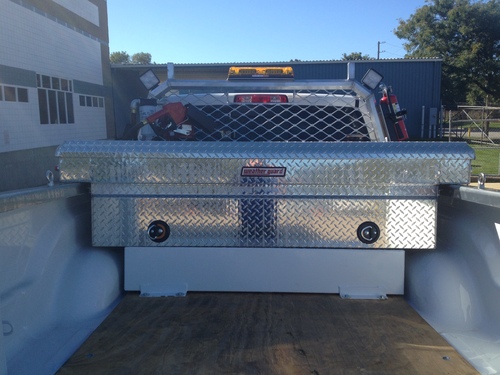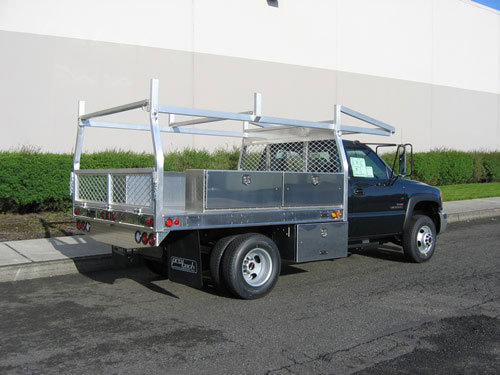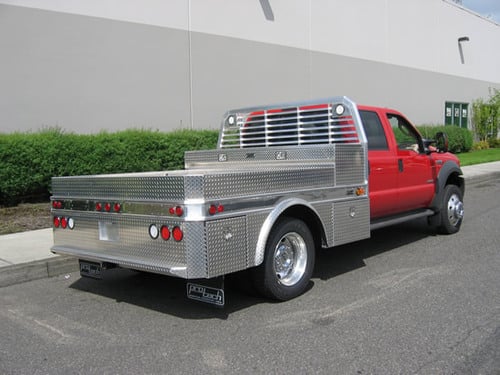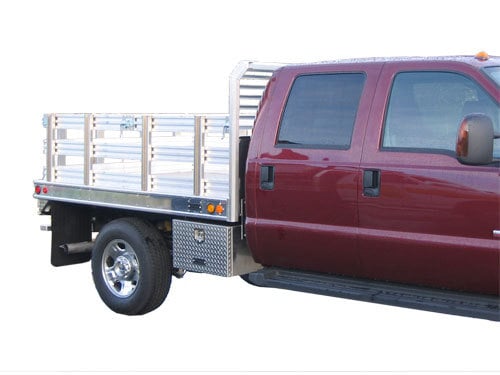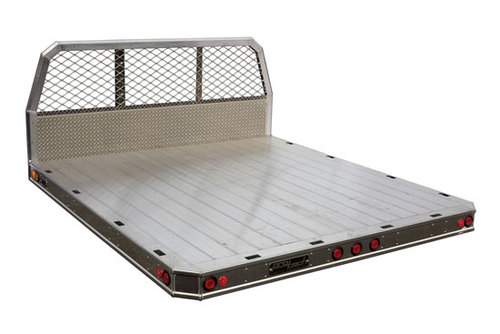 ProTech combines heavy-duty performance with maximum payload efficiency. ProTech also uses corrosion resistant materials for consistent quality appearance. These flatbeds are highly customizable so you can build exactly the flatbed body needed for your fleet or work truck. Fallsway Equipment is a truck equipment distributor in Ohio, Michigan, Pennsylvania, Indiana, West Virginia, and Kentucky.
ProTech lightweight flatbed bodies are made for heavy-duty applications where performance is critical to the user. Made from high strength, corrosion-resistant aluminum these lightweight bodies can be expected to outlast the truck and be repurposed for additional service needs. With its innovative extended interlocking design for maximum payload, the ProTech bodies can stand up to any challenge, while being flexible enough to offer a variety of options to suit any application.
These flatbeds are built with durability and maintenance cost in mind, making them easy to work on while maintaining their appearance over time. The maintenance of these flatbeds are low cost and since it is made from aluminum it will hold its original shape and design even through countless jobs.
Questions about our ProTech flatbed truck bodies? We can help!
Truck Equipment Information Request