Kalmar ECG50-90 Electric Forklift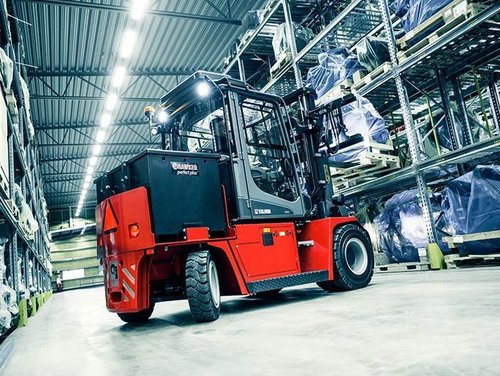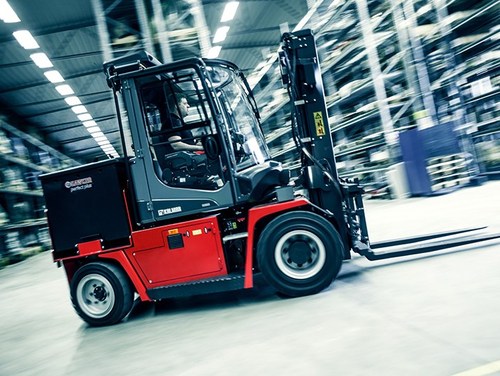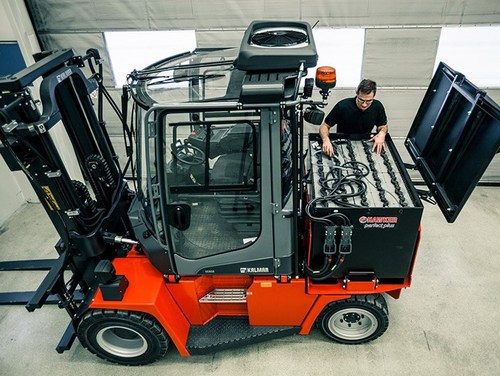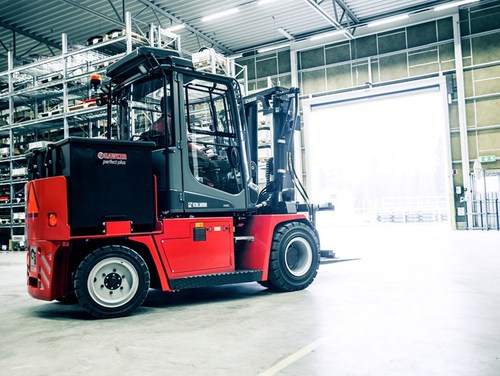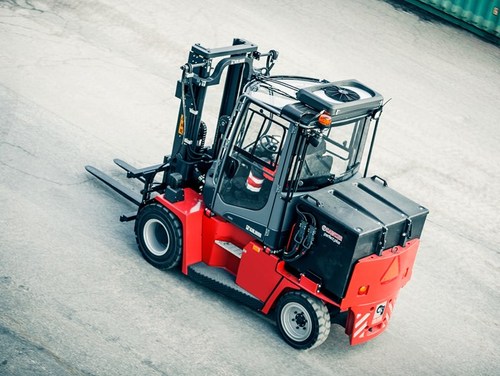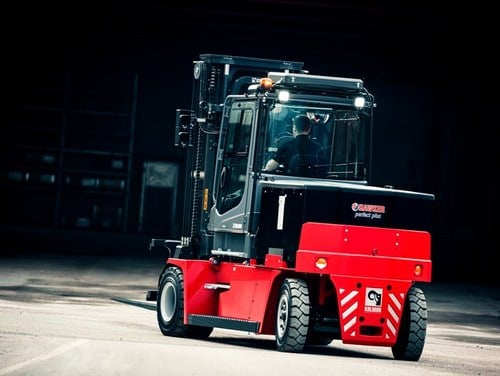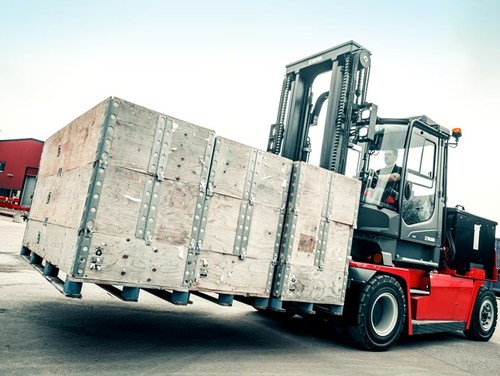 The Kalmar ECG50-90 Electric Forklift brings high performance, with the latest technology intended to supply a more control environmental solution as well as elevate energy consumption and increase economy.
Customizing your forklift for your application is critical to the productivity and success of a forklift in any application. That is why the ECG50-90 has hundreds of options to customize your forklift to make a perfect match for your application, from cabins, dimensions, lifting equipment, and safety attachments Kalmar can build you a complete electrical forklift.
Electrical forklifts are designed with less moving parts, meaning less downtime for repairs than your traditional IC forklift. With no starter, generator, turbo, fuel pump or water pump electric forklifts can be maintained very easily costing less downtime and more productivity.
Questions about the ECG50-90? Contact Fallsway today!
Forklift Equipment Information Request