Kalmar ECF50-90 Electric Forklift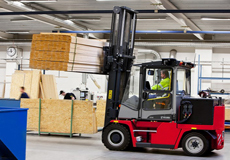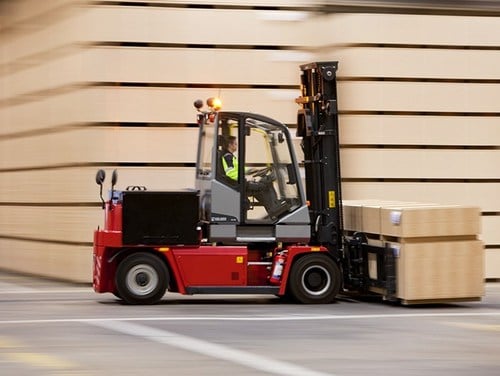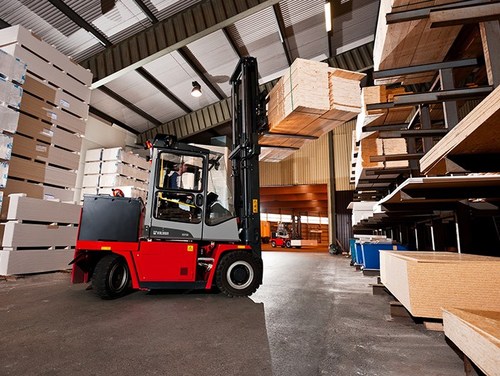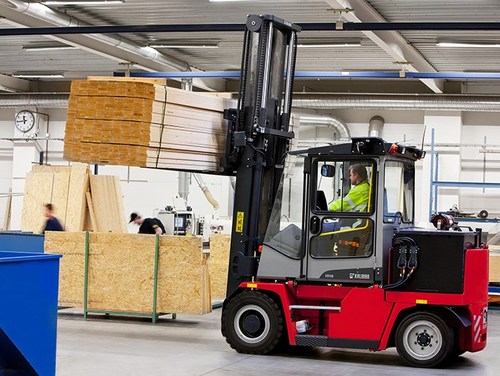 The Kalmar ECF50-90 Electric Forklift brings engaging performance, with modern technology aimed to pro­vide a more control environmental solution as well as optimized energy consumption and improved economy.
This electric forklift stands true to the Kalmar name you have come to expect, by offering numerous lifting options, ideal visibility, and mechanical stability to handle different applications efficiently, quickly and safely.
This truck was designed to provide exceptional maneuverability especially in warehouse applications where space is at a minimum. Independent control of the wheels makes the ECF easier to turn in a tight radius, creating operator confidence even when space is limited.
Questions about the Kalmar ECF50-90? Contact Fallsway today!
Forklift Equipment Information Request