Kalmar DCG90-180 Forklift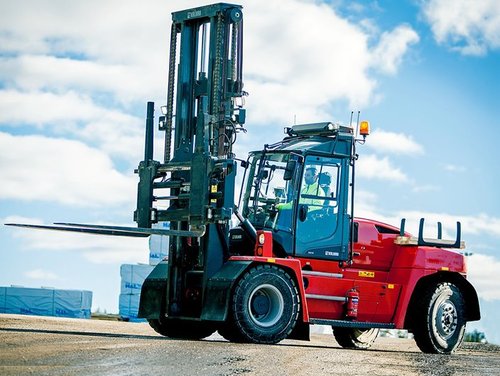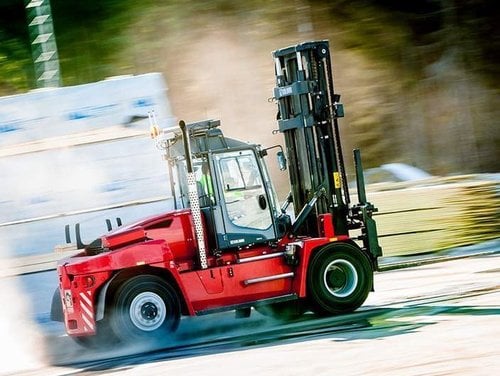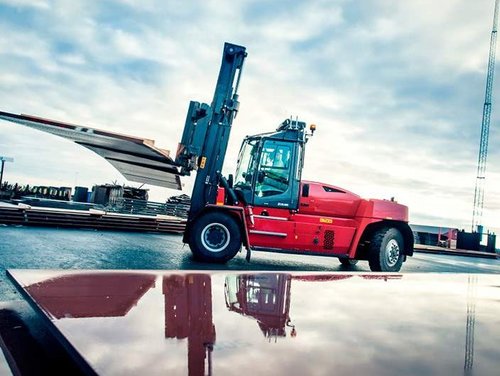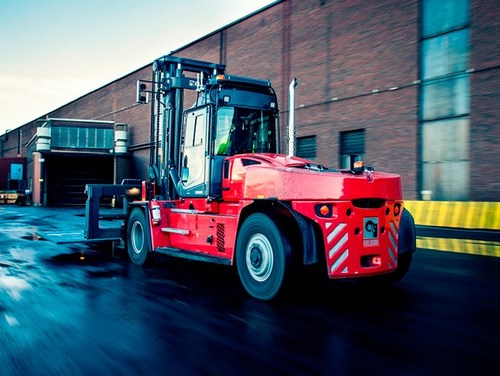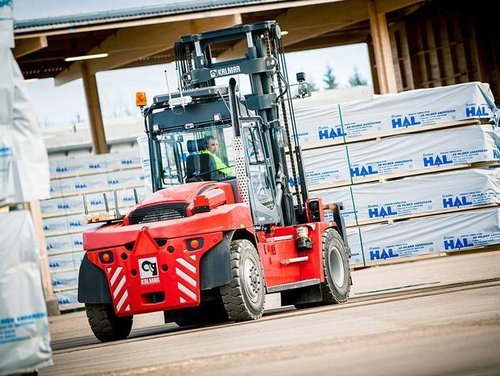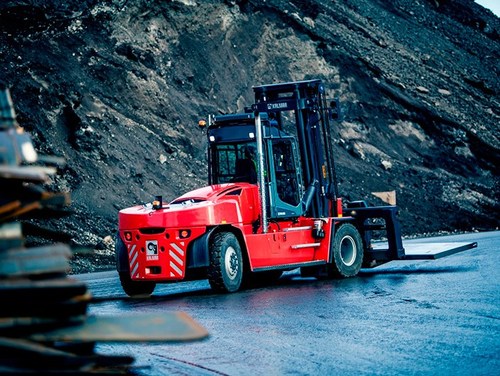 The DCG90 -180 is a range of new Kalmar trucks with a lifting capacity of 20,000-40,000 lbs. Each truck in the range is designed, built and delivered to keep truck uptime and driver productivity levels high – and keeps running, maintenance and lifetime costs low.
The DCG90 -180 offers superior truck uptime as well as fuel and maintenance cost savings. Equally as important, it incorporates the best driving environment in any lift truck – our new EGO cabin. It is loaded with new or improved technical and ergonomic features that inspire driver productivity, efficiency and safety.
Maintenance time and effort are very hands-on and significant costs factors. Performing routine and daily maintenance on DCG90-180 is convenient, fast and simple.
Questions about the DCG90 -180? Contact Fallsway today!
Forklift Equipment Information Request