Kalmar DCG100-180T Essential Forklift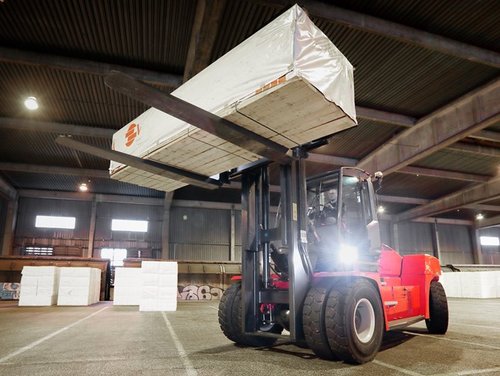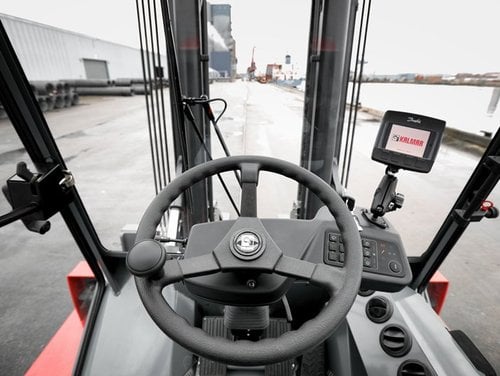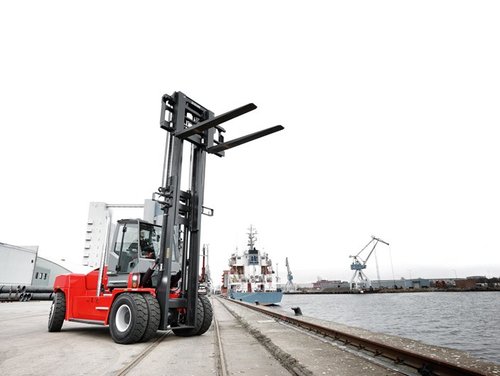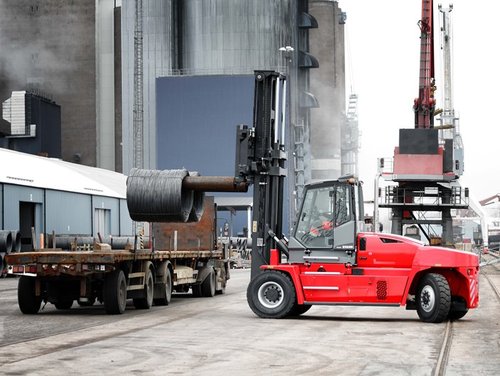 With the Kalmar Essential Range of forklifts, you are getting a greater value but still get the quality build, operational efficiency, and everything else you would expect from Kalmar. A great price shouldn't mean compromising on quality, which is why our new range of Essential Forklifts give you everything you expect from Kalmar. A forklift built on a tried and tested, reliable and robust platform that is made for the most demanding applications.
The DCG100-180T has lifting capacities from 22,000 - 40,000lbs and is ideal for containers, steel, and wood. Several things you can expect from the DCG100-180T Essential Range of forklifts are:
Greater value on a proven platform, get a great truck at a great price
Kalmar Quality ensures that the forklift is going to last because of the robust and reliable machines
A safer truck with a wide range of safety features
More support with access to service, parts, and training.
We are sure that if you demo it, you will choose this over anything the competition has to offer.
Questions about the Kalmar Essential Range DCG100 -180T? Contact Fallsway today!
Forklift Equipment Information Request