Kalmar DCF180-520 Forklift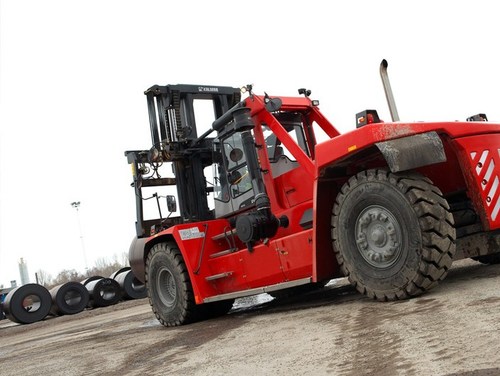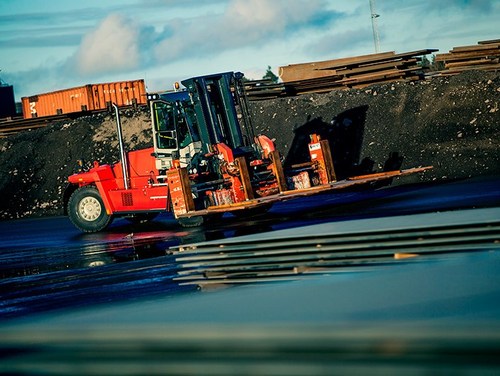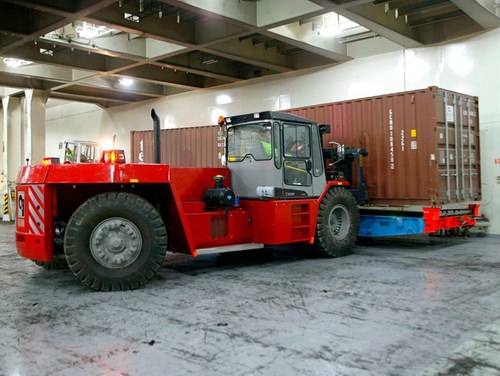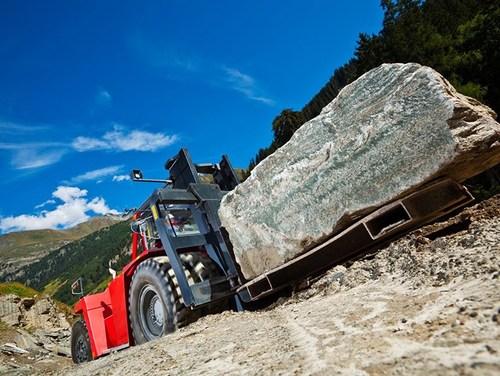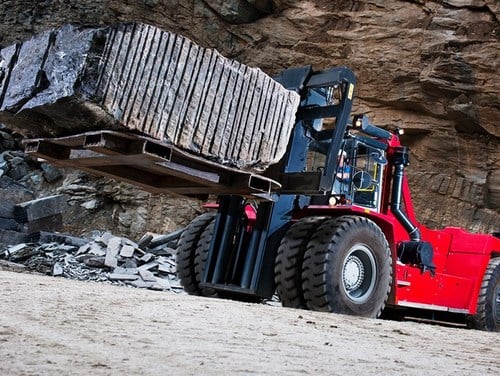 When handling heavy forklifts such as the DCF180-520 many key factors required so that an operator can efficiently operate the machine in a safe and productive manner. Kalmar understands this need for ergonomics and that is why they put such emphasis on vision, cab layout and operator comfort. Without these factors the operator is putting himself and others in danger because of the size of these forklifts.
The Kalmar DCF180-520 gives you extra-long service intervals, low noise emissions, minimized vibrations and very limited exhaust emissions. Developing maintenance-free systems or central lubrication points, easy access for maintenance repairs and using the same tire dimensions on all the wheels to ensure that the forklift can get back on the job site in a timely manner.
Kalmar has been building and improving the heavy lift trucks for many decades and has proven they are the name for big forklifts.
Questions about the DCF180-520? Contact Fallsway today!
Forklift Equipment Information Request