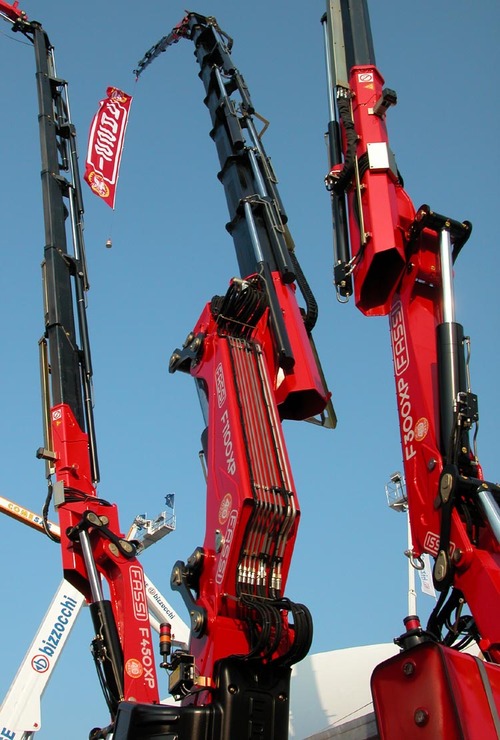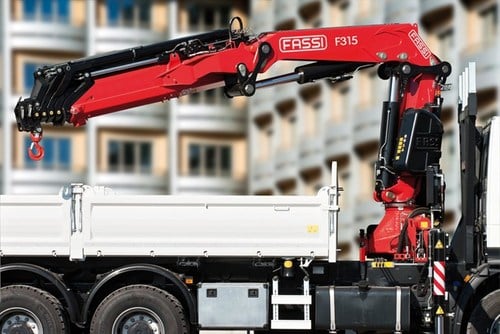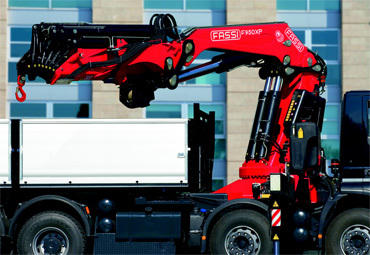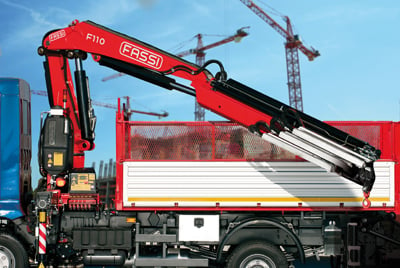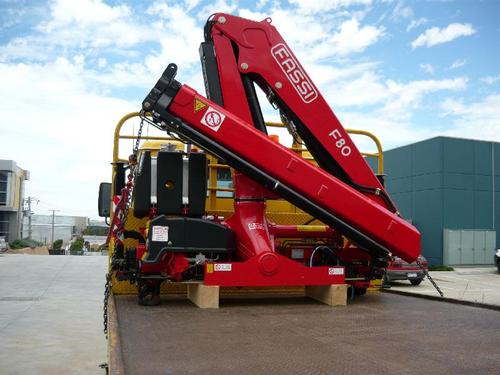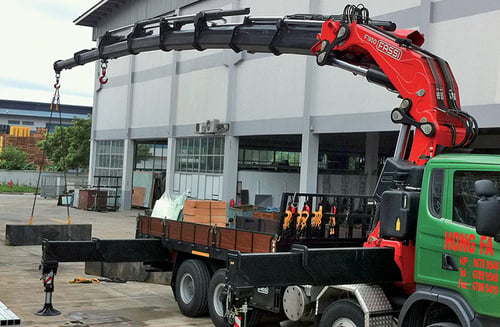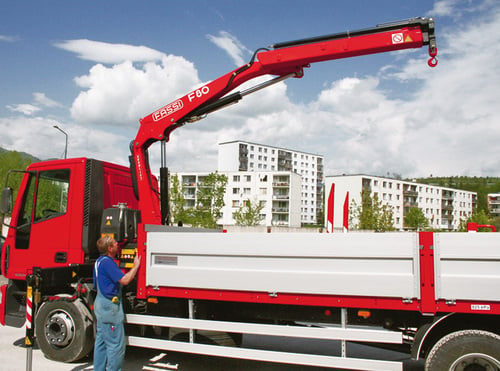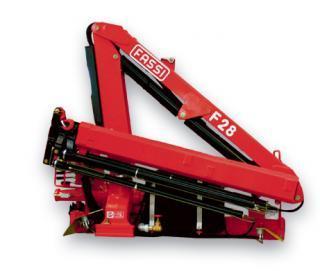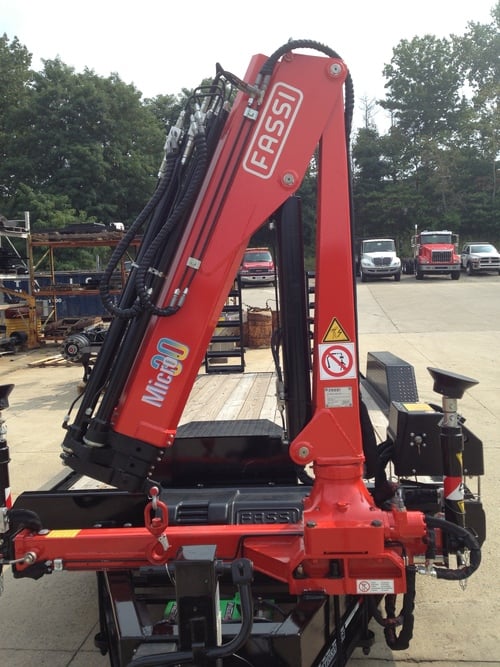 For Fassi cranes, Fallsway Equipment is a full-service dealer in Ohio, Michigan, Pennsylvania, Indiana, West Virginia and Kentucky. Fassi uses innovative technology to manufacture quality and high-performance cranes. In fact, 70% of the cranes produced by Fassi are still in full-time operation. Choosing Fassi for your work truck or fleet is a great economic solution, based on a long history of innovation and technological solutions.
Fassi XS Series
Ideal for public utility companies and builders, the Fassi XS Series cranes are designed for intensive work with an excellent output rate. Learn more about the Fassi XS Series.
Fassi SE Series
Designed specifically for drywall delivery, Fassi SE Series cranes feature unmatched lifting power, hydraulic reach, low tare weight, delivery ability, operation smoothness, and reliability. Learn more about the innovated Fassi SE Series.
If you have questions about Fassi construction cranes or drywall boom trucks for your business, we can help. Contact us today!
Truck Equipment Information Request