8,000-12,000 lb Capacity Mitsubishi Forklifts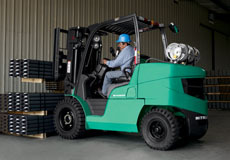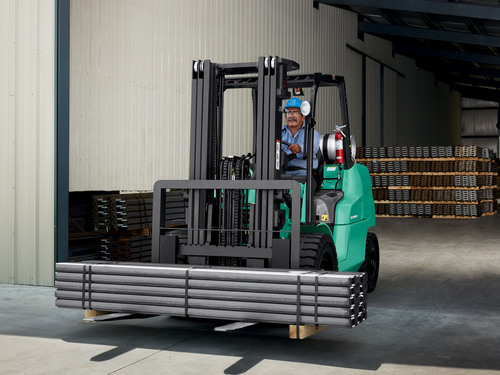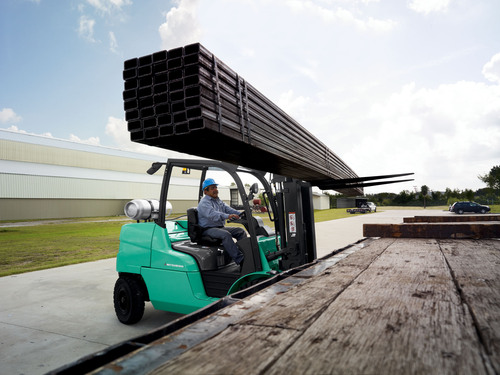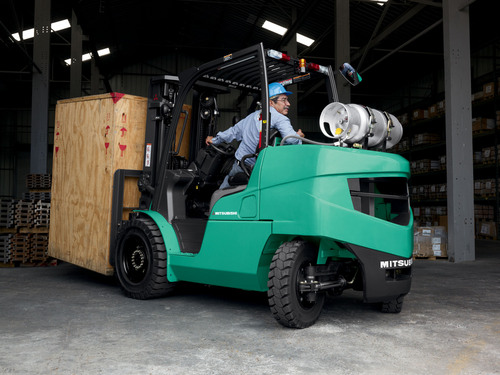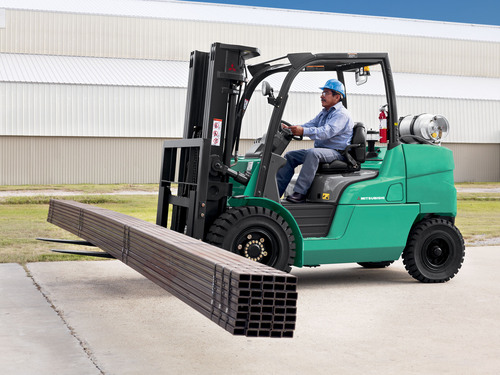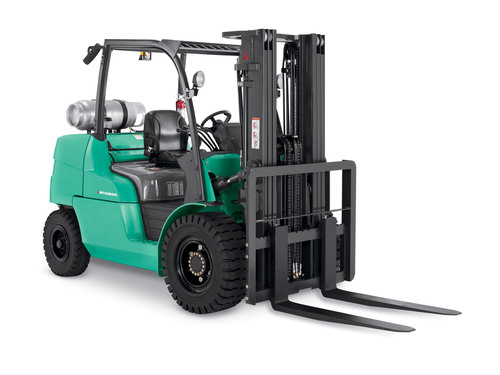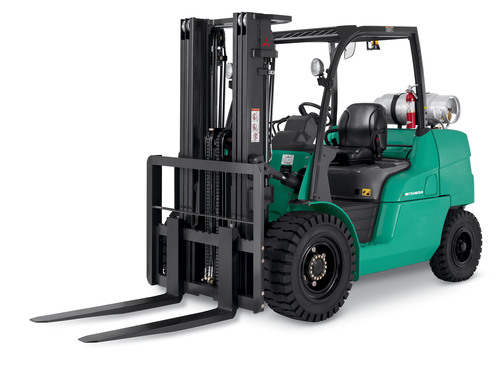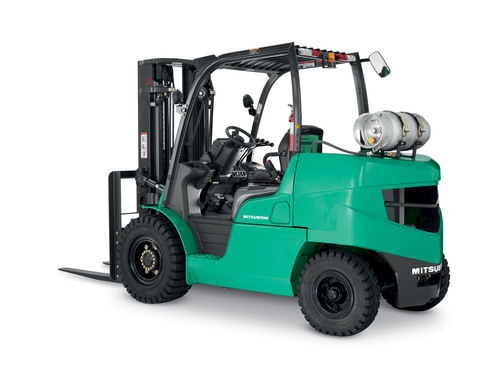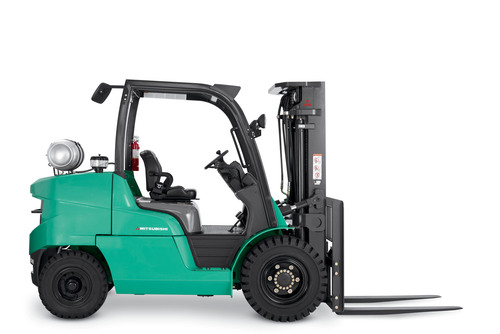 Fallsway Equipment is the exclusive distributor of 8,000-12,000 lb Capacity Mitsubishi forklifts in Canton, Akron, Youngstown, Mansfield and Marion, Ohio. We also distribute to Weirton, West Virginia, and Sharon, Hermitage, Farrell and New Castle, Pennsylvania.
Built to accommodate a broad array of industries, the FG/FD40N1 – FG/FD55N1 IC pneumatic tire forklift trucks with capacities ranging from 8,000 – 12,000 lb, are ideal for working in rugged, outdoor environments where surface conditions are often rough, wet and dusty. These forklifts are designed to move heavy loads such as unprocessed lumber, concrete blocks, and containers, as well as various other types of loads that are large and bulky.
Questions? Contact Fallsway today!
Forklift Equipment Information Request