15,500 lb Capacity Mitsubishi Forklifts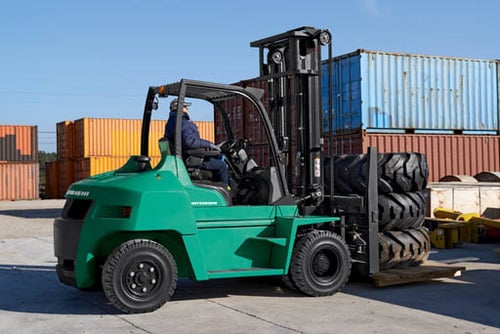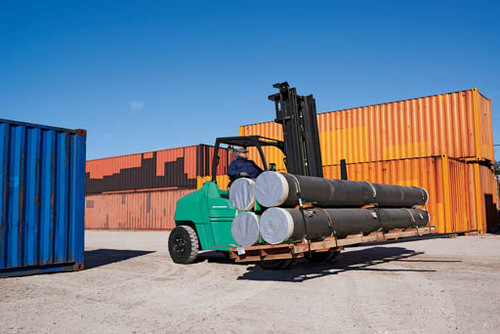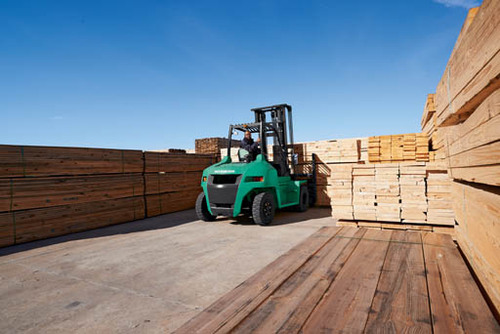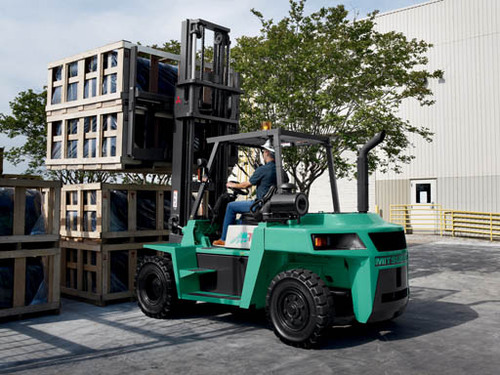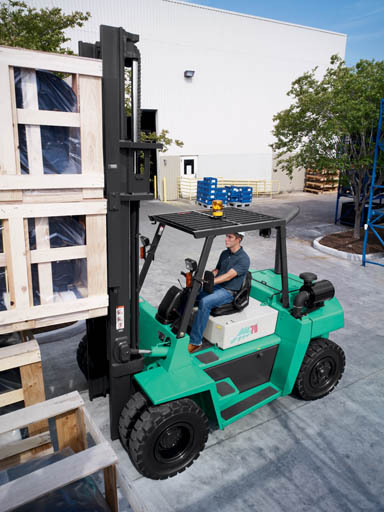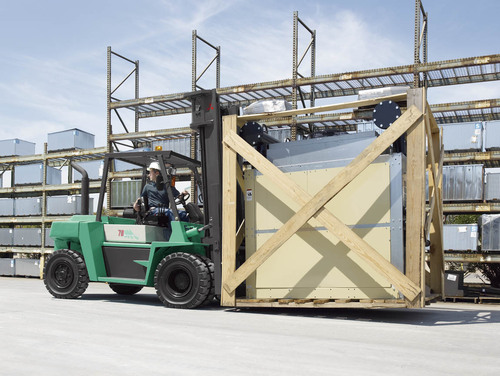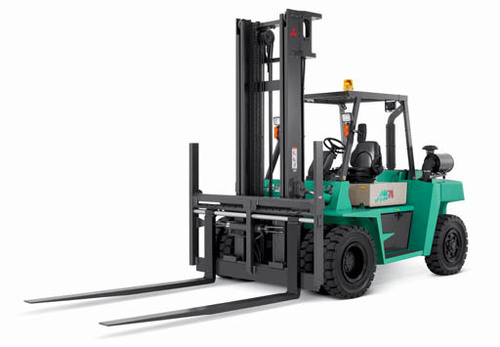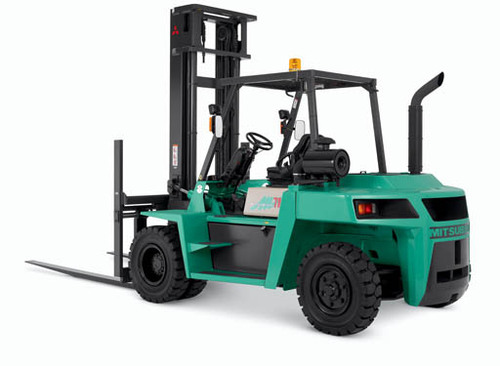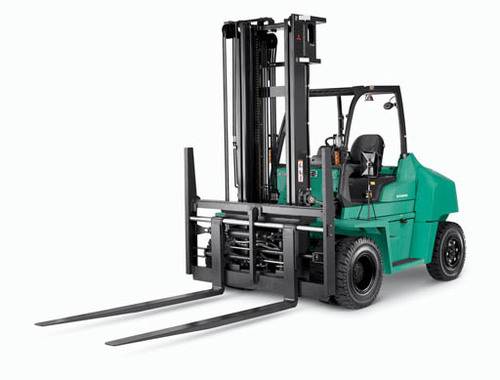 Fallsway Equipment is the exclusive distributor of 15,500 lb Capacity Mitsubishi forklifts in Canton, Akron, Youngstown, Mansfield and Marion, Ohio. We also distribute to Weirton, West Virginia, and Sharon, Hermitage, Farrell and New Castle, Pennsylvania.
Created to work in some of the hardest outdoor applications, the 15,500 lb IC pneumatic forklift truck is perfect for moving large oversized loads such as steel bars, concrete pipe, cargo containers, bundled forest products as well as various other types of loads that are large, bulky and heavy.
Questions? Contact Fallsway today!
Forklift Equipment Information Request